I usually don't shy away from wearing scents marketed to women, and am pleased if I can inspire men, in particular, to try something they might not have ever contemplated. Kenzo's Jungle L'Elephant is one such scent that I feel masterfully bridges the gender divide. Much like the animal itself, this perfume is bold, robust and commanding.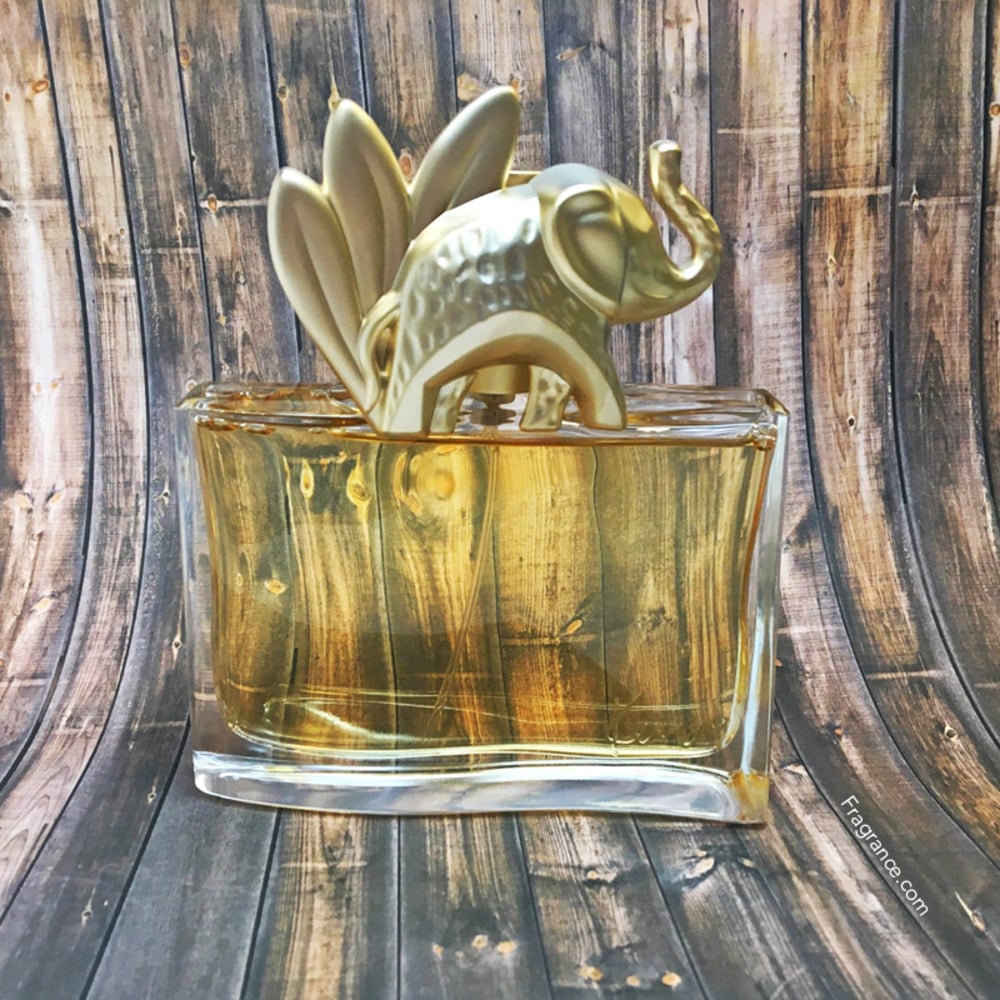 The opening accords I liken to those opulent notes present in Tom Ford's Black Orchid; thick, rich and imposing. A blend of mango, heliotrope and ylang-ylang are totally enchanting, and the spices are rich and dark; cumin, cardamom and clove lend a dramatic sense of depth and scale to the mix. A lavish combination of vanilla, licorice, patchouli and amber imbues the perfume with a delicious gourmand appeal. This dramatic composition creates a scent that can be enjoyed by many, but this untamed animal is not one for the timid. It is extremely tenacious and has titanic sillage.
Applied sparingly, this innovative scent is sure to turn heads.