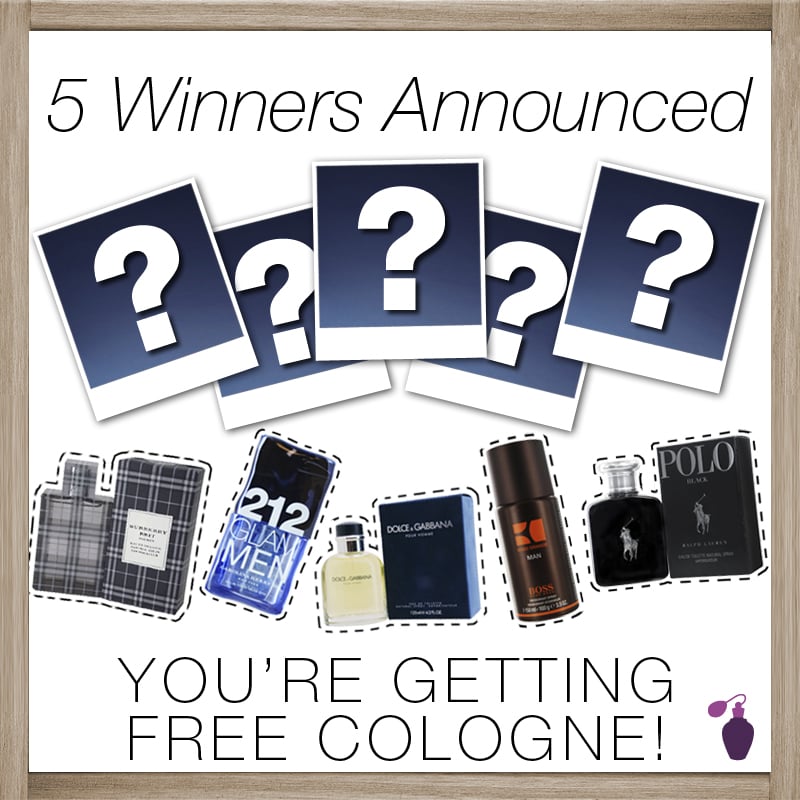 Janice, Hattie, Joe, Billie, and Michael...CONGRATS.
You guys are five lucky winners of this contest. If you're not going to wear it, give it to dad or your man! Be sure to check your inbox, we've sent you an email with what you need to do to redeem your prize!
Thank you to everyone who entered & shared...and stay tuned to our social sites for our next contest ;)
A casual fragrance for the laid-back male, In Blue by Armand Basi features a wide variety of notes, including mandarin, bergamot, grapefruit, lotus flower, coriander leaves, and patchouli. Its relaxed yet spicy scent is versatile enough to be worn at work or out with friends. No matter what situation you find yourself in, In Blue is sure to complement your relaxed attitude while leaving an impression on those around you.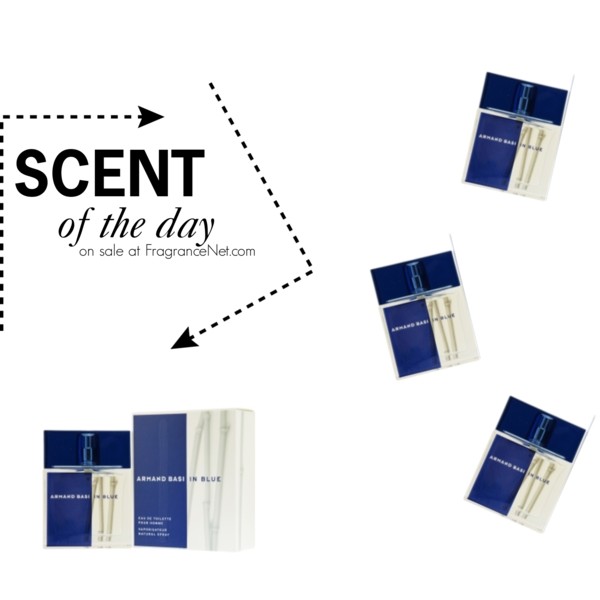 Introduced in 1999, Trussardi Fresh by Trussardi is a men's cologne with a natural scent that works well in casual situations. Made up of a combination of honeysuckle, cinnamon, musk, cedar, and patchouli, Trussardi Fresh is a fragrance that is sure to bring you compliments. Whether you wear it at home or out with your friends, the citrusy scent will match your relaxed vibe while bringing an element of maturity to your fragrance collection.