The Fragrance Foundation is a not-for-profit that is wildly passionate about fragrances and dedicated to increasing the appreciation and awareness of them. Every year they nominate fragrances for different awards including Fragrance of the Year, Consumer Choice, and Campaign of the Year, and give awards to the best of the best. The 2017 Awards were just held in June, and here at Fragrance.com we proudly carry almost all of the winning scents!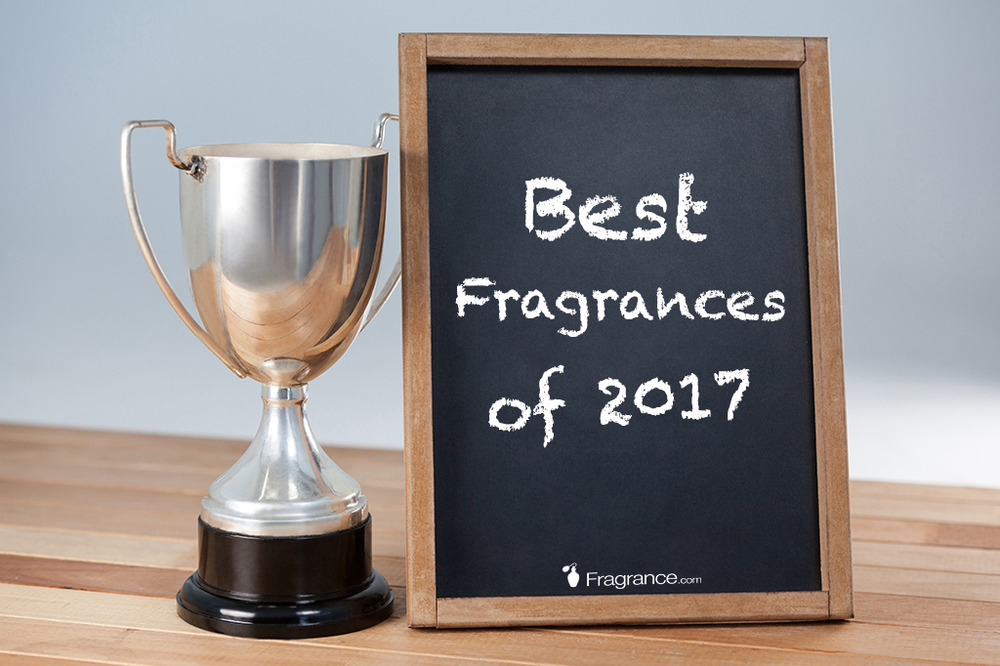 Drumroll please… Here are the 2017 Fragrance Foundation Awards winners:
Fragrance of the Year – Women's Prestige: YSL Mon Paris EDP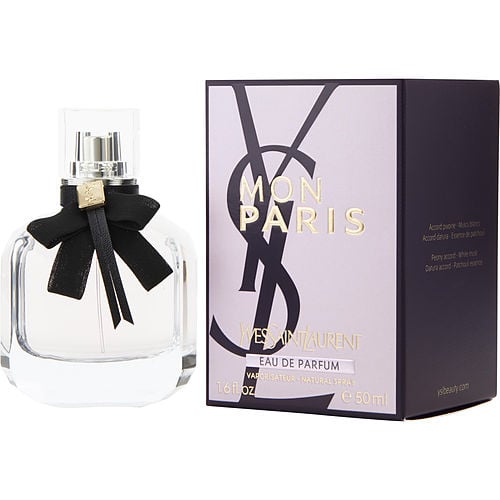 Notes include strawberry, raspberry, pear and tangerine. No wonder it's a winner!
Fragrance of the Year – Men's Prestige: John Varvatos Artisan Blu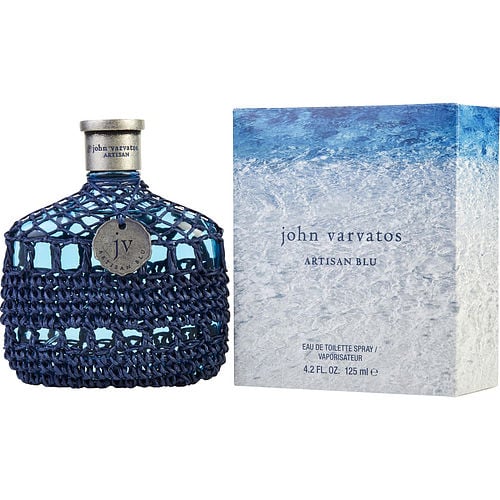 Notes include bergamot, lavender, basil, bitter orange and chayote, and the bottle evokes feelings of a beach day in paradise.
Fragrance of the Year – Women's Popular: Sweet Like Candy by Ariana Grande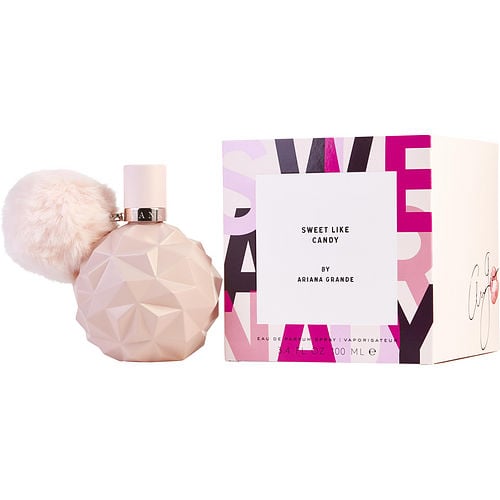 Notes include blackberry, bergamot, pear, black currant and whipped cream. This perfume is good enough to eat!
Fragrance of the Year – Men's Popular: Penguin Premium Blend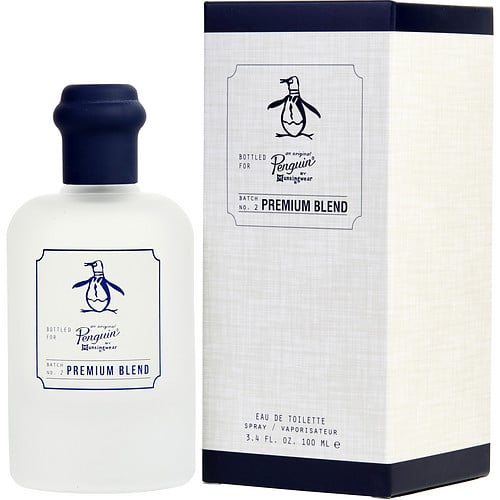 Notes include bergamot, lime, spicy mint, sea notes, green notes and musk.
Consumer Choice Fragrance Hall of Fame: Victoria's Secret Heavenly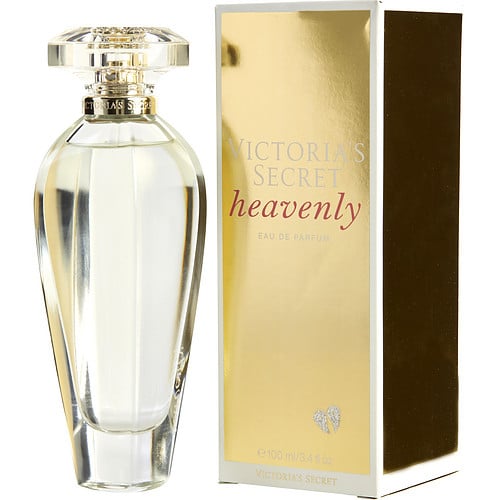 Notes include white musk, vanilla, sandalwood and peony.
Consumer Choice Men's: Ralph Lauren Polo Blue EDP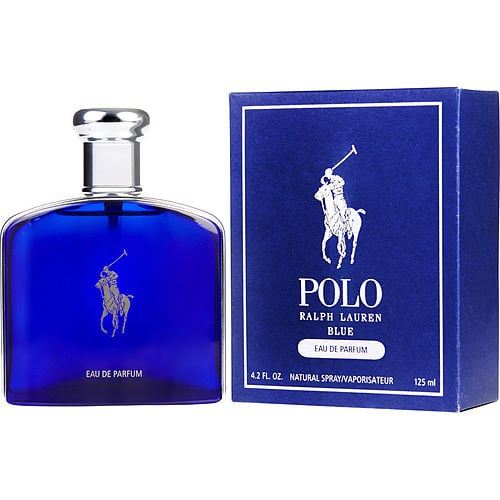 Notes include melon, mandarin orange, cucumber and basil. A perfect blend for any style.
Consumer Choice Women's: Victoria's Secret Crush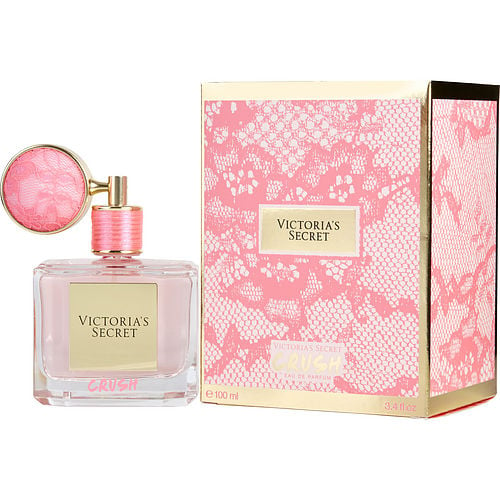 Notes include pink pepper, florals, peony, and spicy hot notes. Victoria's Secret sure knows how to make a fragrance!
Packaging of the Year Women's: Moschino Fresh Couture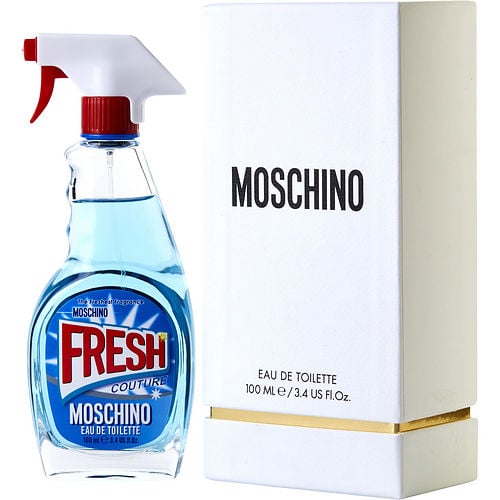 Notes include bergamot, mandarin orange, ylang-ylang, peony and raspberry. This unique packaging stands out on any vanity and is sure to make a statement.
Packaging of the Year Men's: John Varvatos Dark Rebel Rider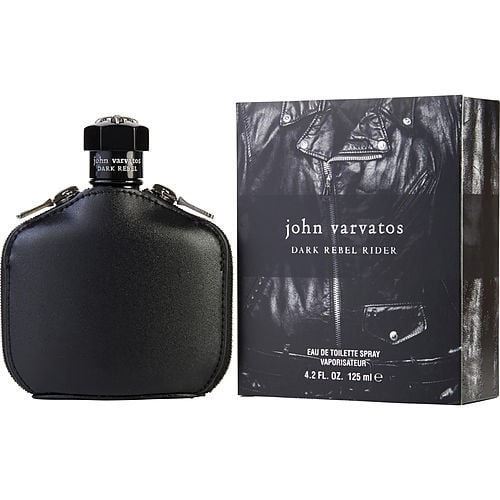 Notes include Russian leather, bitter orange, saffron and hyssop. The leather packaging is sleek, manly and alluring.
360 Degree Marketing Campaign of the Year: Michael Kors Wonderlust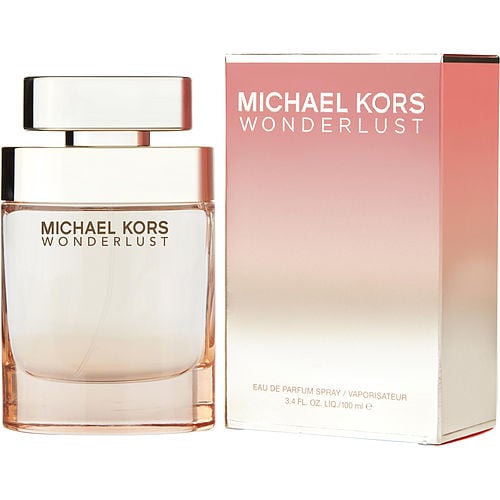 Notes include almond milk, bergamot, pink pepper, dianthus and heliotrope. This fragrance quickly blew up and became a fan favorite!
If you want to try something new, a fragrance that's won a Fragrance Foundation award is a pretty safe choice! Happy shopping fragrance-lovers!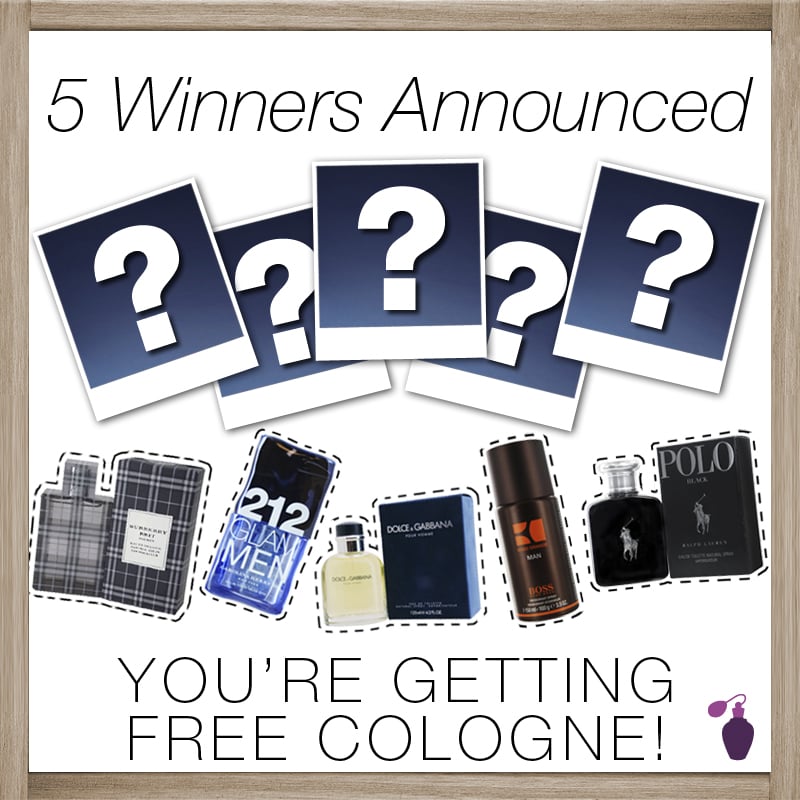 Janice, Hattie, Joe, Billie, and Michael...CONGRATS.
You guys are five lucky winners of this contest. If you're not going to wear it, give it to dad or your man! Be sure to check your inbox, we've sent you an email with what you need to do to redeem your prize!
Thank you to everyone who entered & shared...and stay tuned to our social sites for our next contest ;)
This December, we had a ton of promos, starting with our Facebook, giving away $25 gift cards to our 12 Days of Fragrance giveaways, and then the Pinterest Pin it to Win it Wish List contest AND #FragranceNetHoliday Instagram contest! Wow-wee what fun it was for us to see all of your wishes and wants and your beautiful, gorgeous holiday looks! So, how did the contests work?
The Pinterest contest was giving you a chance to create a wish list board with 5 (or more) images from our site...with one lucky winner winning a $250 gift card! The Instagram contest, a simple upload of a holiday beauty look and hashtag it #FragranceNetHoliday.
Now...let's get to the winners of the Pinterest & Instagram contest...shall we?
CONGRATULATIONS TO Selina Garcia, who participated in our Pinterest Pin it to Win it Wish List contest. To her, the meaning of Christmas is love and.... well, see her board for yourself! Check out the winning board here!
And now...for our Instagram contest winner... Rachel Travis! Congrats Rachel, here is the winning photo here. See all other contest entries by searching #FragranceNetHoliday on Instagram.
Congrats to Selina and Rachel and Happy Holidays to all!