Gucci Guilty Absolute Cologne Review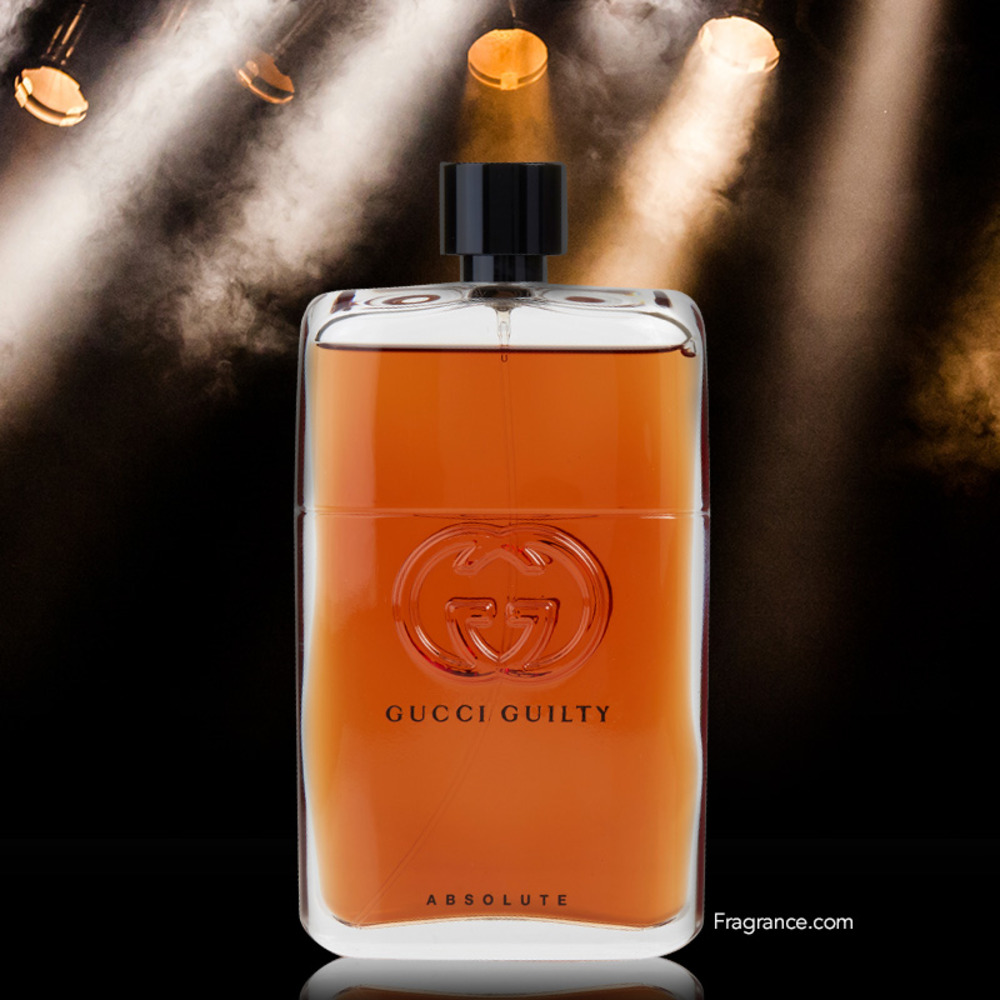 Guys, don't you LOVE the smell of a new leather car interior? Or a new leather jacket or pair of expensive leather shoes? Well Gucci has bottled that exceptional smell right here… Gucci Guilty Absolute; the latest masculine scent in the Gucci Guilty franchise!
Although there might already be 6 or 7 "Guilty" flankers (and counting!) Guilty Absolute veers away from the norm and trains its focus on a sensational spiced leather - one that is laced with nootka cypress which lends a fantastic dry woody accord to the mix. Using 3 different patchouli oils, and a generous dose of vetiver, Guilty Absolute is dark, warm, and commanding… just the thing your gal (or guy!) might want to snuggle up to! One would be forgiven for thinking there is also a sexy, animalic facet present - cumin or cardamom - but neither are listed in the ingredients. Composed by perfume royalty Alberto Morillas (the nose behind other masculine greats such as Amouage's Opus VII, Acqua di Gio and the beloved Givenchy Pi) all eyes will be on you, as you live the rock-star lifestyle!
This fragrance introduced in 2017 brings back memories of the brand's olfactory hey-day when Tom Ford was at the helm. Ideal for date night and days when the cold is drawing in, this exceptional cologne should be your new go-to this winter!