Chic Cheeks: 8 Blush Colors For Every Skintone
Finding the right blush might be a bit tricky, but with this comprehensive beauty guide, find your must-have shade instantly! From dusty pinks to shimmering corals, get ready to dive into the blushed cheeks trend this summer.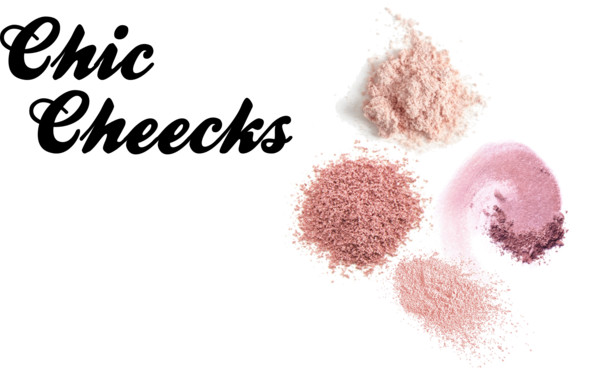 1. Chanel Les Tissages De Chanel Blush Duo In Tweed Pink ($57.50, FragranceNet.com)
For a soft, dusty pink, sweep a little bit of this versatile blush onto the cheeks for a glowing look.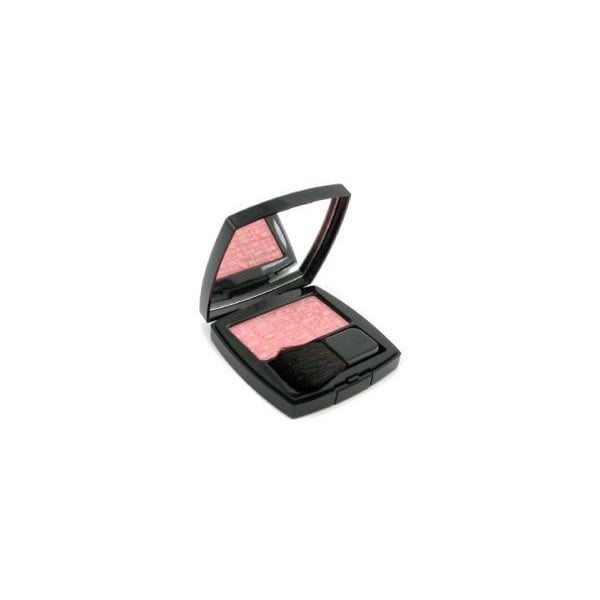 2. Jane Iredale In Touch Cream Blush In Connection ($31, FragranceNet.com)
Don't be afraid to try cream blush. Especially when it comes to this butter-like blush in a gorgeous coral hue.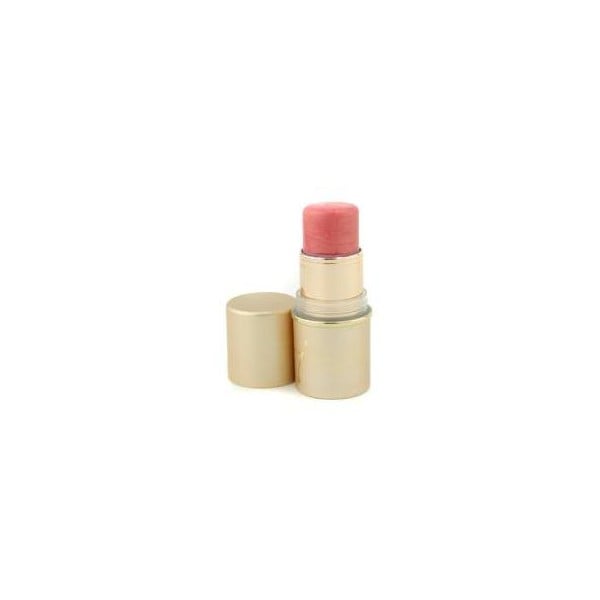 3. Helena Rubinstein Wanted Blush in Glowing Peach ($49, FragranceNet.com)
Peach blushers always flatter any skin tone, so gussy up those cheeks with this soft blush for dewy-looking skin.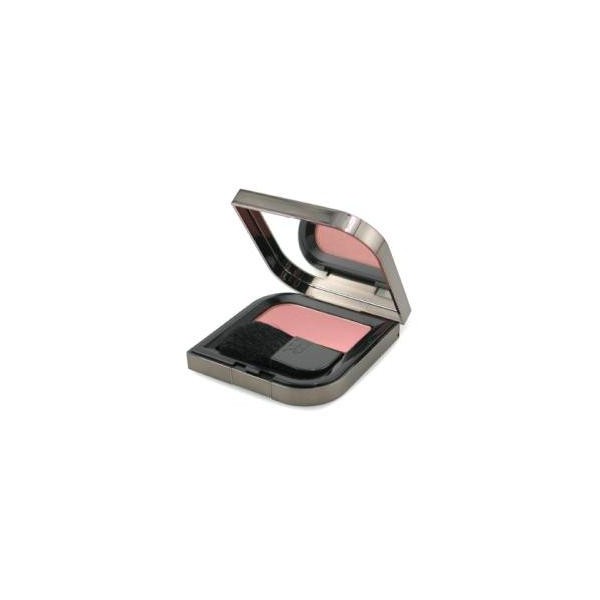 4. Kanebo Cheek Color in Mauve ($19, FragranceNet.com)
Craving a more darker blush? Check out this mauve-tinted Kanebo find, delivering a sheer, fine texture.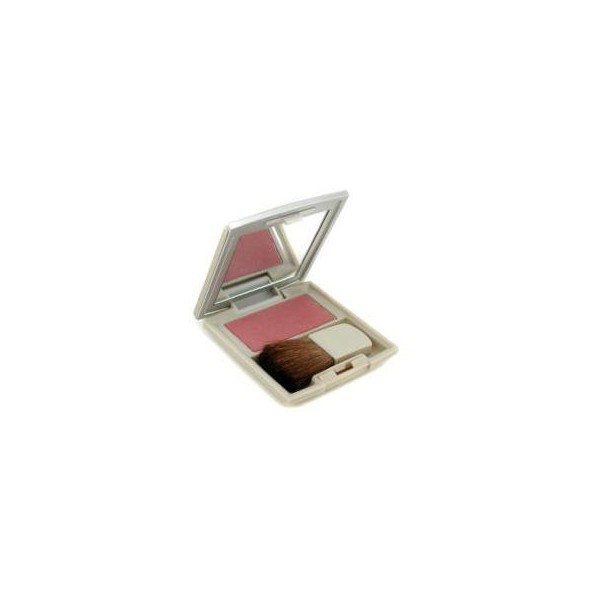 5. KORRES Botanically Coated Blush in Light Pink ($19.50, FragranceNet.com)
If you can't get enough of natural beauty wonders, fall in love with this botanical blush.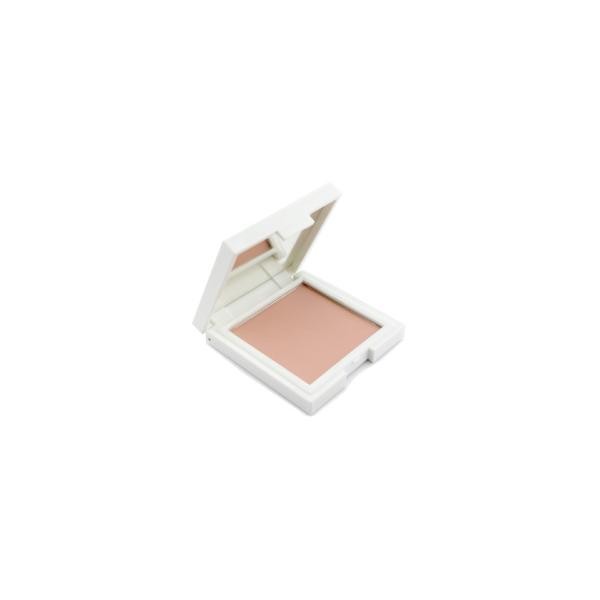 6. Lancome Ageless Minerale Blush Brightening Mineral Powder Blush in Brilliant Berry ($31, FragranceNet.com)
Get your blush on with this bold and beautiful berry color.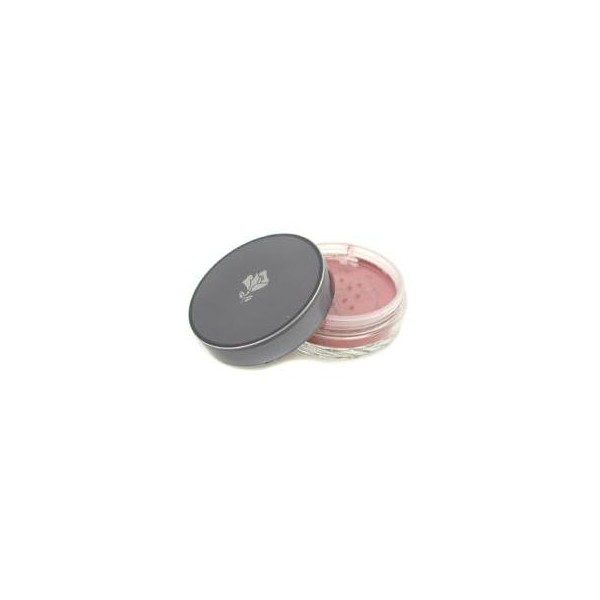 7. Philosophy The Color Of Grace Art Of Blushing in Pink Dreams ($17, FragranceNet.com)
Equipped with three romantic shades, turn on the romance with this flirty blush palette.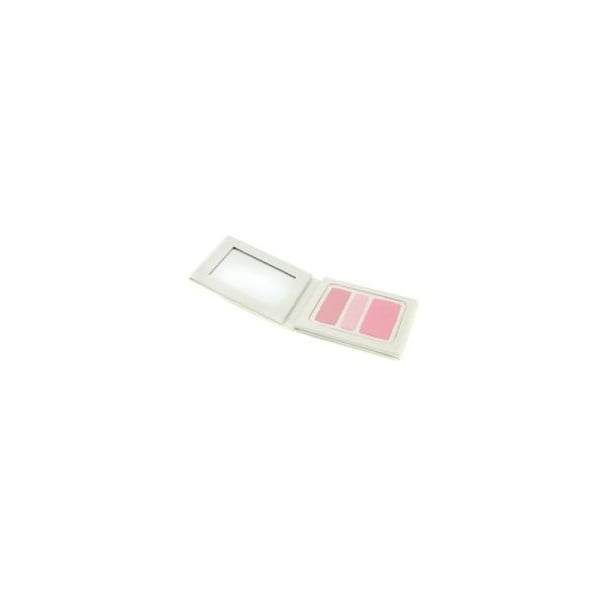 8. TheBalm Hot Mama! Shadow/Blush ($20, FragranceNet.com)
Pinks and peaches help bring your cheeks alive, so try this beachy blush palette for some brightening hues.