This summer season, forget the poolside tan! An irresistible and sexy glow is what summer beauty is all about! For that ultimate brightening fix, look on the bright side with any of these luminizing skincare products.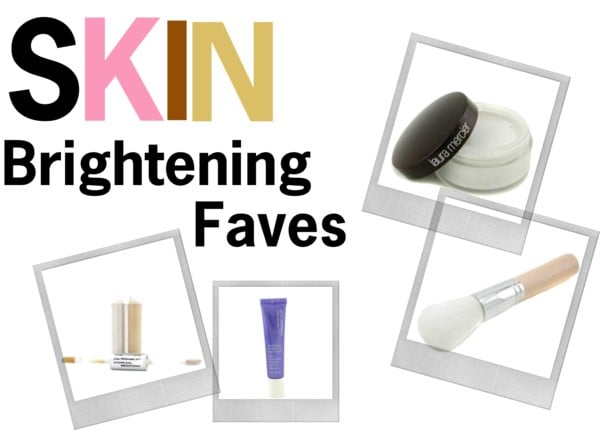 1. Elizabeth Arden White Glove Extreme Brightening Pore Refining Gel ($48, FragranceNet.com)
Banish dark spots and discoloration with this brightening gel which helps hydrate the skin as well as delivering a noticeably brighter complexion. After washing the face, apply onto the neck and facial area right before bedtime.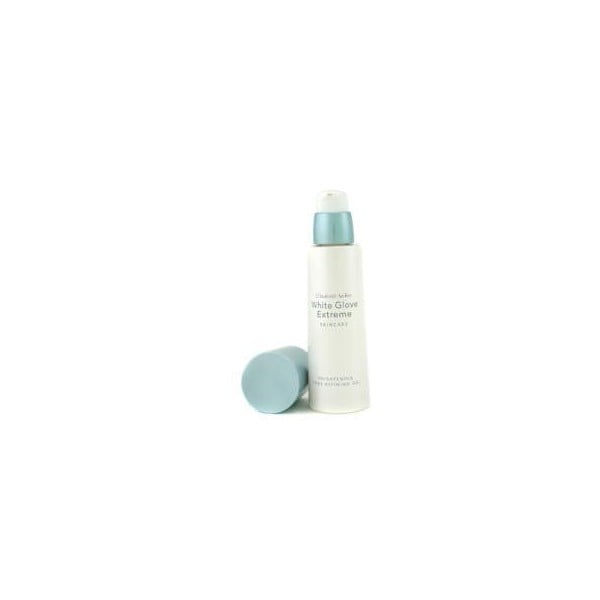 2. Kanebo Sensai Silk Brightening Cream ($100, FragranceNet.com)
For a gorgeous pearly sheen, slather some of this brightening cream onto the face in the morning right before you moisturize.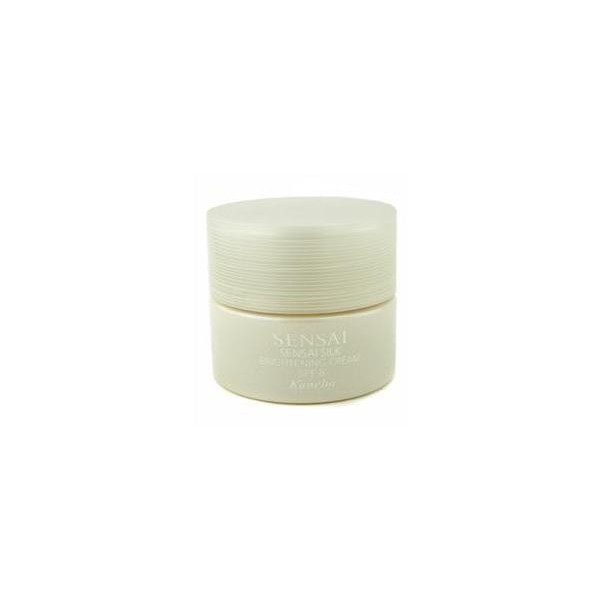 3. Kose Medicated Seikisho Pure Brightener ($28, FragranceNet.com)
With this medicated pure brightener, say goodbye to deep-seated dirt and impurities, and hello to a glowing, rejuvenated complexion.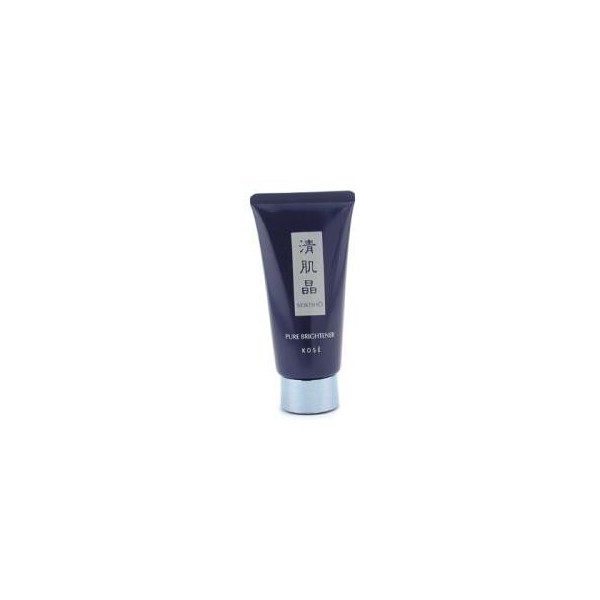 4. L'OREAL Dermo-Expertise White Perfect Purifies & Brightness Milky Foam ($11, fragrancenet.com)
Need a brightening cleanser? This brightening foaming wash leaves the skin supple and oh-so radiant.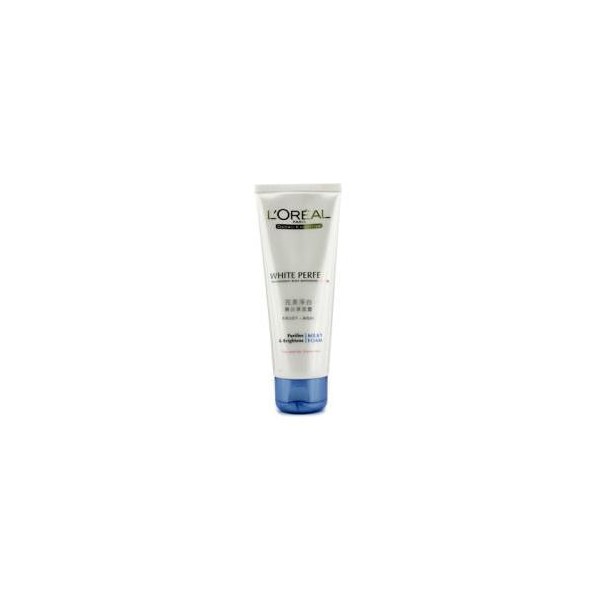 5. Laura Mercier Secret Brightening Powder ($30.50, FragranceNet.com)
Every girl needs to have some sort of beauty secret, so let this luminizing setting powder be yours!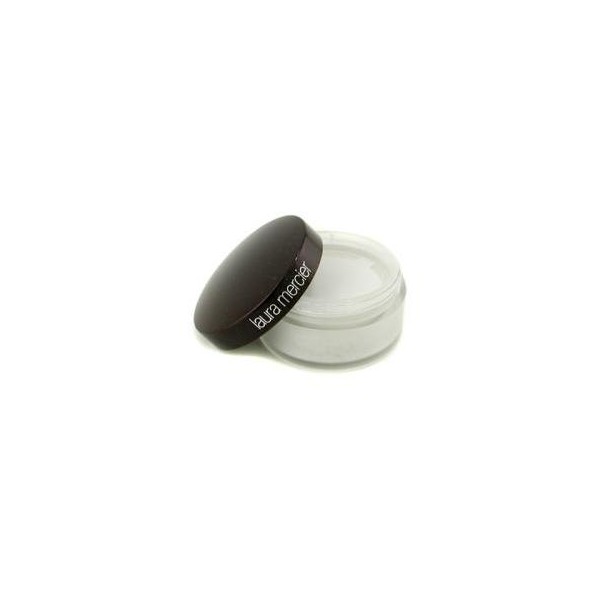 6. Peter Thomas Roth Un Wrinkle Concealer & Brightener Light/Medium ($39, FragranceNet.com)
Make dark circles a thing of the past with this illuminating concealer delivering only a natural finish.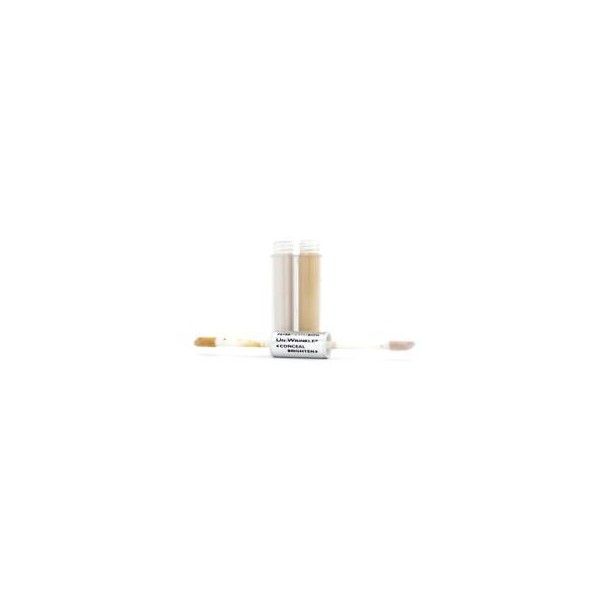 7. SHISEIDO White Lucency Brightening Serum For Neck & Decolletage ($79, FragranceNet.com)
A serum is always a guaranteed way to get a more glowing complexion, so apply a generous helping of this luminizing serum to the neck and decolletage areas to help even out skin tone, and reduce the appearance of pesky facial flaws.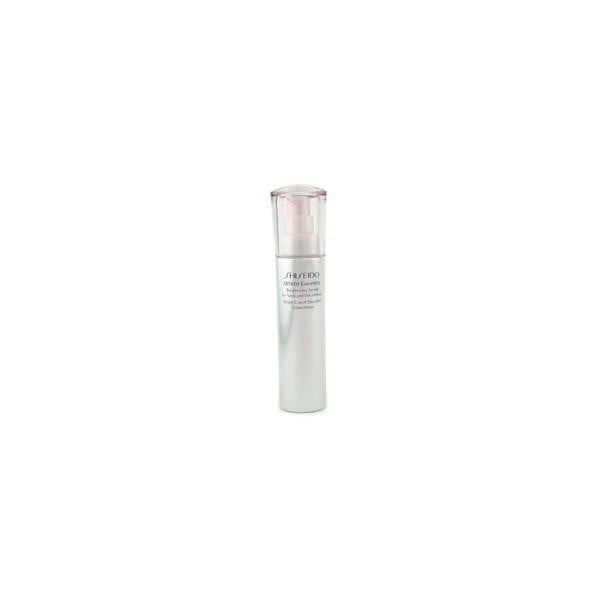 8. SK II Whitening Source Derm Brightener ($138.50, FragranceNet.com)
Is your skin tone looking a bit dull these days? Perk it up by applying a small amount of clarifying brightener onto the face!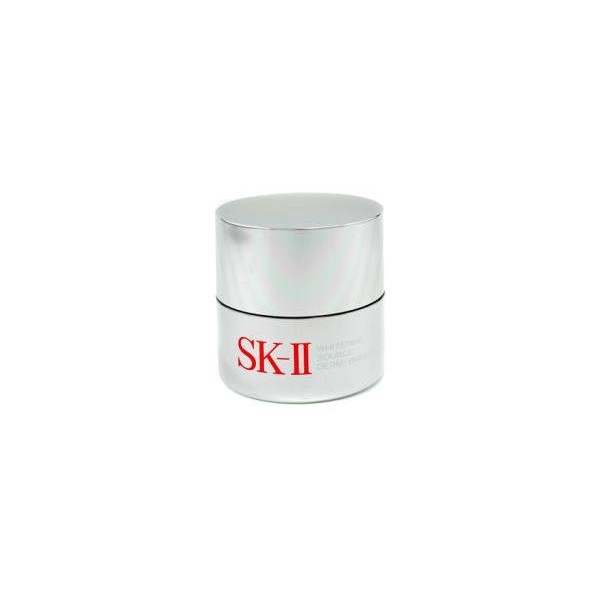 9. Shu Uemura White Recovery Ex + Protective Brightening Eye Cream SPF30 ($57.50, FragranceNet.com)
Wake up those peepers instantly with this brightening eye cream enriched with SPF 30 to help shield your eyes against harmful sun damage.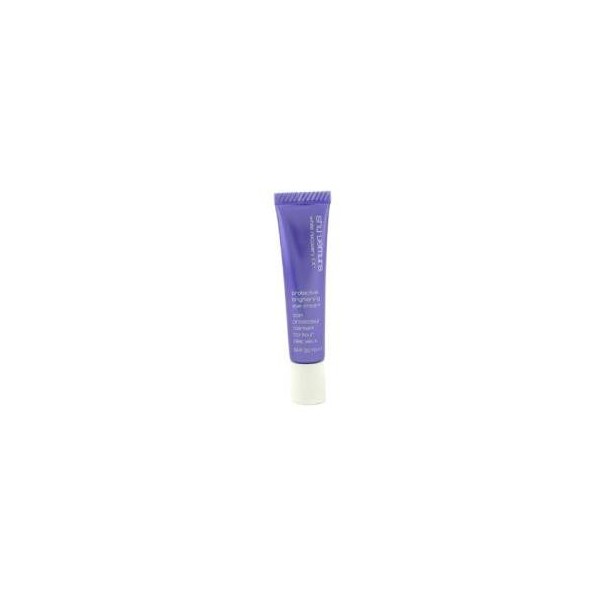 10. Bare Escentuals Makeup Hydrate & Brighten Brush ($14, FragranceNet.com)
A brush that brightens? No seriously! This hydrating and brightening makeup brush is for real!

Just because Mother Nature continues to taunt us with glimpses of sunny days, it doesn't mean that you can't look like it's the middle of summer..now A laid-back surfer girl style is the perfect way to banish the winter time blues.
Looking like a beach bum goddess is easy, but a crucial step is protection from the sun's damaging rays. Nobody looks good with sunburn! Bobbi Brown's Protective Face Lotion SPF 15 is a moisturizer that will safeguard skin and leave skin gorgeously dewy. The lightweight, oil free formula contains Vitamin E to help fight against future damage and chamomile to calm, cool, and soothe (important for when warmer weather is actually here). After moisturizing, it is important to remember that your lips are just as, if not more, prone to sun damage. Lip Saver SPF 15 by Aveda is a convenient makeup product that can easily fit in any beach bag, will leave your lips soft and supple, and won't be sticky like a lip gloss (a big no-no at the beach).
Once skin care is taken care of, fake a beach bum tan with Dolce & Gabbana's The Bronzer Glow Bronzing Powder in either #15 Cashmere or #20 Desert. Apply to the contours of your face and follow up with Smashbox's Soft Lights Smashing Highlight directly above the bronzer for the most natural look. Blend everything in well to avoid looking too "made up."
The finishing touch to really accomplish surfer girl style is loose and messy waves. Redken's Fresh Curls Boost Spray Gel is a hairstyling aid that fights frizz and enhances and defines curls. Work a small amount into damp hair, scrunch, and let your hair air dry to look like you spent the day at the beach.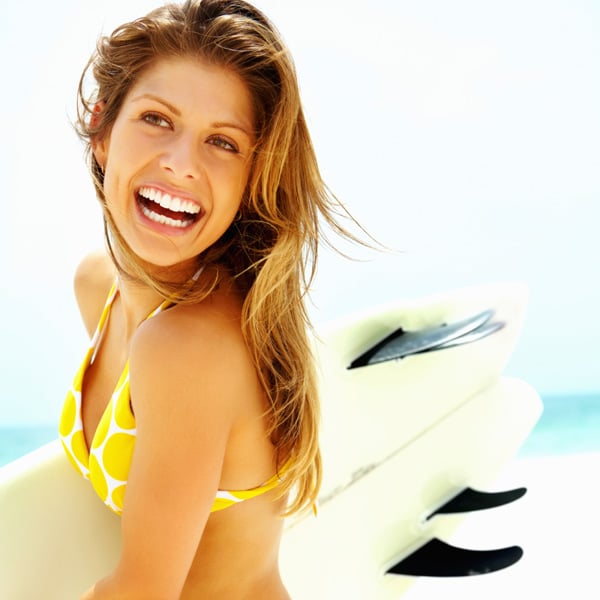 Ironic, think again, here is a list of fragrance free skin care products we love so so much for so many reasons. Start digging in and adding these goodies to your cart!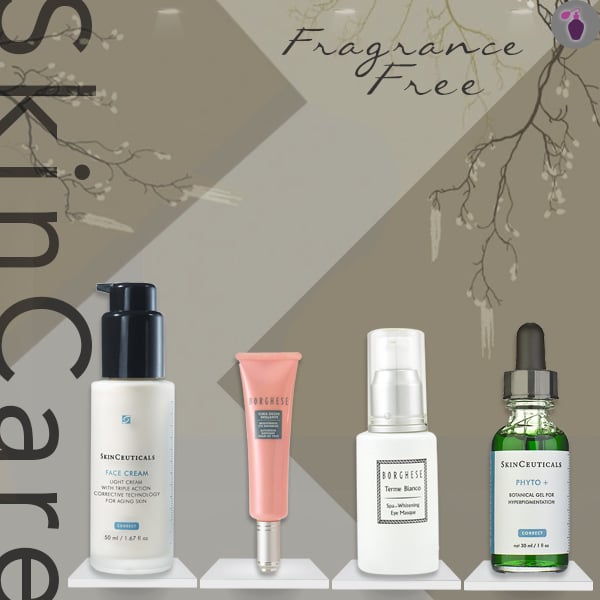 Skinceuticals skincare has this amazing products, a phyto + botanical gel for hyperpigmentation, an advanced lightening formula that diminishes discoloration and promotes well being of skin. Infused with kojic acide and arbutin to reduce hyper-pigmentation, this gel will sooth and calm irritated skin with cucumber and anti-bacterial thyme ingredients.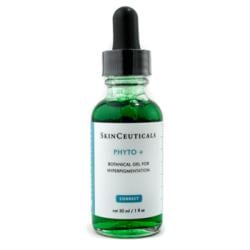 Looking for a lightweight cream that firms skin and replenishes moisture while correcting dehydration, collagen breakdown and free radical damage? Of course you are! That's why Skinceuticals face cream is suitable for you, a cream that leaves skin smooth, supple, and resilient, this cream is perfect for someone with dry, mature skin.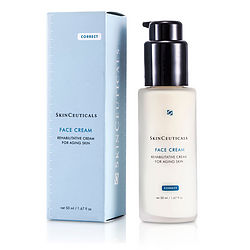 Do you have circles under your eyes? You know the ones we're talking about...the chronic dark circles and puffiness around your eyes. Well no more, with the help of Borghese's Cura Occhi Brillante Brightening Eye Enhancer. This cream helps restore a brighter, firmer, younger look to your eyes with the help of it's combo of healing herbs. Not only that, but it also helps strengthen the capillary matrix, which in plain English means helps to prevent that blue-violet tinge of darkness under eyes. Gently apply around eyes every morning and evening for a noticeably different result.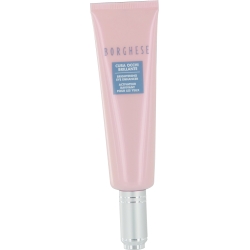 Sticking to the eye area, Borghese carries an excellent spa whitening eye masque that contains cooling, soothing, and brightening ingredients that tighten, repair and moisturize the eye area. Have signs of tension? Fatigue? Yes, this eye masque will help wash away and eliminate all signs of that. To use, simply apply to your eyes for 3-4 minutes.