Fragrance Free Skin Care
Ironic, think again, here is a list of fragrance free skin care products we love so so much for so many reasons. Start digging in and adding these goodies to your cart!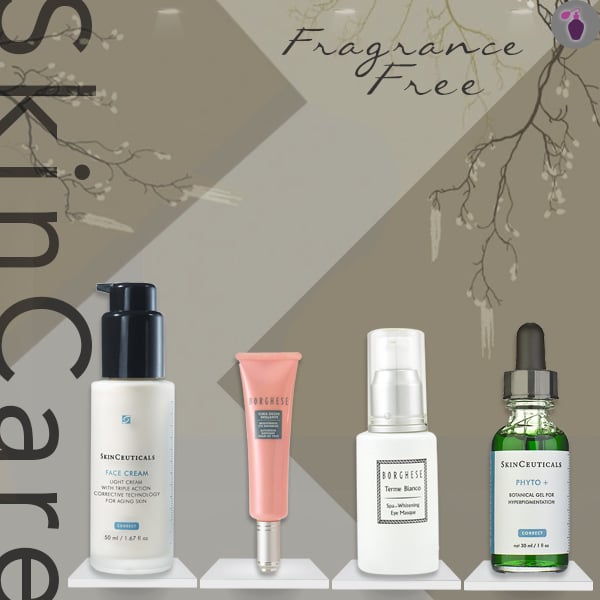 Skinceuticals skincare has this amazing products, a phyto + botanical gel for hyperpigmentation, an advanced lightening formula that diminishes discoloration and promotes well being of skin. Infused with kojic acide and arbutin to reduce hyper-pigmentation, this gel will sooth and calm irritated skin with cucumber and anti-bacterial thyme ingredients.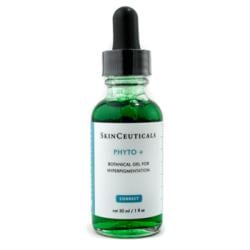 Looking for a lightweight cream that firms skin and replenishes moisture while correcting dehydration, collagen breakdown and free radical damage? Of course you are! That's why Skinceuticals face cream is suitable for you, a cream that leaves skin smooth, supple, and resilient, this cream is perfect for someone with dry, mature skin.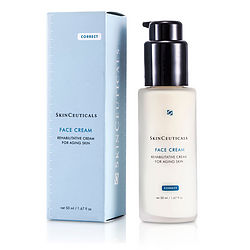 Do you have circles under your eyes? You know the ones we're talking about...the chronic dark circles and puffiness around your eyes. Well no more, with the help of Borghese's Cura Occhi Brillante Brightening Eye Enhancer. This cream helps restore a brighter, firmer, younger look to your eyes with the help of it's combo of healing herbs. Not only that, but it also helps strengthen the capillary matrix, which in plain English means helps to prevent that blue-violet tinge of darkness under eyes. Gently apply around eyes every morning and evening for a noticeably different result.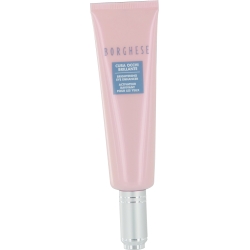 Sticking to the eye area, Borghese carries an excellent spa whitening eye masque that contains cooling, soothing, and brightening ingredients that tighten, repair and moisturize the eye area. Have signs of tension? Fatigue? Yes, this eye masque will help wash away and eliminate all signs of that. To use, simply apply to your eyes for 3-4 minutes.