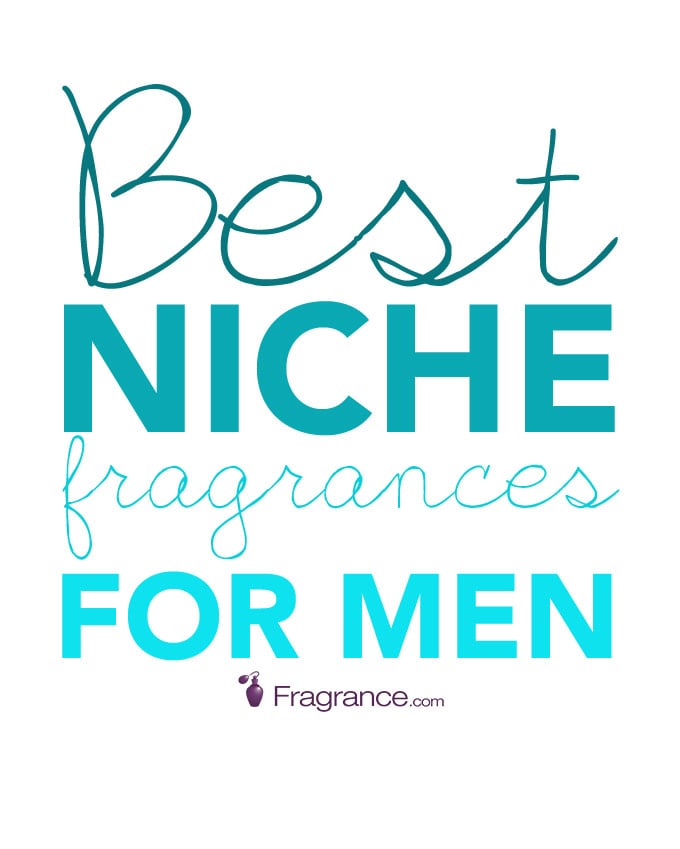 If you've heard the term "niche" thrown about from time to time, but its meaning has confused you, then I hope this will cast some light. Most perfumes these days fall into two main categories; the first being mainstream/designer scents (such as those found in countless department stores like Gucci, Versace and Varvatos), and the second is "niche". Niche fragrances are produced (usually in smaller batches and with limited distribution) by small artisanal producers - they normally don't represent a fashion label, jewelry or accessory brand, but rather are manufactured purely for the love of perfume as an art.
Whilst there are many incredible designer fragrances out there to be enjoyed, it is always important to embellish one's perfume collection with a few niche offerings which will bring interest, uniqueness and intrigue to any gent's wardrobe.
Here are some exceptional niche offerings for men that you'd be a fool not to explore!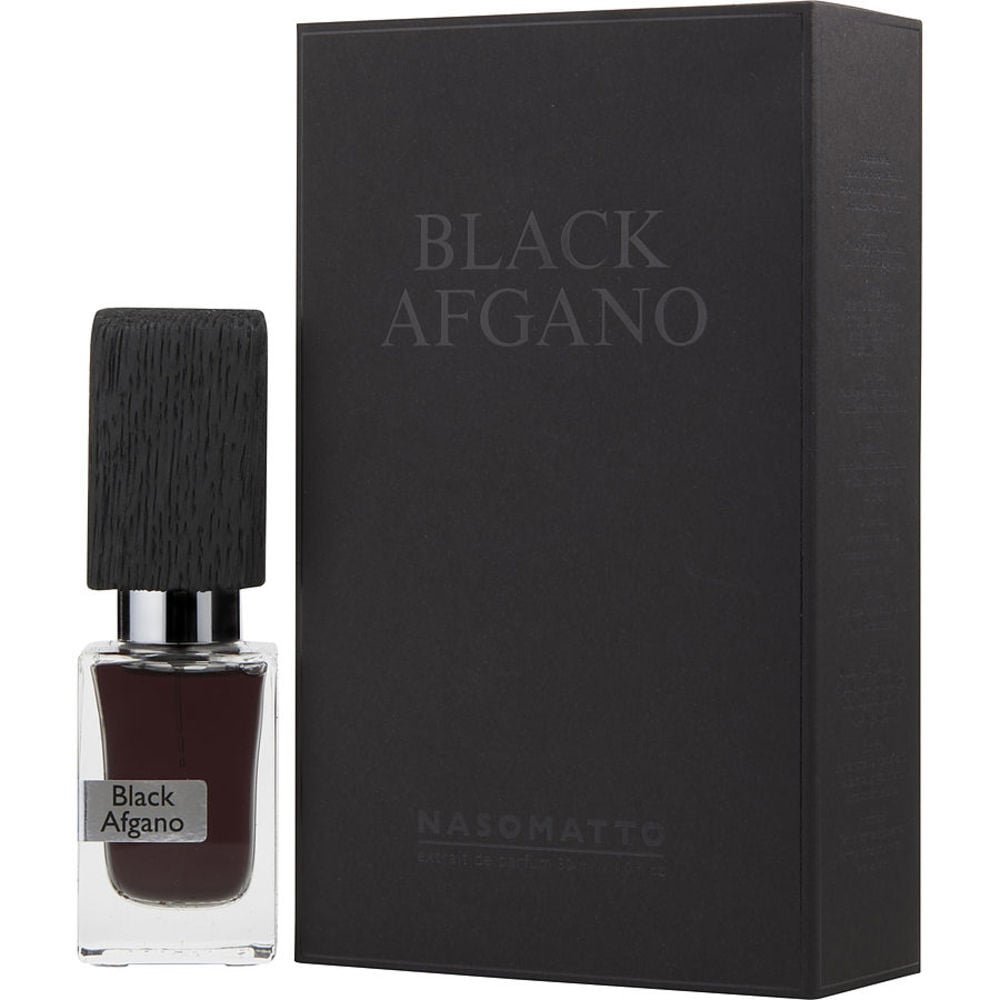 One thing I know is important to a lot of guys is a perfume's persistence and projection - that is, how loud and how long will it stay on skin! Italian niche fragrance outfit Nasomatto are renowned for their pure parfums, and one that stands head and shoulders above the others is Black Afgano. Black Afgano is a rich, dark and complex blend of oud, incense, resins, woods, coffee and tobacco; and even a huff of cannabis! Just one or two spritzes will perfume you for the best part of an entire day! Check out the full Nasomatto range for parfums that pack a punch!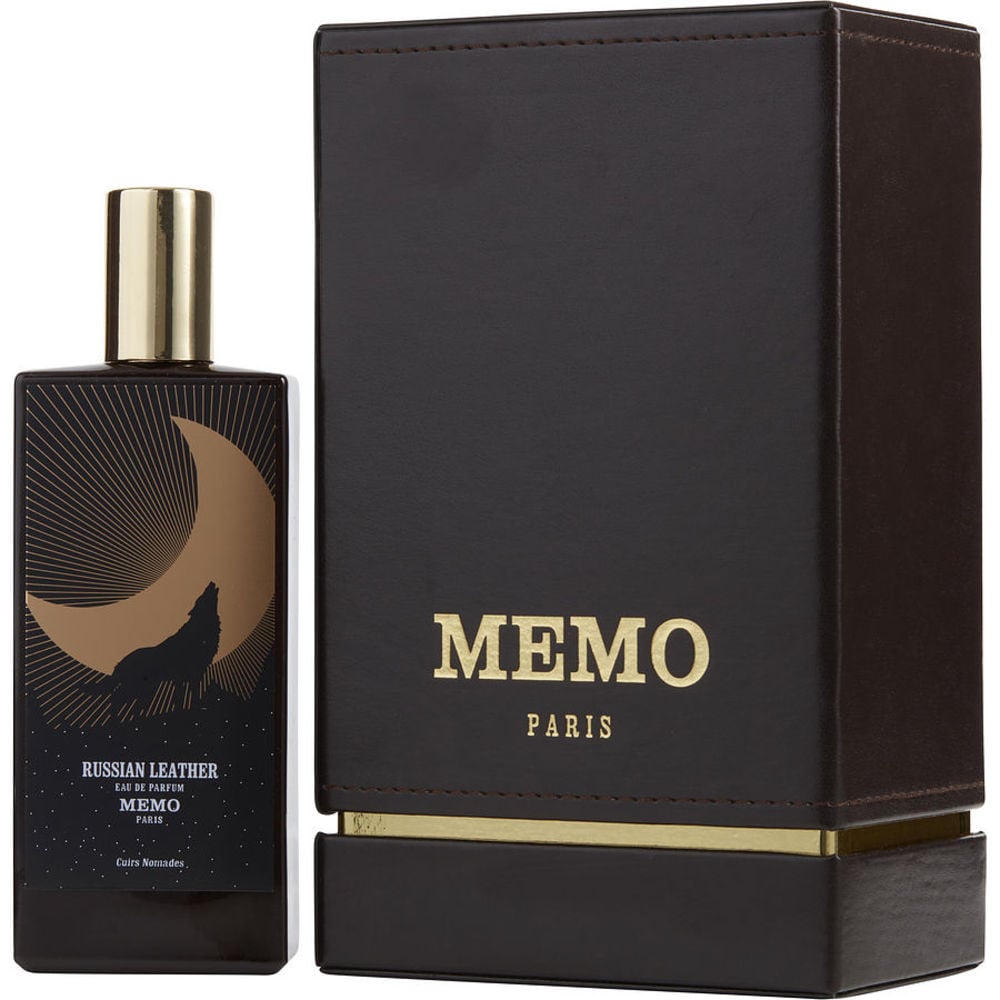 A relative newcomer to the niche market, Memo Paris is inspired by travel; common and uncommon destinations that are recognised for their beauty and their smells! Russian Leather is precisely what it says on the box: a delectable masculine scent which opens with emerald green basil and pine, fern, rosemary and sage, and is underpinned by smokey leather, patchouli, tonka and nutmeg. It flits across the line between fougere and leather, and is something of a shape shifter between the two. One that must be tried!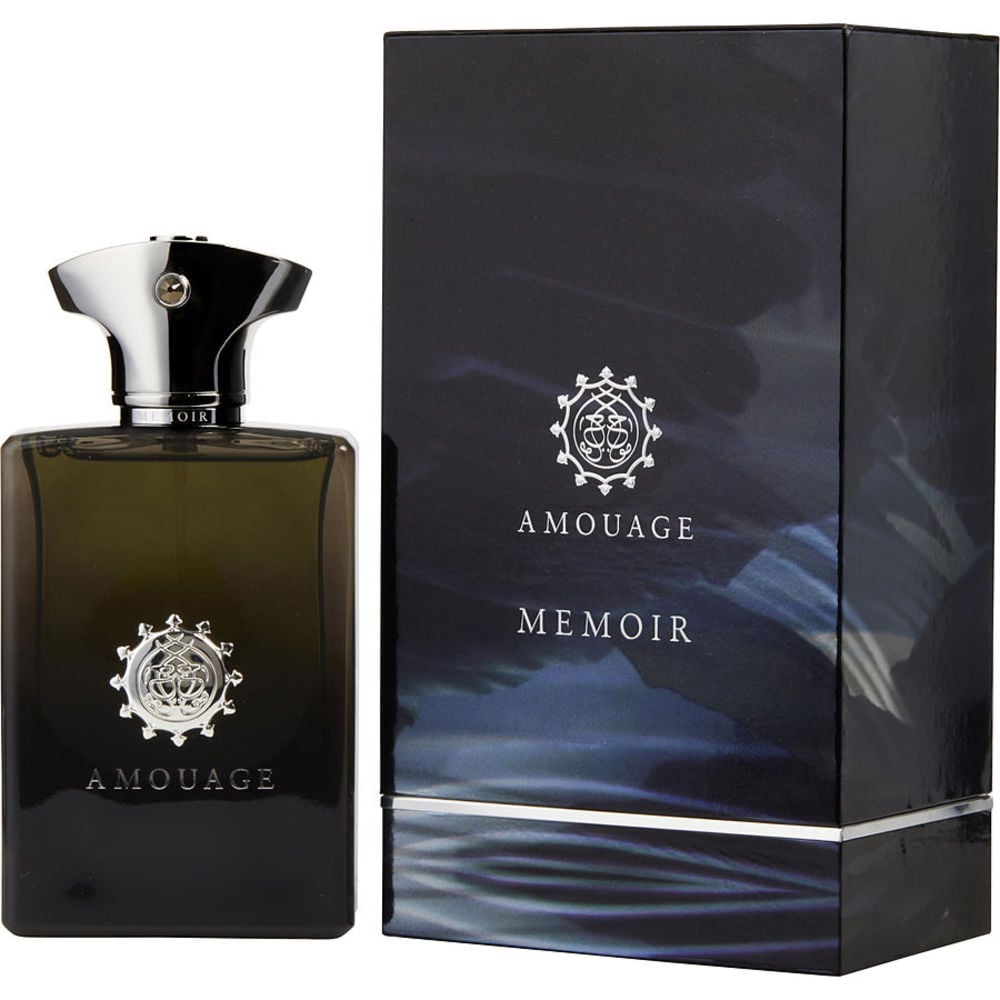 No " must have" niche list should be bereft of a mention of Amouage; a brand created by the Sultan of Oman who wished to perfume the entire Arabian peninsula, and the world! Using ingredients sourced of the highest quality, Amouage perfumes are exquisite masterpieces in their own right. Memoir Man is an ode to masculinity, with its heart-hammering blend of absinthe, incense, rose, sandalwood, amber, vanilla, tobacco and leather. This scent of kings is noble, commanding and mysterious! In fact, the entire Amouage stable is full of sublime offerings!
L'ARTISAN PARFUMEUR - Méchant Loup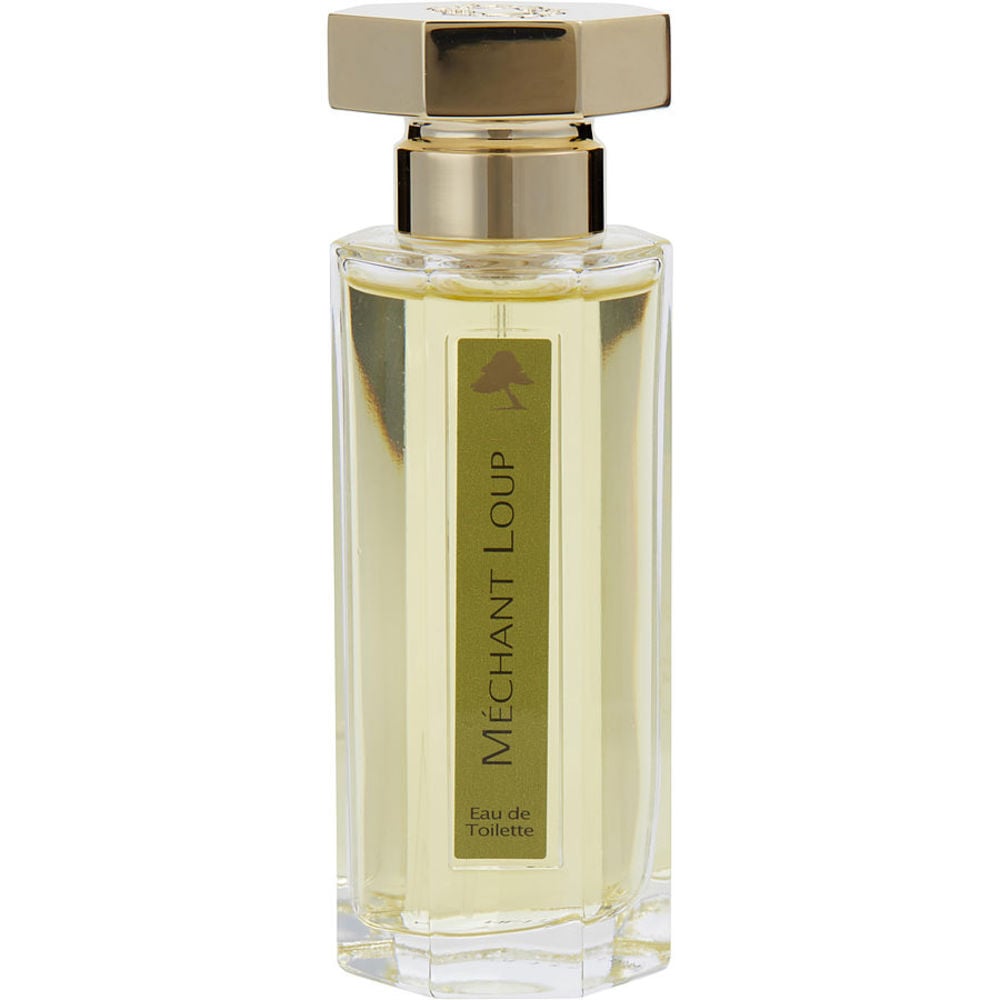 A name that literally translates to "Bad Wolf" Merchant Loup is a perfume pillar in the L'Artisan Perfumer portfolio. L'Artisan have been in business since the 1970's and their Parisian perfumes are widely adored and very highly regarded. Merchant Loup is a sexy masculine with a sense of refined, understated elegance. It proffers a diaphanous veil of herbs, hazelnut, honey, sandalwood, anise and myrrh… it is a well edited niche offering for days when you want to whisper, not shout.
Hopefully this has inspired you to try more fragrances that aren't the typical go-to's - there is a whole world of individual and exceptional perfumes in the niche world that just beg to be explored!