Dolce and Gabbana The One For Men Cologne Review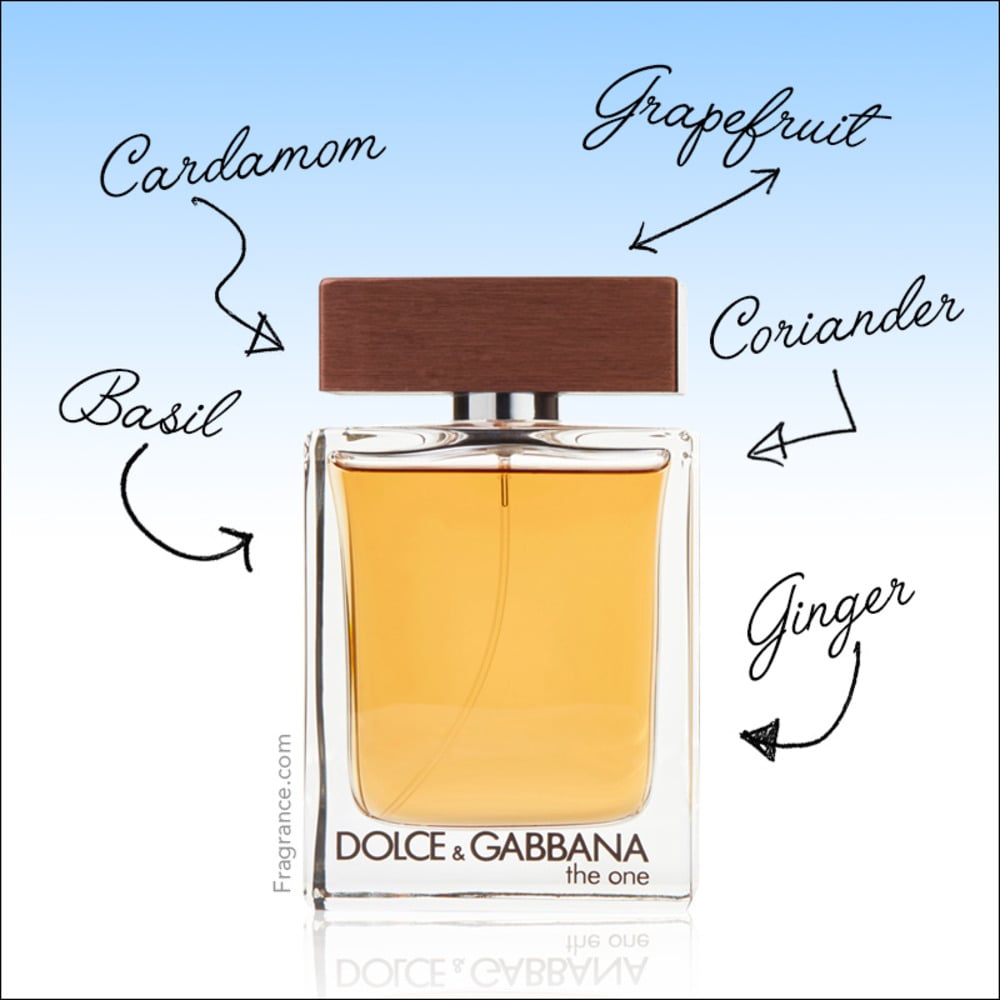 This luxury Italian fashion house founded in 1985, has been in the business of producing fragrance since 1992. With a string of successful, iconic releases to their credit, Dolce & Gabbana bound back in 2008 with a masculine fragrance to match its feminine counterpart launched just 2 years earlier. The One for Men is a runaway success and a tip of the hat to devout masculinity.
A woody spicy scent, The One is presented in a weighty glass flacon with broad, square shoulders. It's composition is something of a breakaway from the masculines previously presented in the D&G portfolio. The opening of basil, coriander and grapefruit is herbaceous and aromatic, but almost instantly, one senses a delicious ambery warmth rising from beneath. Spicy cardamom, vegetal amber, cedar and dried tobacco imbue the fragrance with feelings of comfort and familiarity. It is masculine and endearing... something perfect to snuggle up to. For those who found beauty in a bottle of Vera Wang For Men, The One might just be, well, "the one"!
Dolce & Gabbana The One for Men is the first masculine of theirs to follow this woody / spicy / oriental trajectory and thus is a standout in their portfolio. It can be worn for all occasions, and is the perfect comfort-scent to cure your craving for cozy.