Colognes for the New Year 2019
When stepping across the threshold of a brand new year, we have 365 days unfurling at our feet with which we can accomplish anything! New Year's Eve is a great chance to reset the direction of our sails so that the unexpected winds of life will carry us where we want to be!
Here are our top 5 picks for the fellas to ensure you smell great as you stride into January!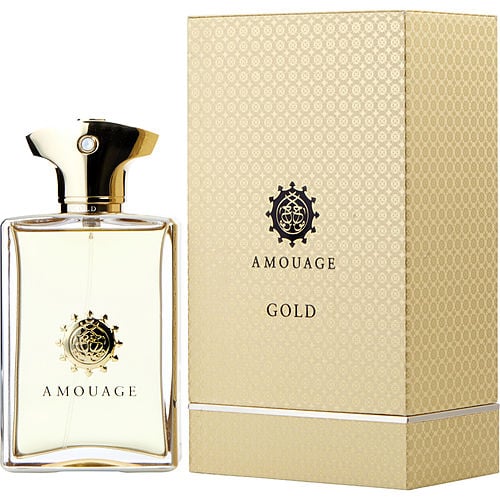 A shining olfactory beacon, the opulent Amouage Gold Man will draw people to you like moths to a flame… its sumptuous blend of incense, jasmine, myrrh, sandalwood, musk and patchouli is rich and enveloping, and completely unforgettable! A striking masculine floral, this is one scent that pairs well with a sharp suit jacket, open necked shirt, gold watch and shiny shoes. Bring some sophistication to the new year with this highly-regarded brand, imagined by the Sultan of Oman himself!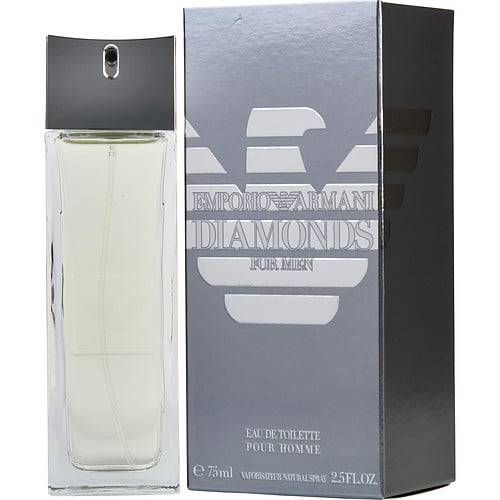 With a name like 'Diamonds', you can't help but feel a million bucks in this sharp Armani scent! Diamonds is crisp, invigorating and classy. It serves as the perfect balance between citrus, vetiver greens, spiced pepper, chocolate and amber! Diamonds feels celebratory, but in a relaxed, unpretentious way. With notes that become ablaze in the the cooler weather, there's no reason why you shouldn't have this in your collection in 2019.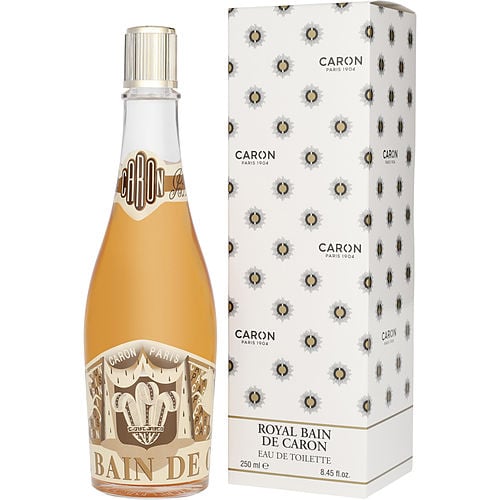 If wild nights on the town aren't your thing, then stay in and indulge in a well-kept scent secret. Royal Bain de Champagne has been continual in production since 1941 and is intended to be used by men and women either as a liberal splash, or generously added to your bathwater! Watch the clock tick over from the comfort of your tub whilst steeping in a luxurious broth of lilac, rose, opoponax, benzoin, incense, sandalwood, musk and vanilla! Take some inspiration from it's champagne-shaped flask and crack some bubbly with a partner and avoid the rowdy pomp and ceremony of party night!
212 VIP Party Fever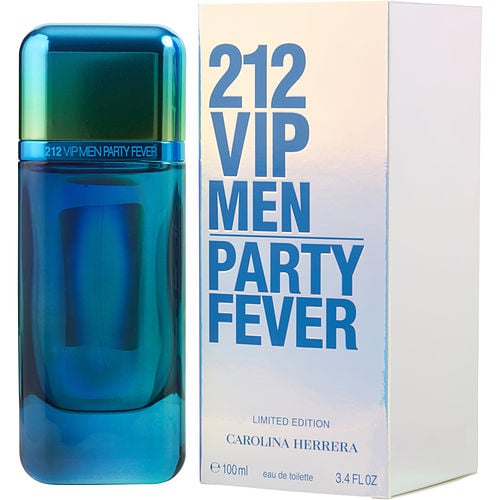 We all know a party animal, right!? New to the market in 2018, Carolina Herrera has launched a flanker to her hallowed '212 Men' - 212 VIP Men Party Fever! Arguably THE perfect fragrance for the one who loves to be seen, Party Fever has a ginger / juniper berry flight, cannabis heart (yes, you read that right!), and a trail of cedar, musk and tonka. Packaged in an ombre blue-green glass column it already speaks of good times.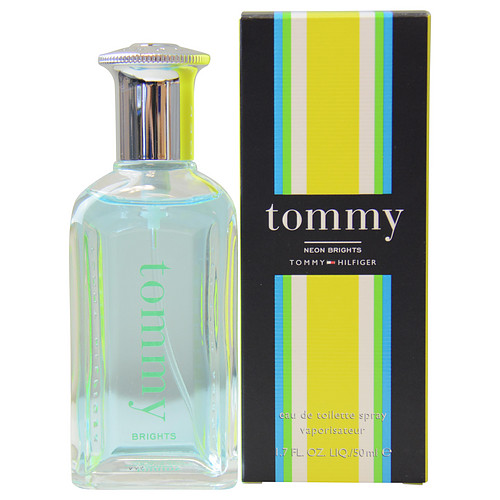 With an emphasis on energy, excitement and enthusiasm, Tommy Hilfiger Neon Brights embraces the big city and celebratiojns. With its fluorescent coloured packaging and zesty blend of citrus, red ginger, coriander and cypress, it's the ideal masculine fragrance to wear to jump start the new year. With a luminous rush of colour, it's crisp, vibrant mixture speaks of optimism and cheerfulness, and let's face it… who doesn't need a little of both as we stroll into 2019?
Happy New Year, everyone!