Clinique Aromatics Elixir Review
The eternal marriage of evergreens and spices, Clinique's Aromatics Elixir has been wooing the world for more than 40 years! A delicious scent with a dry, almost bitter understated elegance, this is a captivating aromatic floral chypre that feels oh so timeless and sophisticated! If you're a fan of the classics, then Aromatics Elixir is definitely your jam! Opening with an abundance of greens – sage, verbena and bergamot - this perfume smacks of summer warmth. A huff of springtime flowers like orange blossom, jasmine, tuberose, ylang-ylang and rose form the dense floral nucleus of this composition... these notes are steeped in brisk, leafy emerald facets which simmer gently over a dry, slightly woody and mossy chypre base. Complex and commanding, Aromatics Elixir has infinite presence, and a little goes a long way. Its sillage and persistence are well above average; with the basenotes often still dancing on skin the morning after.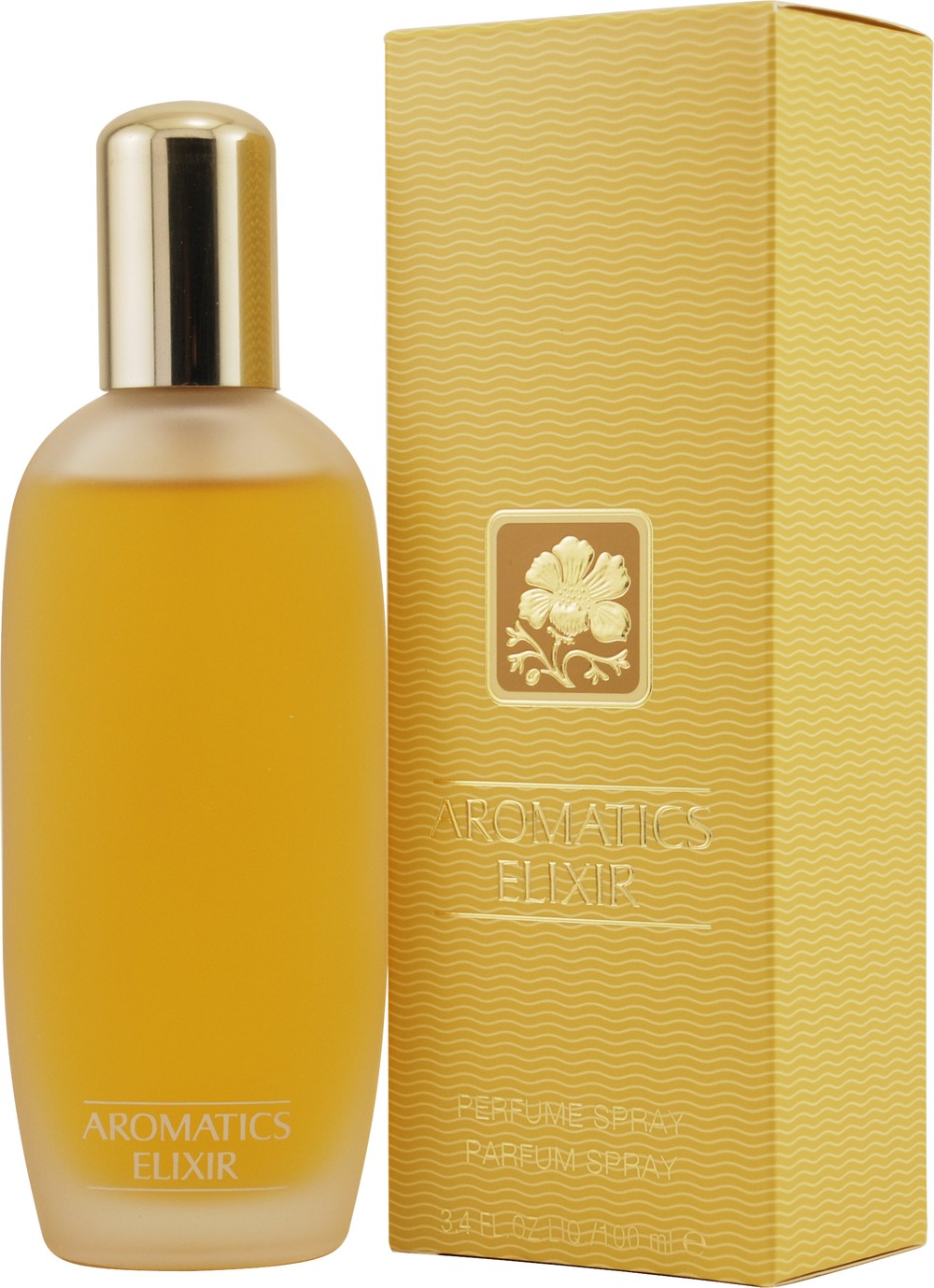 An oratorio to all things feminine, this scent is mature and considered, and is perhaps best worn for days or nights out. It feels both diurnal and nocturnal, so you can have your cake and eat it too! Just tread lightly if using it in the workplace – this elixir is bombastic, and is certain to leave a lasting impression.