Bronze Goddess Eau Fraiche Skinscent Spray by Estee Lauder Review
Originally released as a summer limited edition scent as the followup to Tom Ford's collaborative effort with Lauder on their Azzure Oil in 2006 and Azzure Soleil fragrance in 2007; the delicious Bronze Goddess is now a welcome mainstay in the Estee Lauder lineup. Here, Lauder has succeeded in capturing incandescent warmth and solar radiance in a bottle... it is the epitome of summer glam!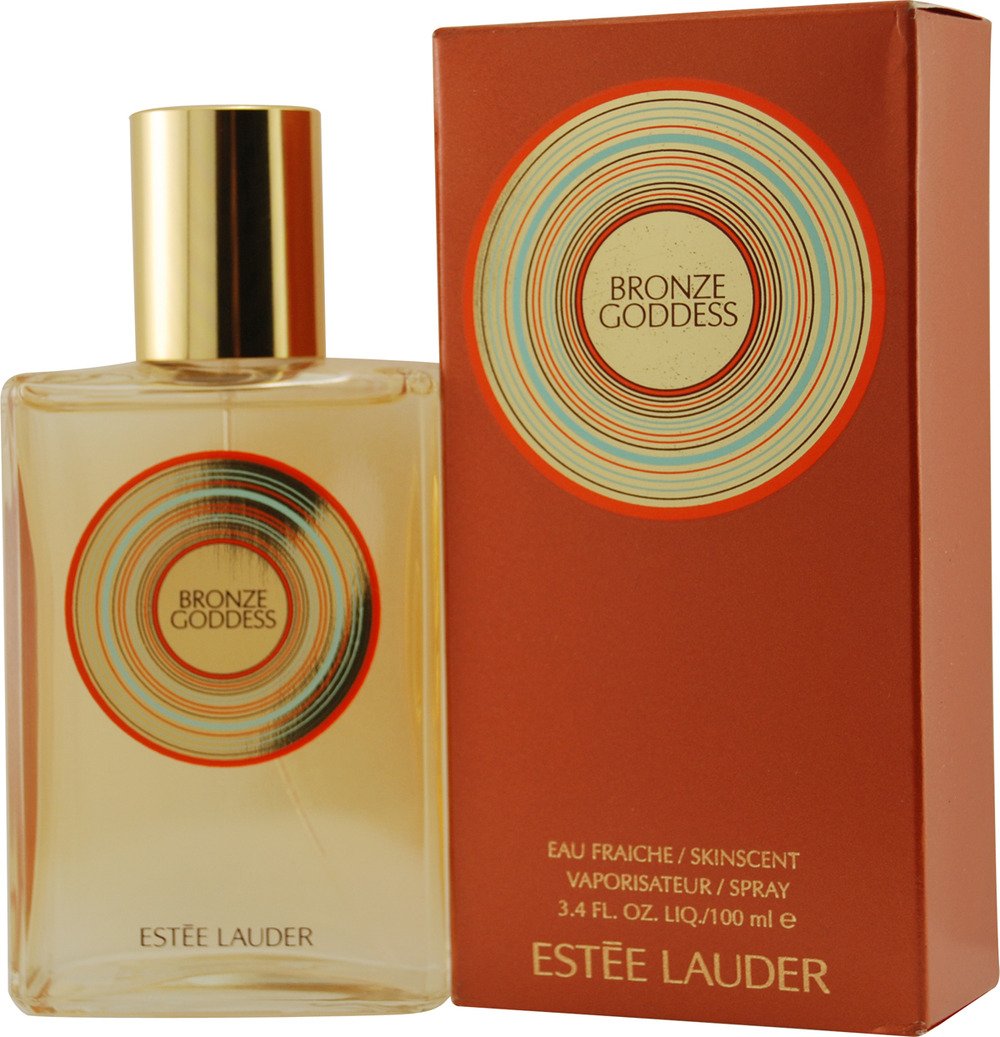 Bronze Goddess is shimmering with sun-kissed mandarin and bergamot, and brimming with exotic jasmine, magnolia and orange flower... notes typical of summer in the tropics. But there is a wonderful honeyed, "chewy" gourmand quality to the scent too... its opening burst reminding me of Ford's triumphant Black Orchid. There is a delicious toasted coconut accord and lactic milk vibe that renders this perfume absolutely addictive. One might easily visualize tanned bodies smattered with fragrant oils reaching for chilled pina coladas or jewel-encrusted cellphones offered to them by cabana boys on silver trays. Bronze Goddess is about pool-side glamour and summer evenings of decadence and excess on the French Riviera.
Despite the name, this is one skinscent that deserves to be enjoyed by women and men alike. As I sit here typing at my computer, staring at a grey Australian winter sky, I am reminded again that I am a million miles away from the Côte d'Azur. The silver lining is that with a spritz of Goddess, I can close my eyes and feel - at least for a time - like a Hollywood "A"-lister.