If anyone has been dubbed the queen of self-tanning than it has to be good old Kim Kardashian. Not only has the reality TV queen become infamous for her long lush locks and fake eyelashes, but she claims that tanning makes her feel alive! To celebrate this notion, we're rounding up 5 fabulous self-tanners that are totally Kardashian approved, heck you'd be crazy to not love these too!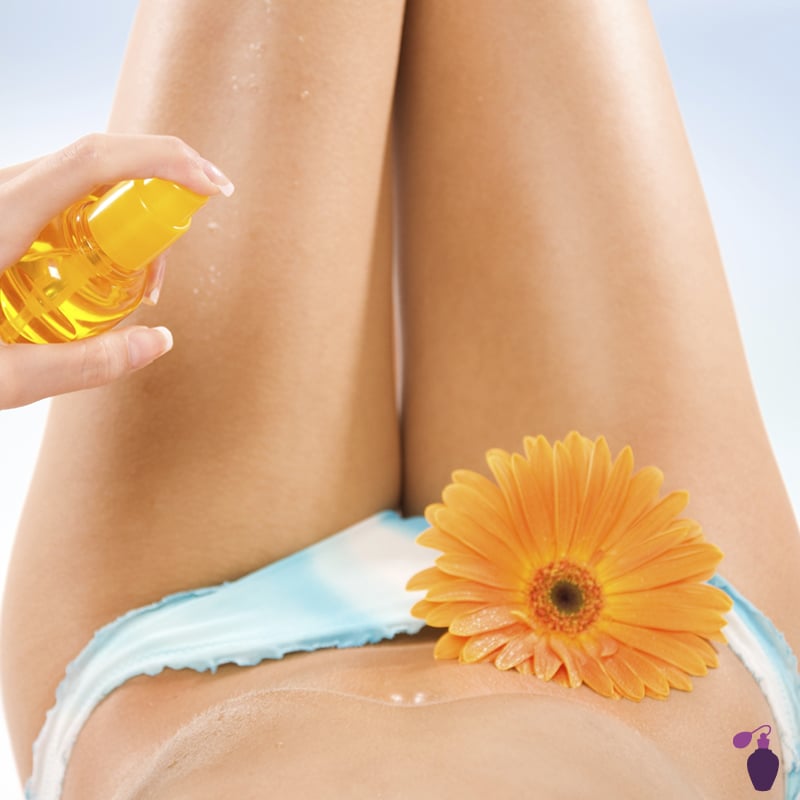 1. Chanel Precision Soleil Identite Perfect Color Face Self Tanner SPF 8 ($47.50,FragranceNet.com)
Bring a bronzed glow to your face with this luxurious facial self tanner fortified with SPF 8!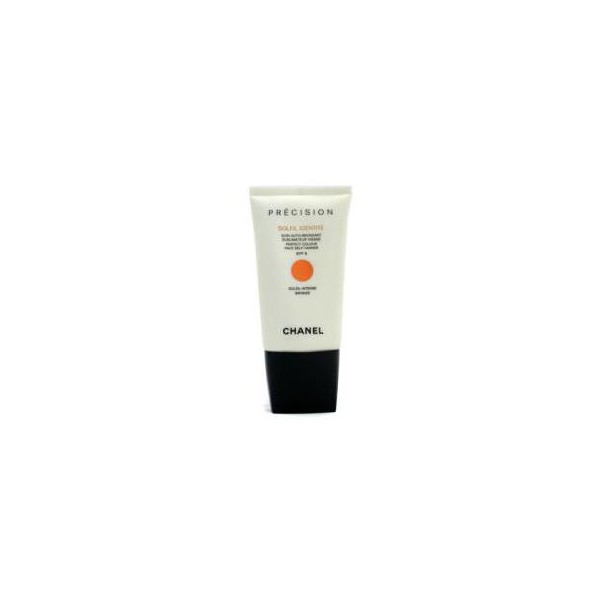 2. Xen Tan Deep Bronze Luxe: Weekly Self-Tan (for dark) ($35, FragranceNet.com)
For a gorgeous dark tan, look to this heavy-duty self tanner to get that sun-kissed look pronto.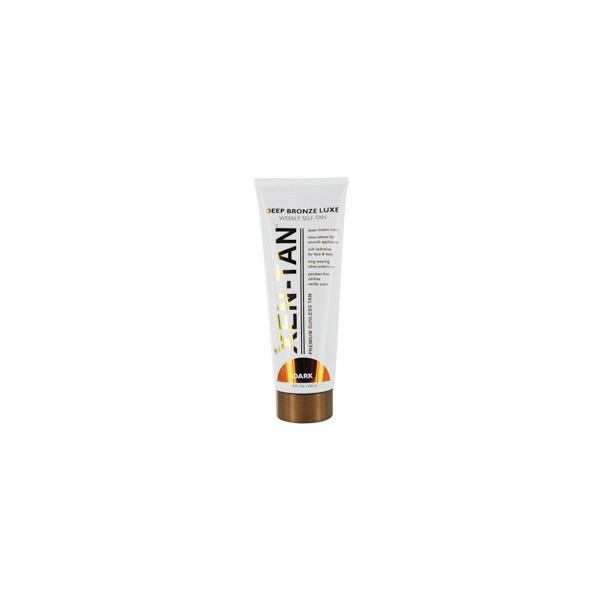 3. Orlane b21 Anti-Wrinkle Self-Tanner for Face and Body Spf 6 ($49.50, FragranceNet.com)
Fighting wrinkles and keeping you one satisfied bronzed beauty, stash away some of this Orlane self-tanner right inside your makeup bag for a total beachy bunny look.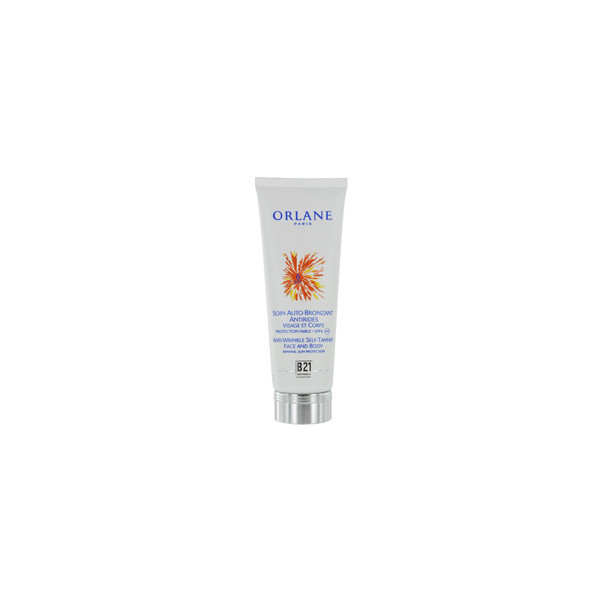 4. Dior Bronze Beautifying Protective Suncare SPF 50  ($48, FragranceNet.com)
Look like you spent a day on the beach with this Dior beautifying lotion, providing some serious bronzed color and a natural looking glow.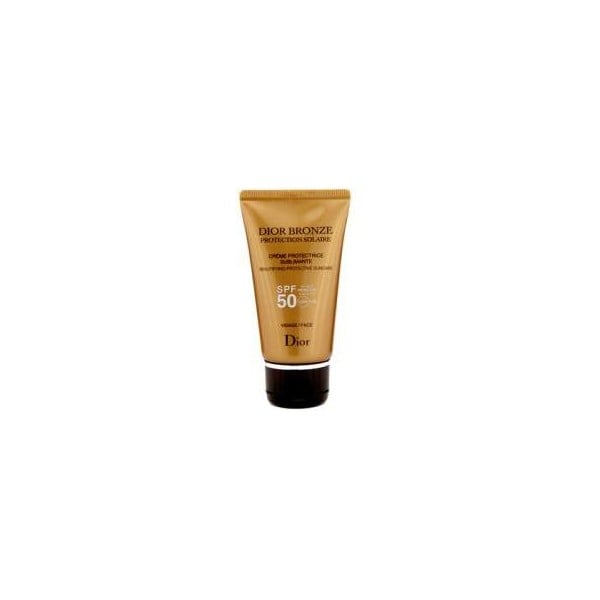 5. Fake Bake Flawless Self-Tan Liquid & Professional Mitt ($24, FragranceNet.com)
Mitt applicators are the best way to apply any self tanner, so brush up on your bronze with this liquid tanning set equipped with a professional mitt.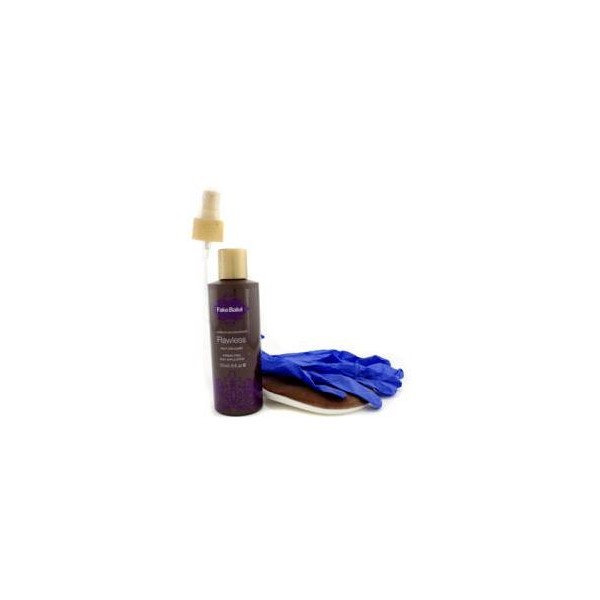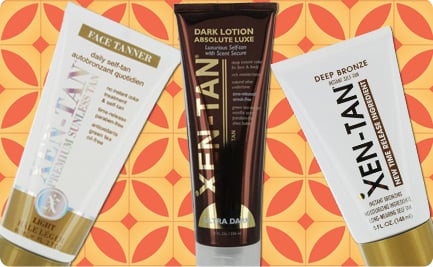 Who wouldnt want a healthy summer glow? Now, more than ever, society has been obsessed with being tan, but this doesn't mean that you should endanger your body, your melanin cells, and the limitless list of things that UV & UB rays do to affect our body in negative ways. That's why we are completely and utterly obsessed, we said it, obsessed, with Xen-Tan products.
Xen-Tan self tanning solutions are easy, fun (weird, right), and long lasting. They have a lotion for everyone, from pale white skin tones to already dark tones.
Choose from their luxe lotions or their weekly self tan mousse, whichever you choose, we know you'll prefer this over catching those dangerous rays in the heat of the summer.
What's really great about this line? They also carry a lotion just for the face! So not to worry about clogging your pores or using the same lotion you would use on your body, this lightweight formula is also beneficial for your face! The face tanner is gentle for every day use, and is enriched with antioxidants and moisturizers for an even more healthy, summery glow.
Which Xen-Tan product can't you wait to try out?! Shop them now!