Happy First Day of SPRING! 
It's time to ditch the winter fragrance and spring into a spring-y scent! I've hand selected our spring feeling perfumes, just for you! During this time of year, there is definitely a preference to smell as gorgeous as the beautiful, summery weather. 
Provence Spring perfume by Girard
The perfect perfume to start a fresh new season, this fragrance opens with notes of lemon, ylang-ylang, jasmine, clove and has a base of sandalwood. This scent would brigthen any spring day!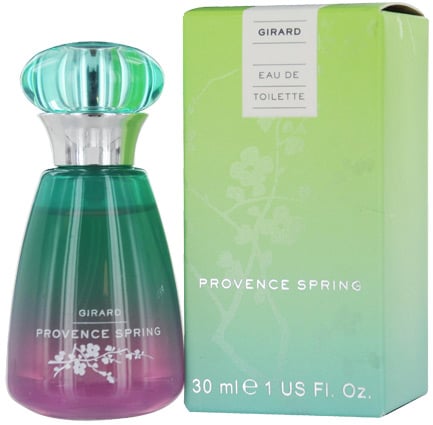 Burberry Summer perfume by Burberry
Ah, Burberry Summer perfume! We love this delcious scent, complete with notes of green apple, white musk, citrus, moss, freesia, waterlily, rose, woods.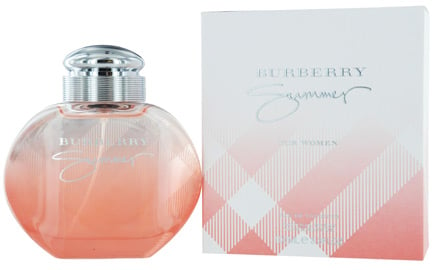 Creed Spring Flower perfume by Creed
With notes of jasmine, peach, apple, musk, melon, rose, ambergris, this perfume is the perfect bright & happy fragrance!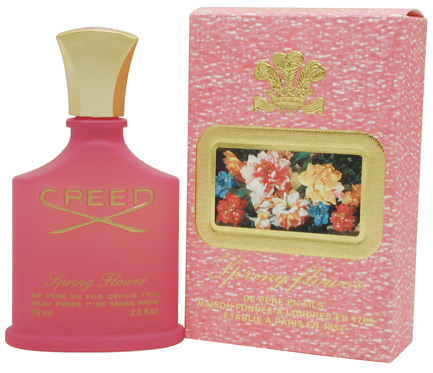 Euphoria Spring Temptation by Calvin Klein
 Flowery, earthy, and full of nature, no wonder it's a spring 'tempation'. Notes include pear blossom, amber, pink lily, white sandalwood, dewy violet, fluid waterfall accord, guava leaf, and musk.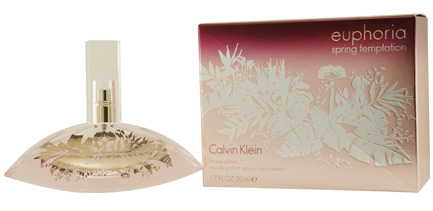 With lots of fruity floral fragrances, let us know which fragrance is your favorite during this time of year!
If you read through the notes on many fragrances, you'll notice bergamot is listed a lot. What exactly is bergamot, anyway? BERGAMOT

Bergamot is a citrus-scented essential oil extracted from the Citrus Beragamia tree, a native of Southeast Asia, but can now be found primarily in Italy and along the Ivory Coast. It is a popular aromatherapy oil and widely used in perfumes and colognes.

Bergamot is used to treat stress, depression, anxiety, anorexia, and a number of infections including skin infections like psoriasis and eczema. It is used to stimulate the liver, digestive system and spleen, and provide an overall lift to those suffering from a general malaise.

Popular fragrances that include bergamot are: Chanel No. 5, Shalimar by Guerlain, Angel by Thierry Mugler, Black Orchid by Tom Ford and Burberry The Beat, just to name a few.