With Mother's Day just around the corner, it's time to think about shopping for the women who made it all possible. Sure, you could go for the usual bouquet of flowers or neck massage—or in my mom's case, a commitment to be her "slave" for the day (read: do all chores and make snacks on demand)—but why not try something new? This year, we have a variety of gifts your mom will love, regardless of your budget. Check out three of our favorites:
Donna Karan Cashmere Mist 1.7oz ($57.79)
It's hard to find a truly universal fragrance, but this Donna Karan perfume is certainly one of them. With a mix of jasmine and sandalwood, Cashmere Mist works for women who like a floral scent with a just hint of sexiness. It's not too strong and leaves you feeling fresh and gorgeous all day long. This is a timeless product and a hit with mammas— but if she doesn't like it, you can keep it for yourself!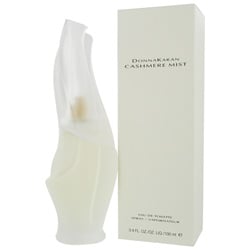 Candle Gift Box Meredith ($21.50)
Shopping for mom on a budget? Easy. One of our absolute favorites this year is this Candle Gift Box, which looks way more expensive than it actually is. It comes with one frosted vase and six little candles, including scents in lavender-vanilla, evening musk and flirtatious plum; perfect for baths, the dinner table, or simply to freshen the air.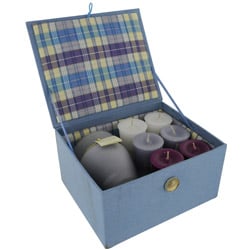 Chanel Precision Ultra Correction Line Repair Eye Cream ($95.50)
If you feel like splurging on mom this year, this is definitely the gift to get. It may be rude to give your friends anti-wrinkle cream, but moms go nuts for this stuff! It's pricey, and the kind of thing she wouldn't buy for herself, but secretly wants anyway. Treat her to this ultra-fine Chanel eye cream, which helps reverse the appearance of wrinkles, reduces puffiness, and eliminates dark circles.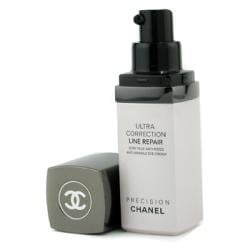 Vanilla bean, red raspberry, patchouli, rose, champagne, and lychee, how can you go wrong, really? These fragrance notes work really well together, producing a beautifully unique fragrance that is, no doubt, sure to accent your stylish nature. Simply spritz DKNY Red Delicious on you before you leave for work, heading out with friends, or any time you want to smell seriously wonderful.