Perfumes for the New Year 2019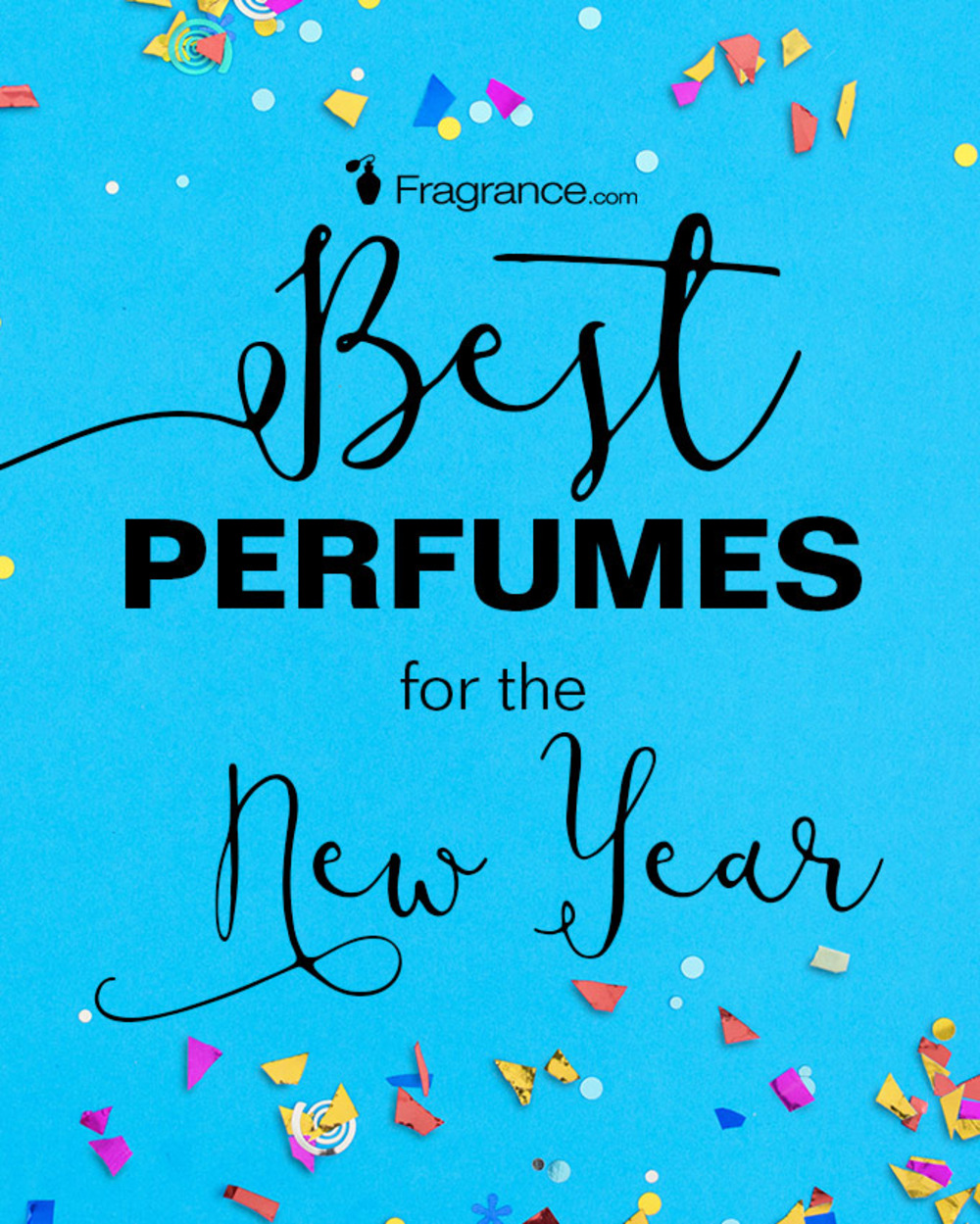 2019 is HERE and if your New Years resolution is to smell amazing then you are in luck - These scents are sure to start 2019 off fabulously!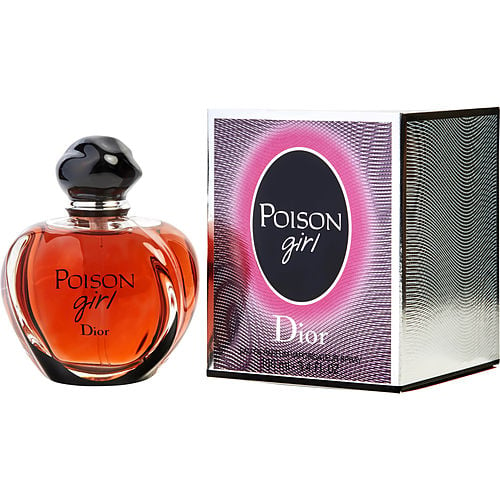 If you want to start off 2019 with a BANG then Poison Girl from Christian Dior is a great scent. Ultra sexy, feminine and fun this scent has a bright opening of orange blossom that dries down to a delicious mix of woods, florals and delicious almond! Great for News Year Eve and all the parties and events of the coming New Year.
Elizabeth Arden, Green Tea Lavender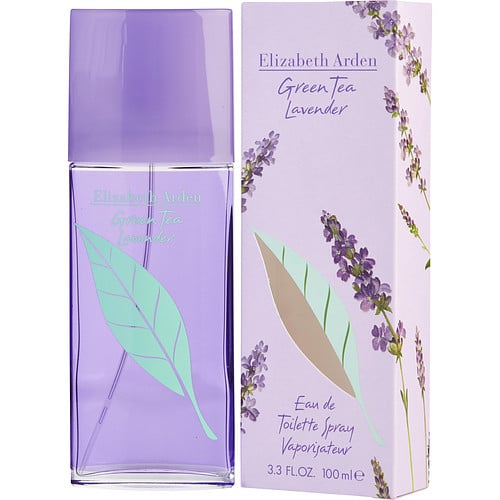 If 2018 was a busy year for you, and you want to spend 2019 being just as productive, but also relaxed, calm and centered - Green Tea Lavender is just perfect. Its cheerful, bright, engergizing, and the aromatic lavender really helps set your mind at ease and conquer all the obligations you have in front of you!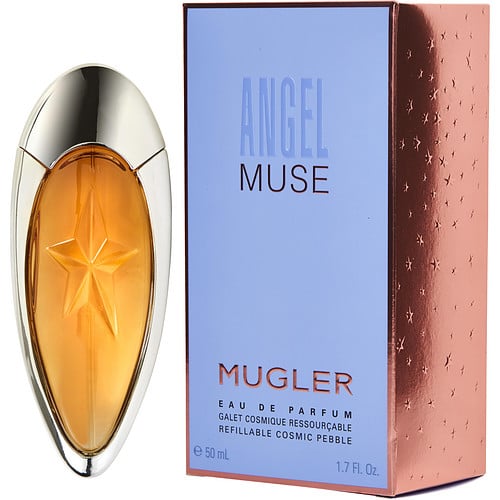 If all the tasty holiday dinners and desserts have left you wanting to start off 2019 with mindful eating, but you still want to indulge in something delicious- Angel Muse is a perfect treat! Angel Muse is sweet, warm, and creamy. The nutty notes are like sweet candy on your skin, so you can indulge in this tasty, calorie-free fragrance again and again!
Betsey Johnson, Pretty N' Punk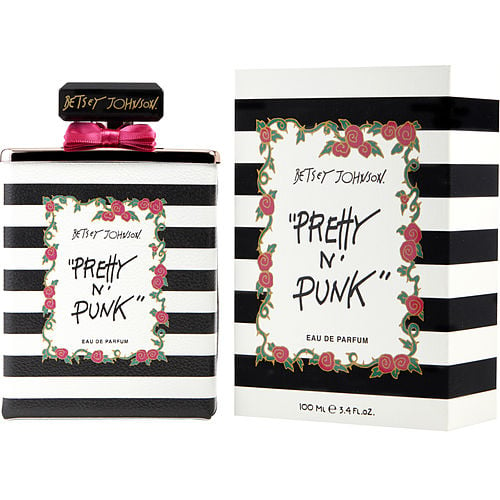 Keep the NYE party going! Pretty N Punk is a bash in a bottle. It's fruity, and has bubbling champagne notes lingering with a subtle deepness and sophistication. Make life a celebration. This fragrance will totally get the party started.
Gianni Versace, Dylan Blue Pour Femme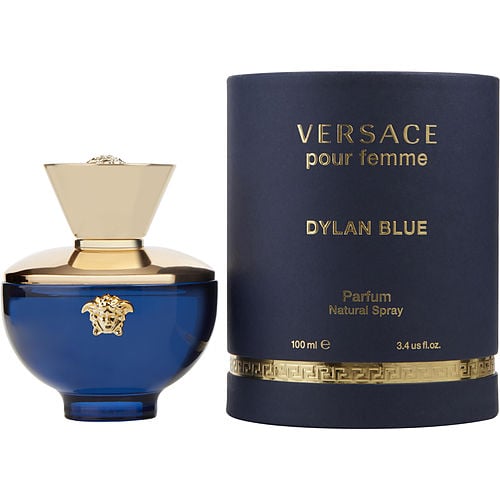 Versace Dylan Blue will have you starting out the new year feeling as elegant and fierce as Donnatella herself with fresh, floral, green notes and a lingering sweetness. "Dylan Blue pour femme is my tribute to femininity. So I created a strong, sensuous yet refined fragrance for a woman who knows her own power." - Donnatella Versace. Need we say more?