Eau de Nature
Capture the essence of the spring season with a fragrance inspired by the simple beauty of nature.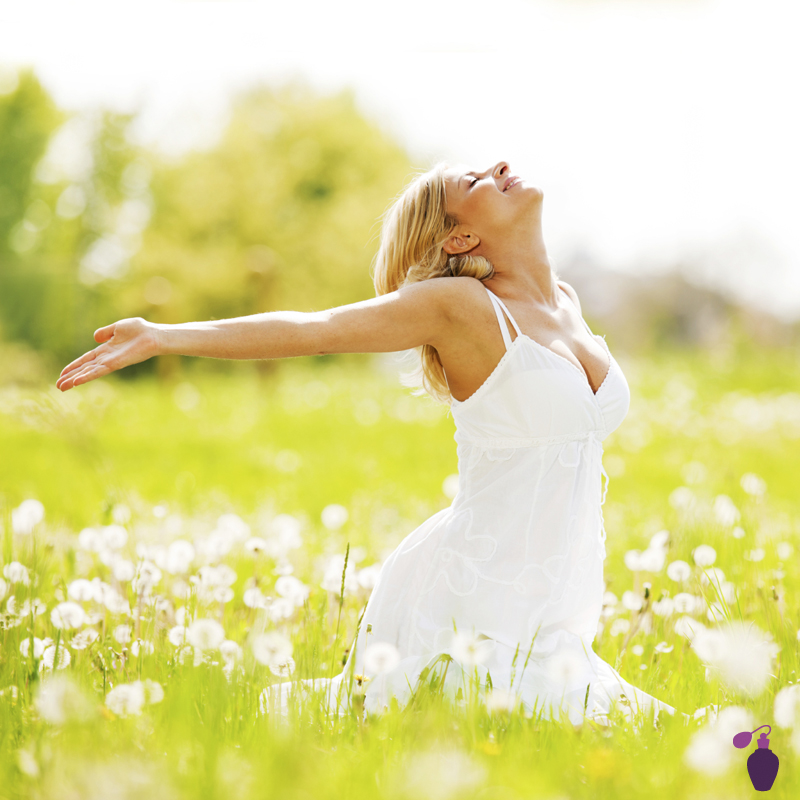 Demeter Grass Cologne Spray: There's nothing quite like the smell of freshly cut grass on a warm day. Demeter's bottled that very scent into a beautiful and natural cologne that's perfect for every day.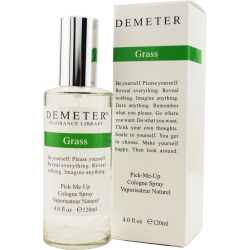 Gucci Flora: If you're entranced by the aroma you find at your local garden this perfume is what you're looking for. The fragrance that wafts from the bottle is the very definition of a light and sweet.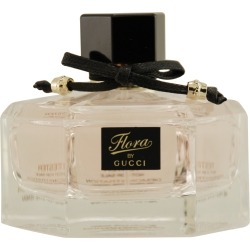 Charlie Sunshine: Be bright and bold with a scent inspired by sunshine.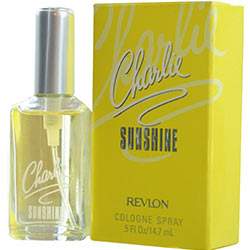 She Wood by D Squared: Nature-buffs and hikers will love the musky inspired odor behind this perfume. The woodsy air is fresh but not overwhelming.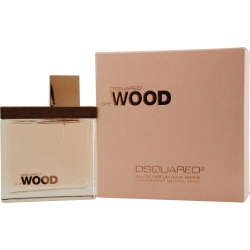 Cool Water Wave by Davidoff: Think fresh off the beach for this one, this perfume is cool and crisp.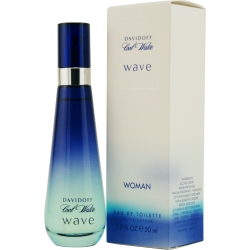 Little Kiss Cherry: Nothing says spring quite like the blossoming of cherry trees.