Beach Bag Essentials
As the inaugural lazy summer weekend is upon us, collecting the essentials for our beach bag has become job one. Don't head to the beach without these indispensables: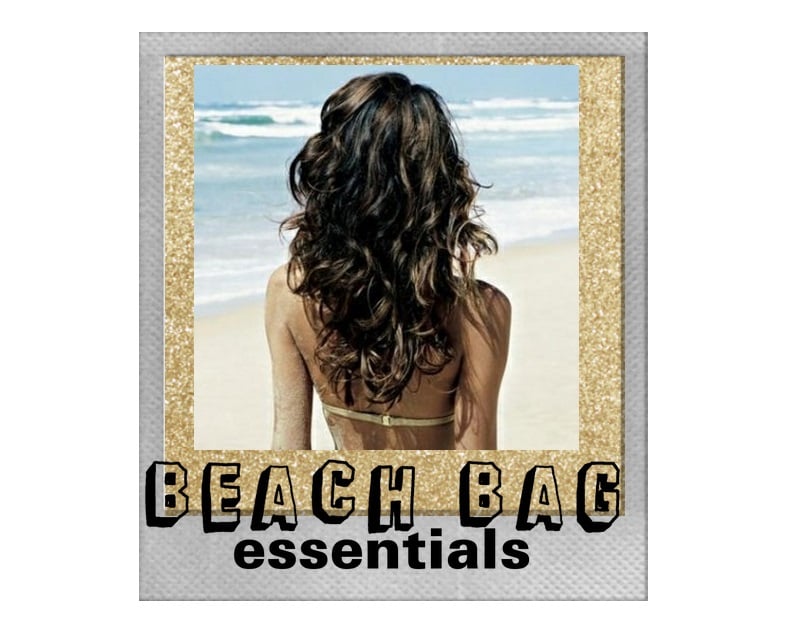 Decleor AROMESSENCE SOLAIRE FACE – TAN ACTIVATOR SERUM
Worshipping the sun more than you should? Guilty here. We recommend a healthy dose of Decleor's 100% pure serum to prepare skin, boosting its natural defenses with Chamomile and Geranium essential oils. The fact that it prevents skin from aging, thanks to Argan Oil and Rose Essential Oil, and promotes an even and long lasting tan are bonuses.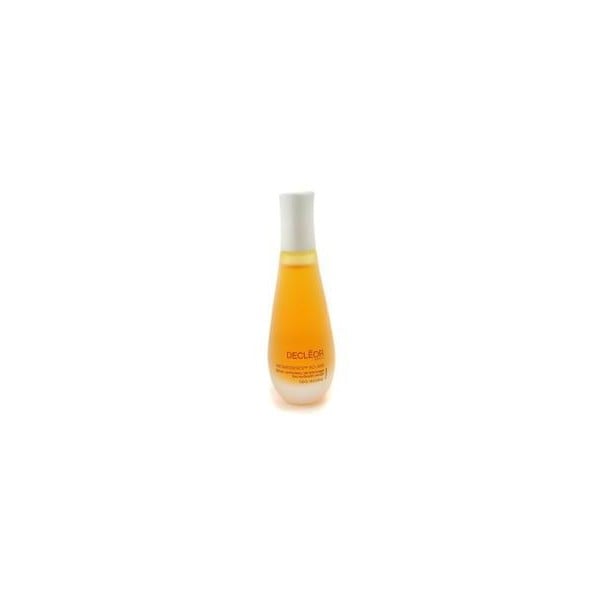 Shu Uemura UV Armor High Protection Sun Protector Face Cream SPF 50 PA+++
SPF for the face and body are not mutually exclusive; both are critical to having the best protection, and we recommend investing in one made specifically for face as ingredients in all-over sunscreen may clog pores or trigger acne.
Sure it's jam-packed with ingredients we cannot pronounce, but Shu Uemura's Haute Protection features some key ingredients that stand out, even to an SPF novice: Sea Water, Potassium, and Titanium Dioxide. Sea Water replenishes our skin with minerals, whereas Potassium is splendid for regulating the amount of water in your body's cells (no flaky post-sun skin); and Titanium Dioxide is a physical sunblock (vs. a chemical one) that reflects or scatter UV radiation before it reaches your skin. Pretty advanced, no?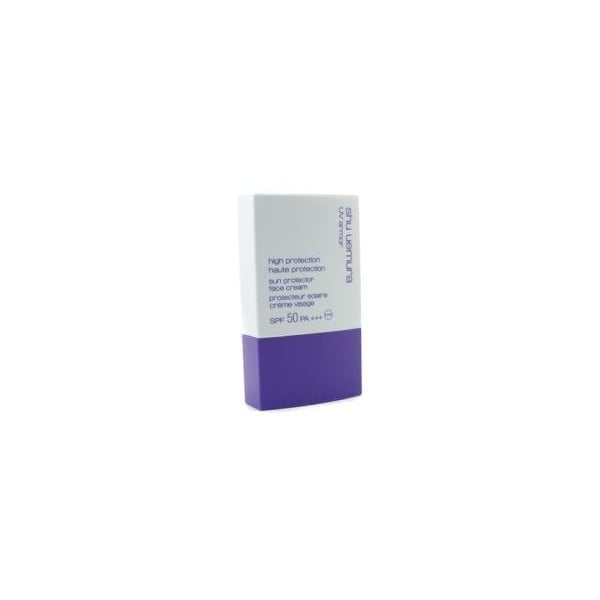 Dr. Dennis Gross Powerful Sun Protection SPF 45 Cream
Dr. Gross' Powerful Sun Protection is an effective, water-resistant SPF 45 sunscreen that is a high-performance oil-free (no clogged pores!) cream with powerful anti-aging and sunburn protection. With key ingredients like Blueberry Fruit Extract, Glycerin, Lycopene and Chelators--detoxifying compounds that protect skin from harmful environmental elements--this is a multi-tasker as it reduces inflammation, hydrates the skin, and shields against free radicals that can cause wrinkles and fine lines. Just don't forget to apply often; not using enough sunscreen is the one reason even the most prepared people burn.
NOTE: If you are carrying light, or low on reserves, this just might be an exception to having separate sunscreens for face and body.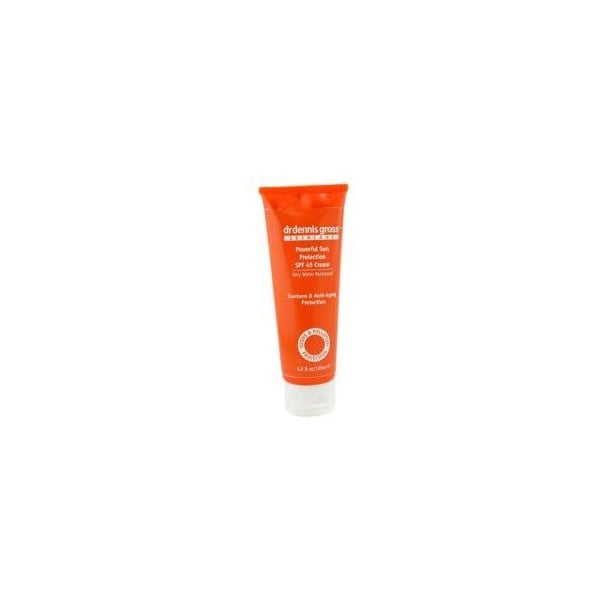 Lips don't go overlooked when applying makeup; the same care should be extended at the beach. That's why we love Aveda's SPF lip balm formulated to protect the delicate skin of your lips with antioxidants to combat harsh environmental factors.
Besides leaving your lips moisturized and feeling comfortable, Aveda's lipsaver is delicious smelling – thanks to cinnamon leaf, clove & anise oils, a refreshing and fantastic way to shield those harmful UV rays.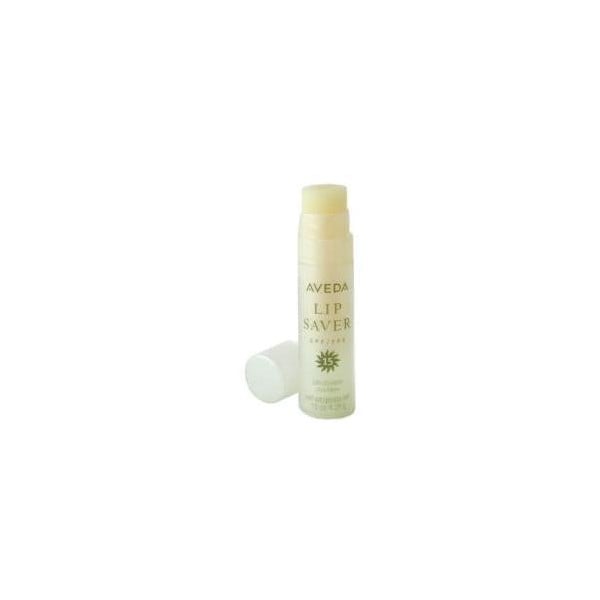 Lanza Healing Style Beach Spray
Wind-blown hair slathered with the remnants of your sunscreen is not a good look. Why not capture the chic appeal of a surfer girl with beach spray – it's a bed-head look, others will only try to mimic.
Lanza's unique formula contains nourishing ocean botanicals and fortifying sea minerals to give hair a healthy look. Features Keratin Healing System, color preservers, triple UV protectors, thermal guard, and rainforest botanicals.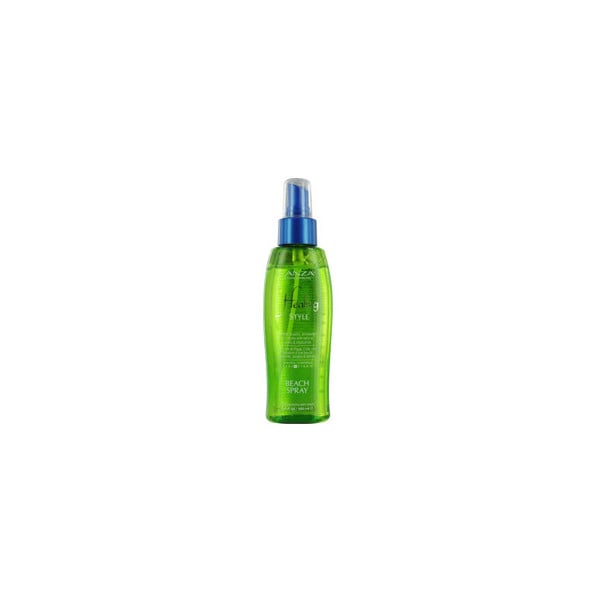 Mustela Dermo-Soothing Wipes - Fragrance Free
Between the SPF, salt water, and sand castles, you become a sticky mess. We trust wipes from the world-renowned baby brand, Mustela, to clean up everything from our face to our toes. Gentle enough for a newborn, these wipes, enriched with aloe, can even help sooth the accidental sunburn spots.
Clinique After Sun Balm with aloe
Too much sun? It happens to the best of us. Be prepared with the ultimate after-sun cream to minimize redness and dryness, and take the "ouch" away. No chance it helps with those ridiculous bathing suit lines, but you can at least comfort hot, over-exposed skin.