Cologne

100% Authentic
Item #
Coupon Price: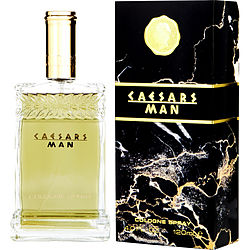 Zoom
Free Shipping in U.S. (orders over $59.00)
Design House:

Caesar's World

Fragrance Notes:

wood, moss, oak, citrus and sandalwood.

Year Introduced:

1988

Recommended Use:

casual
No reviews written for this product
I love it. Just today I was paying my bill at a Restaurant. One gal who I see a lot there said I looked really nice. One other gal said "And he Smells Good Too." All in a day of wearing Caesars for Men.
Written by Jeff on December 08, 2014