Yves Saint Laurent Kouros Fragrance Review
Kouros, created in 1981, is an iconic aromatic forgere by Yves Saint Laurent that has left its mark on the world ever since. Born in the decade of excess, Kouros is larger than life... an olfactory powerhouse against which countless other masculine successors have been measured! Eight parts brawn to two parts brute, this scent is the embodiment of gruff masculine vigor!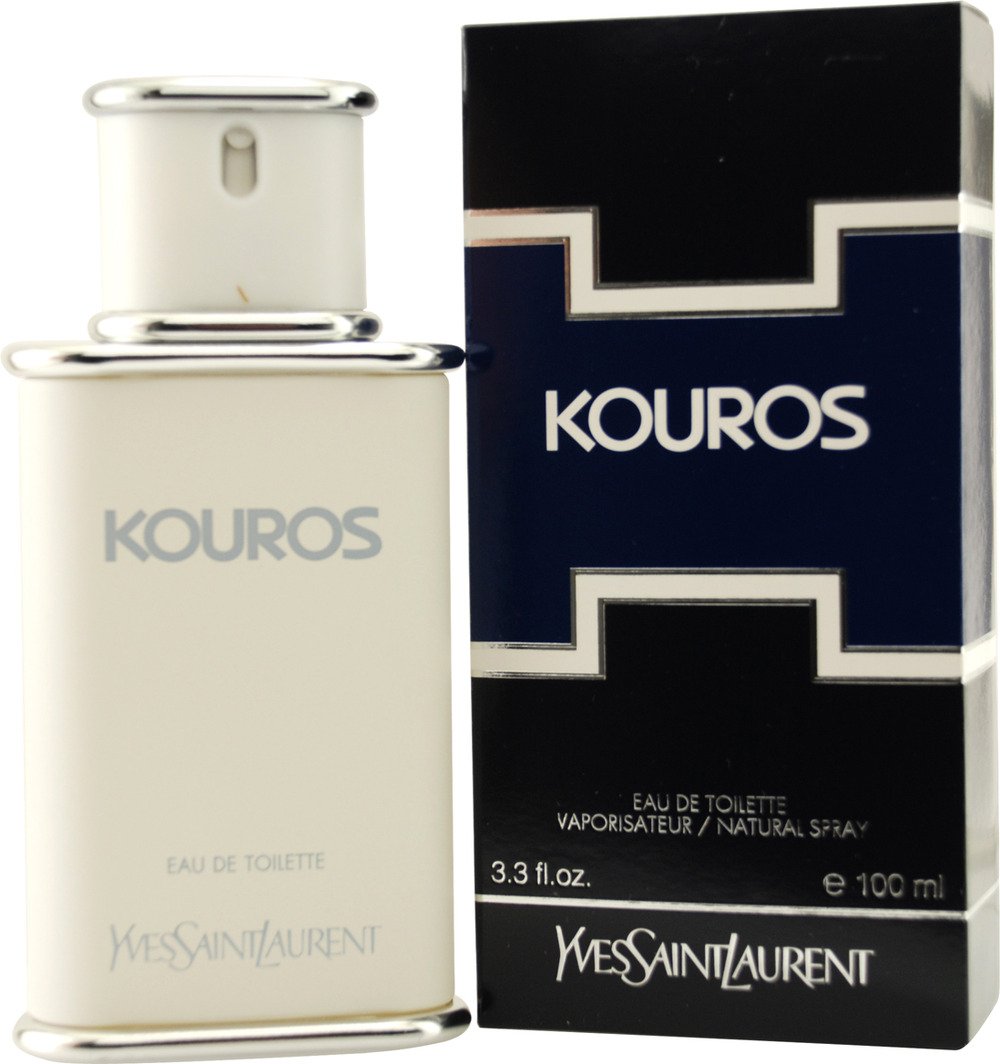 What may come as a surprise to many, is the fact that Kouros is composed of a great deal of floral notes... a dense bouquet of jasmine (with all of its indolic white-flower goodness) resides over leafy geranium and powdery iris root. These facets are steeped in saccharine accords of honey, vanilla and creamy tonka; however, just as one might expect an overtly feminine feel to emerge, Kouros morphs into a triple-threat, straight-up trouser-bomb with key components of civet, musk and leather! These notes (along with coriander seed, woods and a scattering of spices) imbue the composition with a thick, rugged masculine lilt. Kouros is a heavy-hitting giant that is every bit as commanding as it is memorable.
Kouros is arguably the masculine jewel in the YSL crown. It has managed to withstand the test of time, and remains at the top of the 80s masculine food chain. It commands respect and attention with its merciless projection and longevity. Gents - perhaps a good one one to wear when pitching for that job, or asking for that raise!