YSL Mon Paris Perfume Review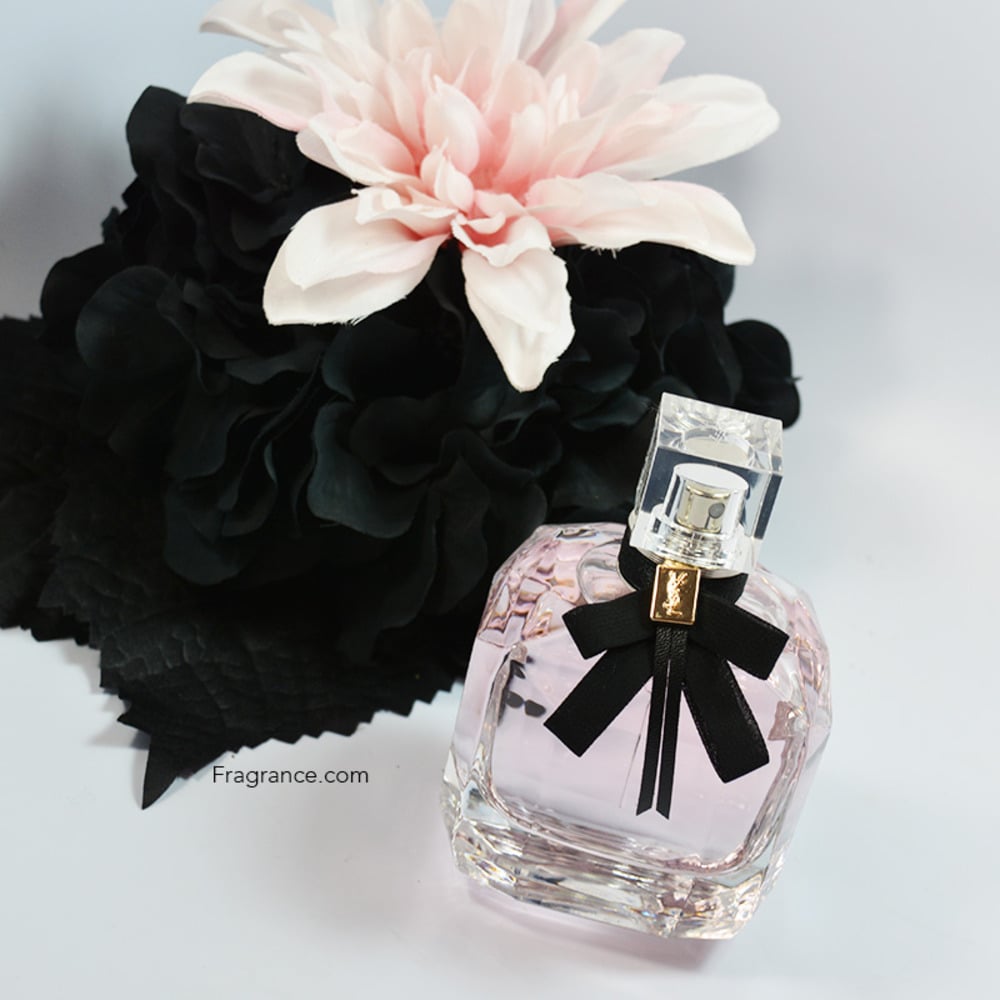 There are a number of fragrances that come out that capture a beautiful balance of youthful joy and sophisticated femininity. YSL Mon Paris is one of those beauties. This is a sparkling mixture of beautiful white florals, delicious fruits, and delicate berries layered on a powerful base of oakmoss, amber, cedar, musk and patchouli.
It opens with a dazzling brightness from the citrus that lasts through the entire life of this fragrance. As it dries down on your skin you're left with a sweet feast of fruits and florals that get warmer and richer as the base starts to develop on your undeniable sophistication. As all this develops and the perfume dances on your skin you never miss any of the joy and sparkle from the opening. This is a fragrance that puts a smile on your face and is a pure joy to wear. Perfect for bright spring days and nights, it's sparkle can be appreciated all year long and make you feel truly and powerfully feminine.