Yoga Inspired Beauty
Relax. Breathe deep.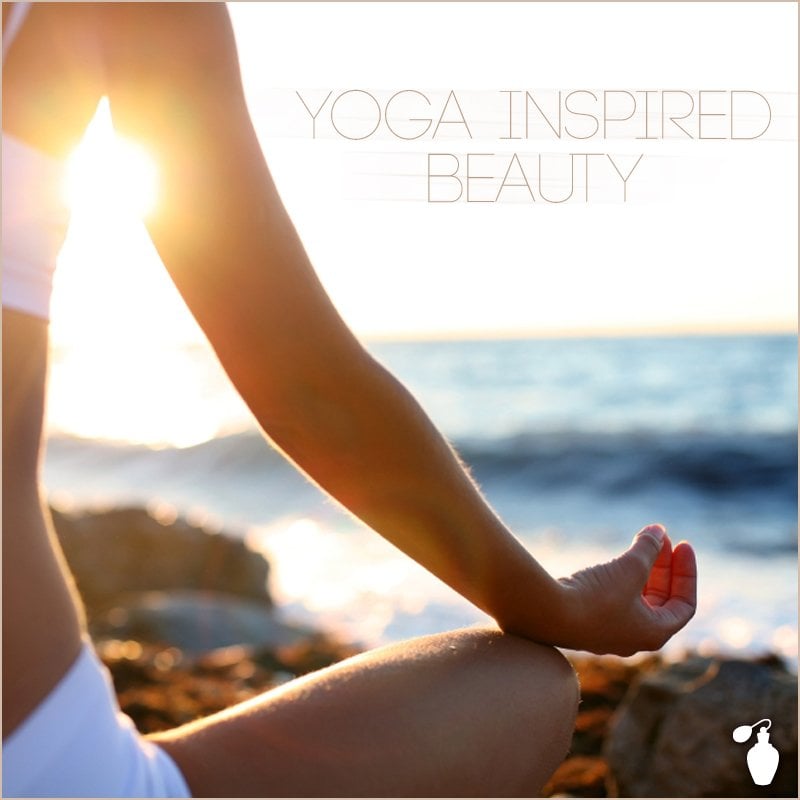 These are the common soft-spoken words of yogi's all around the world, but what also could make you relax and breathe deep are aromatherapy products. From essential oils, bath salts and blends, these products can help ease your stress, boost your energy and improve your overall physical healthy. Click thru to see our favorite yoga-inspired aromatherapy products that address common beauty issues related to yoga such as muscle soreness, dry skin, and even damaged hair. Let us know which sounds most appealing to you!