Wonderlust by Michael Kors Perfume Review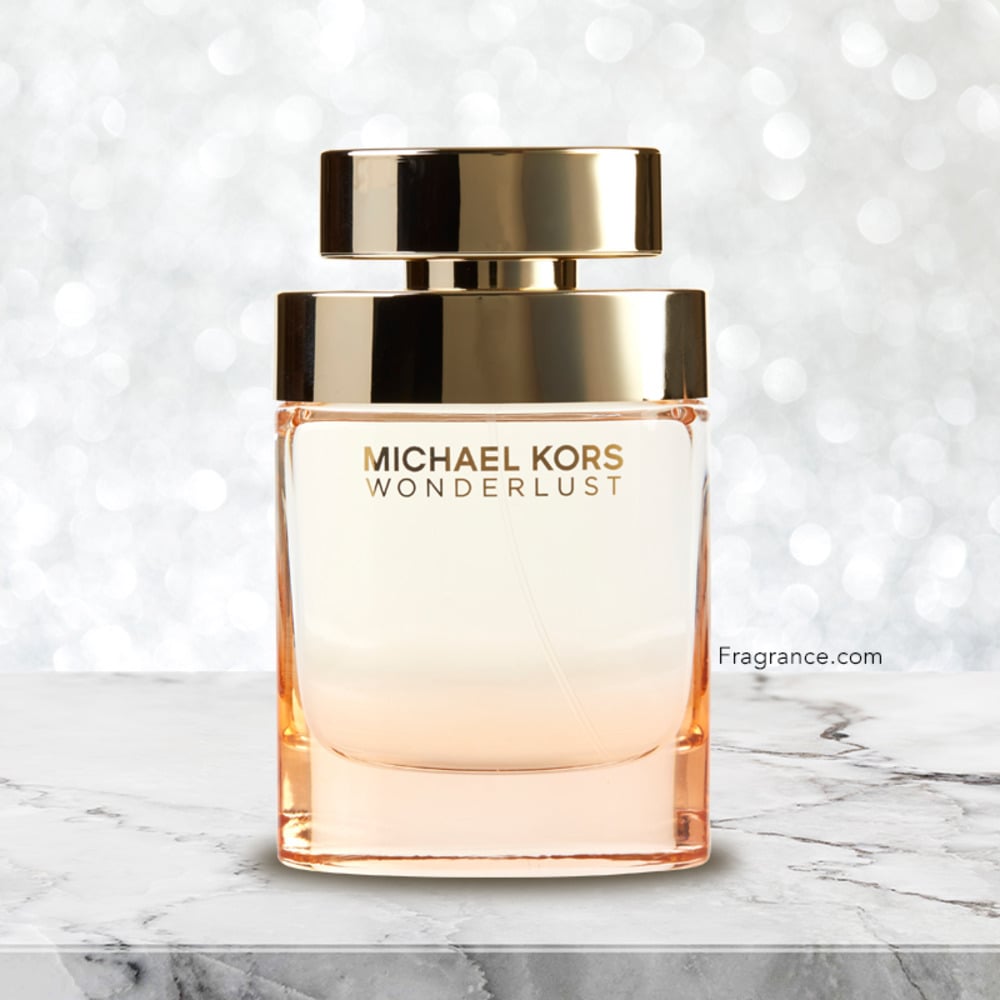 Wanderlust, a strong desire to travel is the inspiration behind the new Michael Kors Wonderlust Fragrance. Introduced in 2016, Wonderlust is about each woman's individual journey to the ultimate destination of sexy and beautiful inside and out. An eau de parfum, this deeply romantic fragrance is for the chic woman who exudes luxury in all aspects of life. Wonderlust inspires a lust for life with it's exotic, carefree scent that will stand out in your collection.
An adventure is waiting with this blend of unique notes. A burst of peppercorn adds a hint of spice while almond milk keeps it cool and Italian bergamot keeps it fresh. At it's heart, intoxicating notes of dianthus and heliotrope keep it warm and desirable. Lastly, base notes round out the scent with cashmere wood, benzoin Siam, and Sri Lanka sandalwood making it exotic and delectable. Stepping out of your comfort zone with Wonderlust will lead to a luxurious experience of escape.
Wonderlust is romance, discovery, beauty, sensual, and luxury. An incredible choice for any date night or vacation and especially perfect for a special occasion worth remembering, Wonderlust will bring out the sensual side of any woman. Your wont be the only one obsessed with this fragrance, your man will be expressing his deep desire in you choosing it for special nights. Whether you are well traveled on your journey or just getting started in your spontaneity, bring along Wonderlust to enhance every second of your experience while indulging in life's journey.