Wine-Inspired Beauty
There are some things that just get better with age – like fine wine, for example. Time in the bottle brings beautiful results from renowned producers of places such as Bordeaux and Burgundy when the vintages are ideal. As far as beauty goes, products don't have the luxury of spending time in a cellar but they do help us age more gracefully when it comes smelling divine and looking sublime. Here's a few of our fave wine-inspired products that definitely make the grade.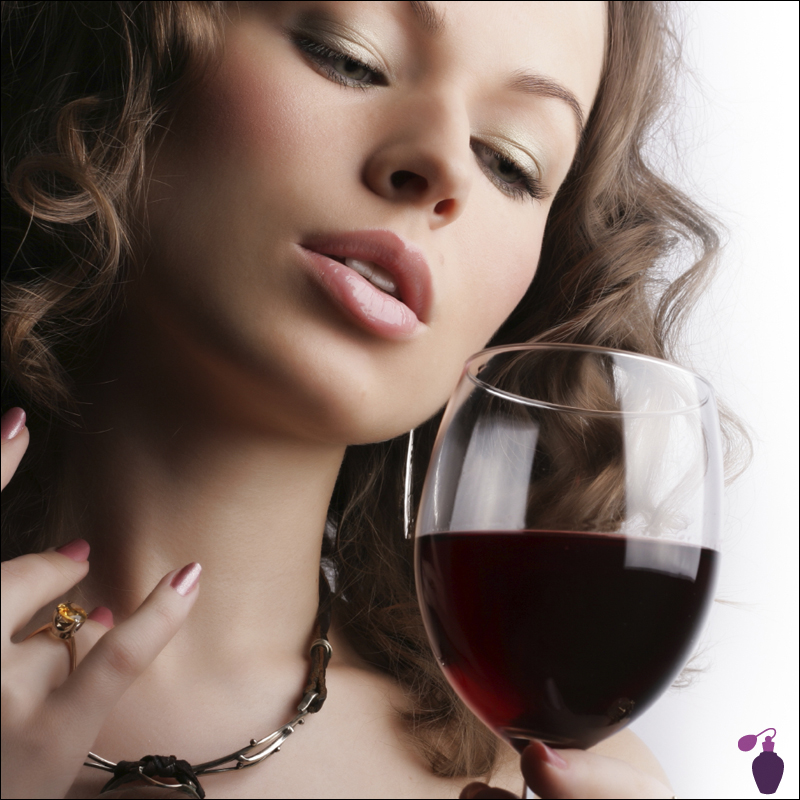 There's no need to swirl a glass for these, but sniffing is definitely required when it comes to experiencing the aromas…
Marilyn Miglin Pheromone Perfume – the name says it all here, and attraction comes easy with this seducing scent that's as balanced as a great Barolo. In fact, this product includes 179 rare essences like exotic barks and seeds, flowers – and you guessed it! – rare wine resins and essential oils from France, Italy, Portugal and more.
Michael Kors Kors Perfume unites style and substance, which you can also find in many well-structured Syrahs. This sensational scent is (basically) a cool combination of both worlds, since it features a "red wine fragrance blended with notes of spice and roses."
Now where would the world be without bubbly? It's pretty impossible to imagine toasting serious celebrations without champagne, so we had to include this sovereign scent – Royal Bain Caron Champagne Fragrance. Plus, it is similar to high-end sparkling selections since the fragrance is described as "fresh, light and applicable for day and night."
In addition to aromas, it's always important to check a wine's color and these makeup masters make it easy to ensure grape expectations for a fabulous face.
Juice Beauty Reflecting Gloss in Champagne provides an effervescent shine to your lips and a luxurious look that pops the cork on a perfect pout.
By Terry Terrybly Growth Booster Mascara #5 Iconic Bordeaux is an irresistible item for the eyes. Not only does it bring dazzling drama to the lashes, but it enhances them too.
Lancome L'Absolu Rouge SPF 12 - Merlot protects your lips while offering an alluring appearance, resulting in a smooth, sun-shielded and sensuous smile.
Laura Mercier Eye Colour Duo - Burgundy makes your glamorous gaze complete. These striking cashmere shadows blend two complimentary light and dark shades that are long wearing, crease resistant and can be worn wet or dry.