When Fashion Meets Fragrance: Dior Homme Intense Fragrance Review
Dior Homme Intense is a notoriously tricky fragrance to review. In some circles, it's best known as the most intimate and sensual Fall/Winter fragrance for Men, while in others - well, let's just say that if you're looking for a sexy and comforting fragrance to wear on a date night - this is the one.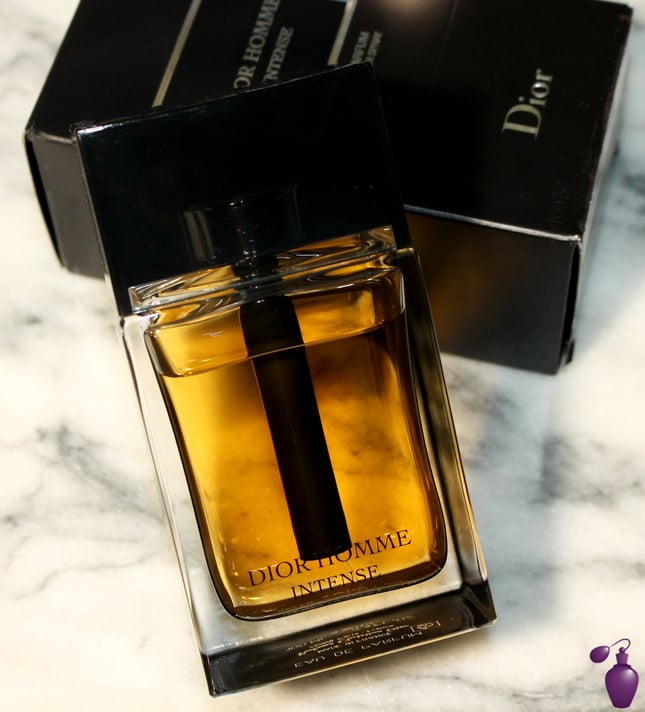 The easiest way to imagine what this fragrance smells like is to think about the smell of a chocolate rose - yes, I said a chocolate rose, perfect for date night right? Its notes include ambrette seed, cedar, lavender, iris, vanilla, vetiver and virginia cedar. All of which settle into a floral and woody musk for men.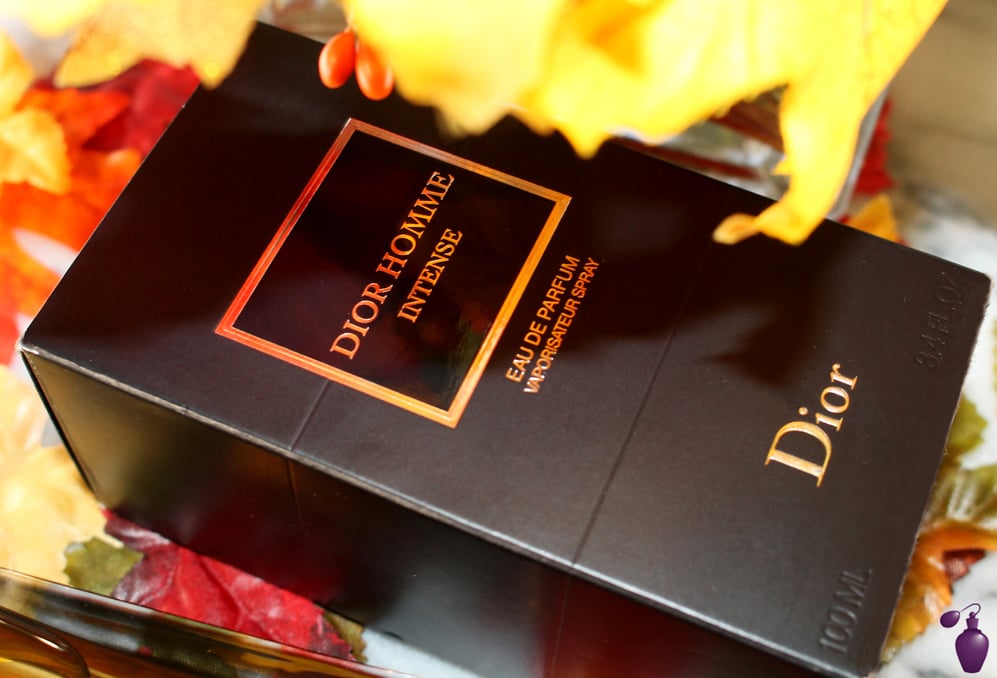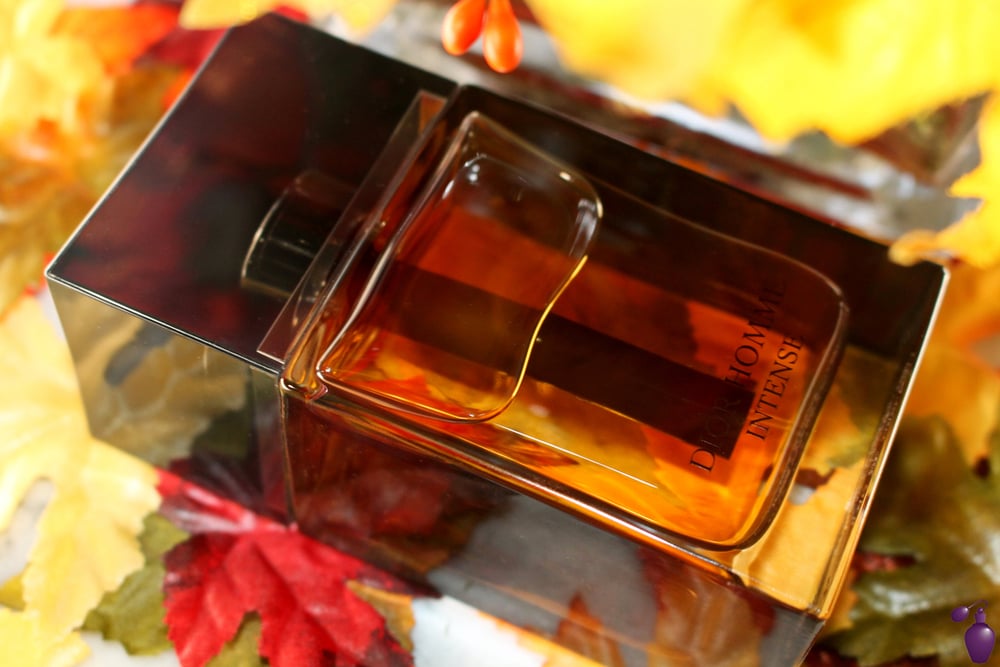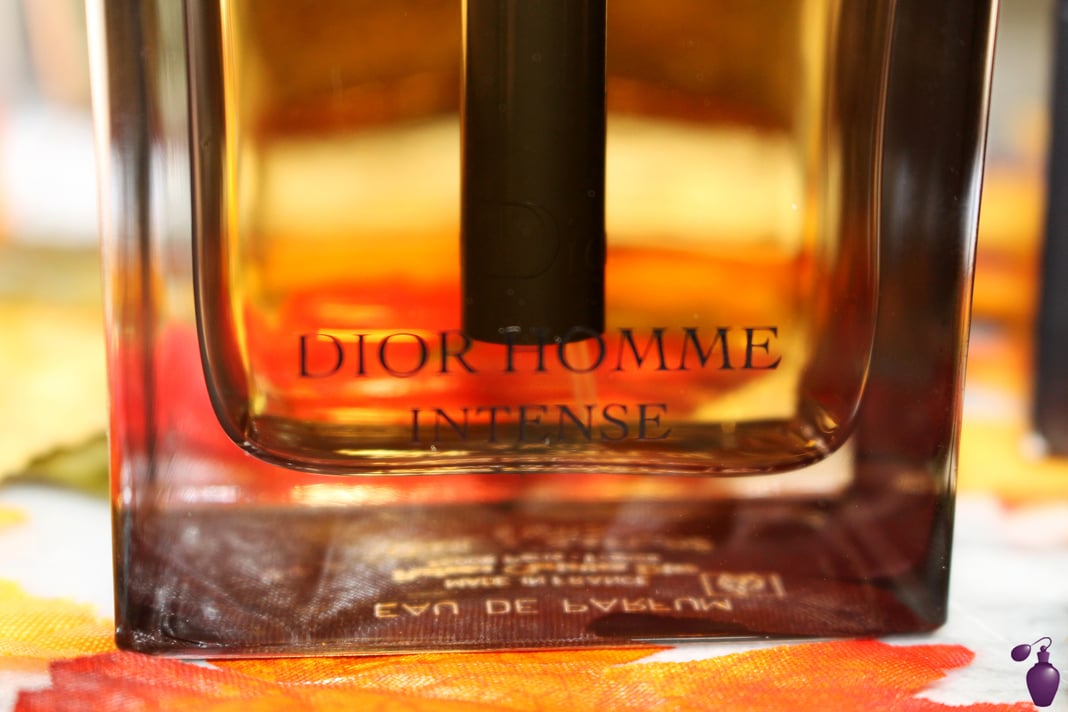 You can pick up a bottle from FragranceNet.com for $59 but if you hurry you might be able to win it!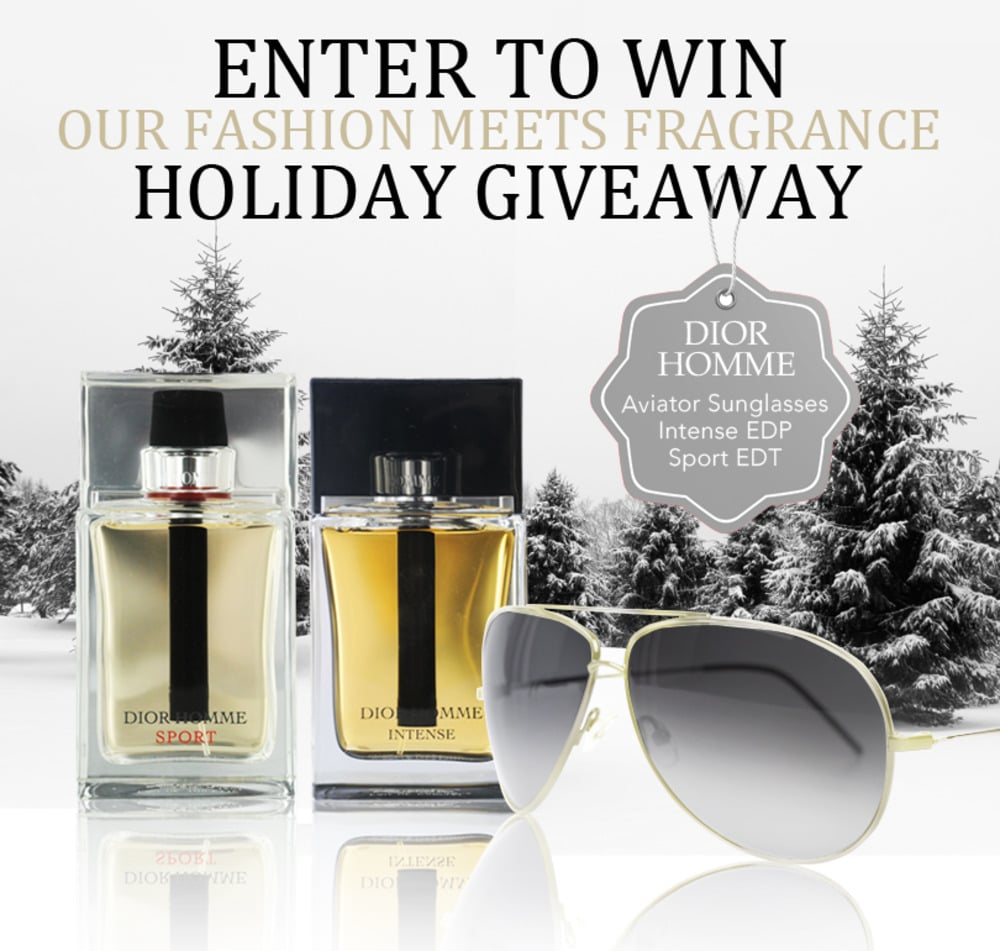 We're giving away a brand new bottle of Dior Homme Intense, Dior Homme Sport and a pair of Dior Homme Metal Aviator Sunglasses in our "When Fashion Meets Fragrance: Men's Dior Homme Holiday Giveaway!" This contest ends this Friday, December 4th so don't forget to enter!