What You Need: Humidity Proof Hair
Ever feel like you spend countless hours in the morning heat-styling your hair only to have it ruined minutes later once you step outside the door? If you're tired of losing the battle with your ultimate arch-nemesis named humidity, don't give up just yet. Yes, the summer season may be on it's way out, but that doesn't mean evil humidity is exactly ready to call it quits. To keep your killer blowout or updo truly humidity proof, prep up your beauty arsenal and treat your unmanageable locks to any of these frizz-busting products.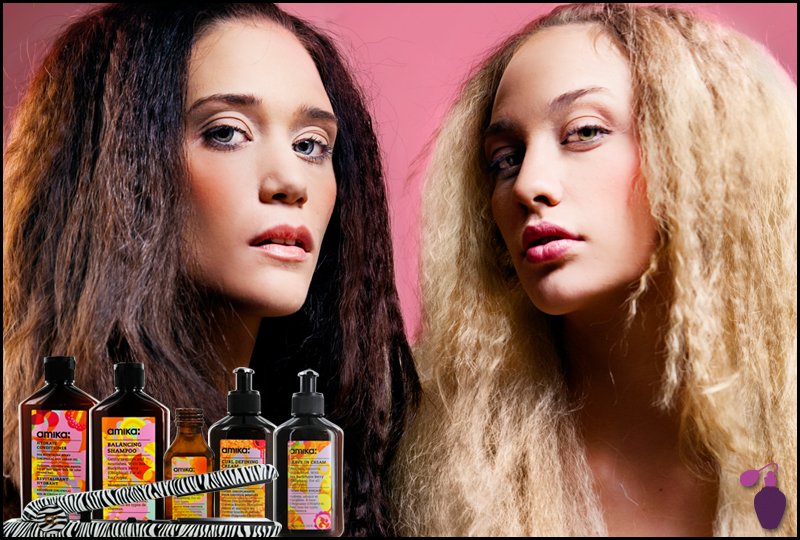 Plus, if you got a eye-cringing bad hair day photo to share (yes want to see them!), be sure to check out our bad hair day contest, allowing six lucky winners a chance to win some fab Amika products. You can enter the contest here, on Facebook. Good luck beauties, and may a good hair day be forever in your favor.