we.love.lipstick
We LOVE lipstick, do you?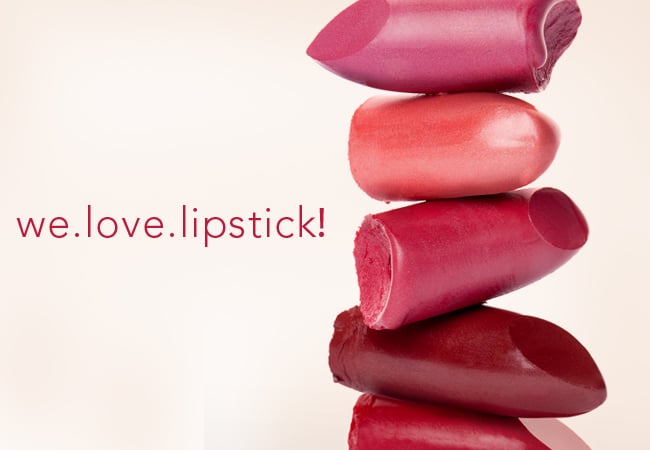 Why we love lipstick is as simple as this! Lipstick suits our sense of style, we can play with the color, the texture, even the shape on a daily basis...just by going off of how we feel on any specific day. 
Why else?  It makes us feel pretty! With no makeup on and a top knot laying on our head oh-so-high, lipstick will make up your face and make you feel pretty when you're feeling your lowest, your laziest. 
Give yourself a pick me up and complete your look. Go shop some lipstick, lip glosses, lip liners, and other lip care products on sale!
Have fun shopping!