Warm Up With These Spicy Scents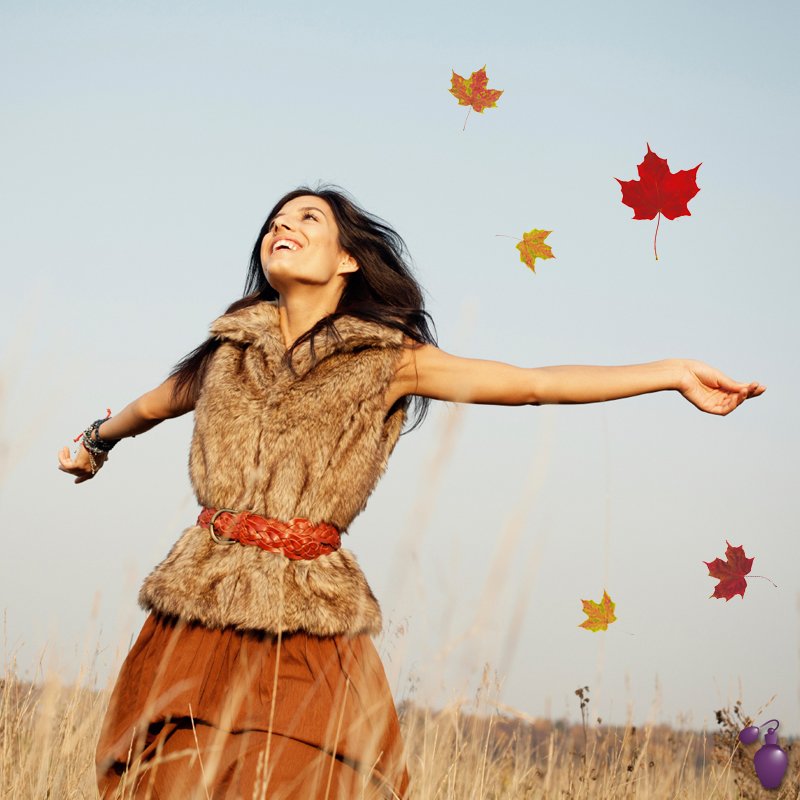 As the weather is getting cooler, a spicy, woody fragrance is something I've been looking for, for say, the past week or so. What fragrance are you warming up to this season as the weather gets cooler?
I have a few on my list, but I'm not quite sure which is the 'one'. Maybe, a little a help here?
Look below at the few I'm debating to wear and let me know which you think will work best to cozy on up to with the chilly upcoming season.
First up on the list of 'maybe's' is ALIEN by Thierry Mugler. Alien is a gorgeous scent, mysterious and magical, with a composition consisting of warm white amber, woodsy notes, and Indian Jasmine. What I really love about this one is the combination of vanilla, amber, and orange blossom notes with the hint of woods to create a spicy, oriental scent that is not too overpowering.
Next up on the list? Sensous Estee Lauder perfume, a woody, floral yet sweet scent. Like the bottle, the fragrance is very simple and elegant, with notes of magnolia, ghost lily accord, honey molten woods, jasmine petals, sandalwood, amber, juicy mandarin pulp, and black pepper. The woodsy scent is subtle, but sensuous.
Next? This hard to find fragrance, Kenzo Jungle L'Elephant is a warm, sweet and spicy scent that is considered a 'spicy floral' fragrance. The combination of airy mandarin, cumin, clove, ylang-ylang, licorice, mango and heliotrope wrappred in patchouli, vanilla, amber and cashmere, create a lovely intense and sensual trace. Is this the 'one'?
Lastly, this woodsy, oriental fragrance by Prada is based on amber. This is the kind of fragrance that sweeps you off of your feet. It's a very heavy, sharp yet balmy, woody scent, and might I add, is quite long lasting. The four main 'essences' of the fragrance are Indian sandalwood, Indonesian patchouli, French labdanum resin, and Siam benzoin.
NOW...for the final decision, I need you! Let me know which scent you prefer of the 4 so I can get some help picking the 'one' to warm me up on these chilly days leading into the winter season. Thanks in advance!
xx Assunta