Wacky, Weird & Different Beauty Products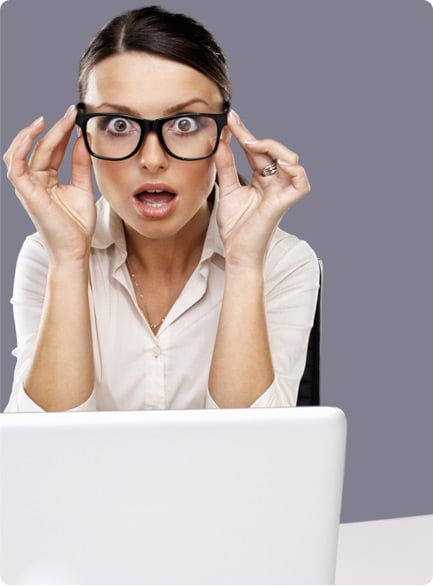 Working with beauty products and fragrances all day long, we come across some really weird, wacky or just plain strange products. It could be the actual product, the name, or the packaging itself. Are these products as weird to you as they are as strange to us? Let us know if you'd use these on a daily basis!
Let's start with Bvlgari Omnia Crystalline perfume by Bvlgari. The product is wonderful, however, the bottle confuses me a bit. Do you spray it upside down, right side up...which side is right side up? Hm.. like I said, weird but lovely product!Check out the bottle here.
Any cigar lovers out there? One gift set that they'll be sure to love is the Cuba Variety by Cuba for men. This cologne gift set comes in a 4 piece variety with cuba gold, blue, red and orange and all are edt sprays. This set has been said to be "hard to ignore" and while it may be a 'different' type of gift set to me, that doesn't mean it's a bad thing!
Need some Fudge Fat Hed? Don't judge...maybe you do! Fat Hed firm hold texture paste is great if you need a firm hold on your hair. This product gives great shine to hair, plus has great hold and texture upon application. So if you need a 'Fudge Fat Hed' all day, this product will keep a firm hold on your head all day long!
How about this one...this sounds lovely! A fragrance with notes of orange flower, white peach, mandarin, sandalwood, heliotrope, bergamot, vanilla, coconut water, tonka bean, skin musk, and tiare flower, how is this strange, bizarre, weird or wacky? Well, it's Harajuku Lovers Sunshine Cuties 'G' fragrance by Gwen Stefani. This not being her only Harajuku fragrance, she has lots lots more, including Harajuku Lovers Baby, Harajuku Lovers Love, Harajuku Lovers Music, Harajuku Lovers Lil' Angel and even more! Enough said.
As if Bratz dolls aren't weird enough, who would think they'd make a perfume for Bratz dolls lovers? The scent has notes of citrus scent for little girls. Would you let your daughter wear Bratz perfume?