Viva La Juicy Rose Perfume Review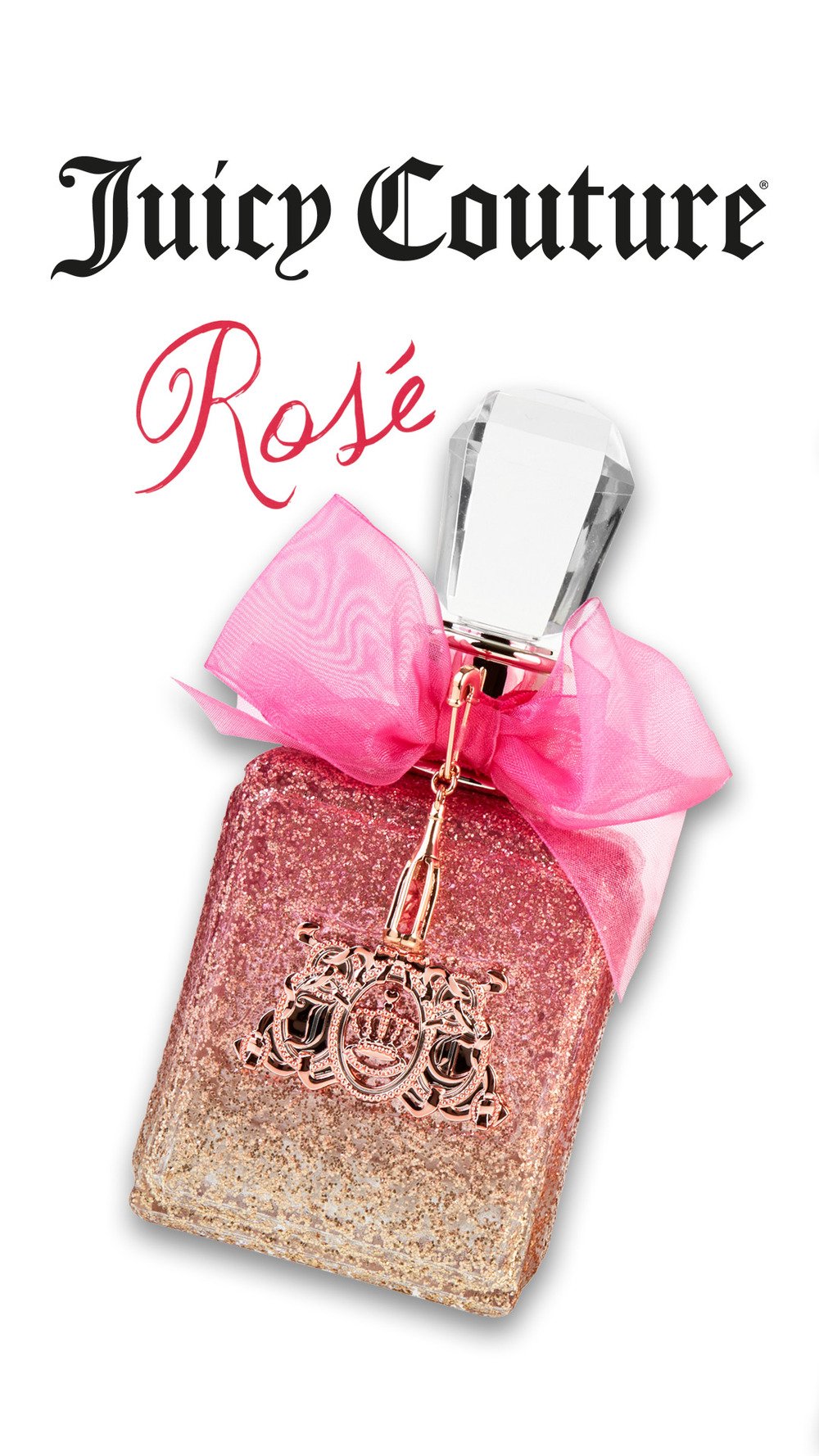 Juicy Couture has created some iconic fragrances over the years with a plethora of adoring fans. Their creations are womanly, trendy and beautiful. Viva la Juicy Rose is no exception to this rule either.
Viva La Juicy Rose has a beautiful blend of notes, fruits, florals, and benzoin and orris at the base, It opens with that lucious Juicy Couture Signature. But what makes this fragrance complete magic tho is the rose. It's a very unassuming rose in the beginning, almost getting lost with the other more dominant notes. But once it dries down the rose really has its chance to shine. The rose, and the complex basenotes dance on the skin and smell womanly, beautiful and unique. With that placeful opening that sets the tone for the entire lipespan of this perfume on your skin.
If your looking for a beautifully wearable rose fragrance you can wear everywhere and not get tired of Viva La Juicy Rose is an excellent fragrance.