Vesace The Dreamer Cologne Review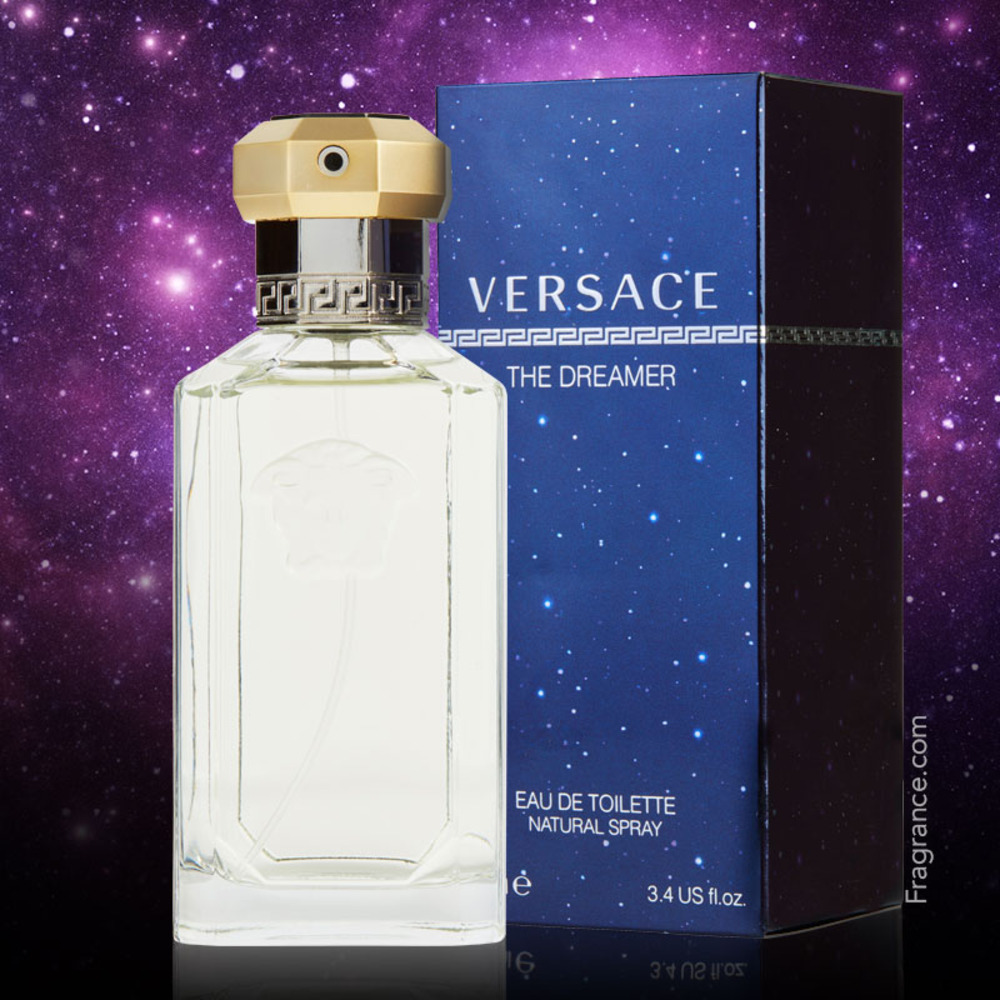 The legacy of Gianni Versace is vast and enduring. Hallowed for popularising the Baroque, his designs are immediately recognisable. He was revered as a visionary and a dreamer. There's no surprise then, that he named one of his iconic masculine fragrances Dreamer, because he was always looking at mythology and astrology for inspiration.
The Dreamer harnesses two main components beautifully: lavender and tobacco. It is this marriage that gives The Dreamer its sensational winning appeal. Sweet tobacco and aromatics cartwheel over a heart of iris, carnation and geranium and a base of vetiver, tonka and cedar. (Lovers of D&G Homme will appreciate the Dreamer too.) A favourite amongst men and women that places a bookmark firmly between the pages of the 90s, this Versace creation is revered as one of the best from this highly celebrated brand.
Romantic, rousing and timeless, The Dreamer is proof positive that perfumery is indeed an art, and that Gianni VersaceÕs innovation reaches well beyond his lifetime; and his sight, far beyond the stars.