Vera Wang For Men Cologne Review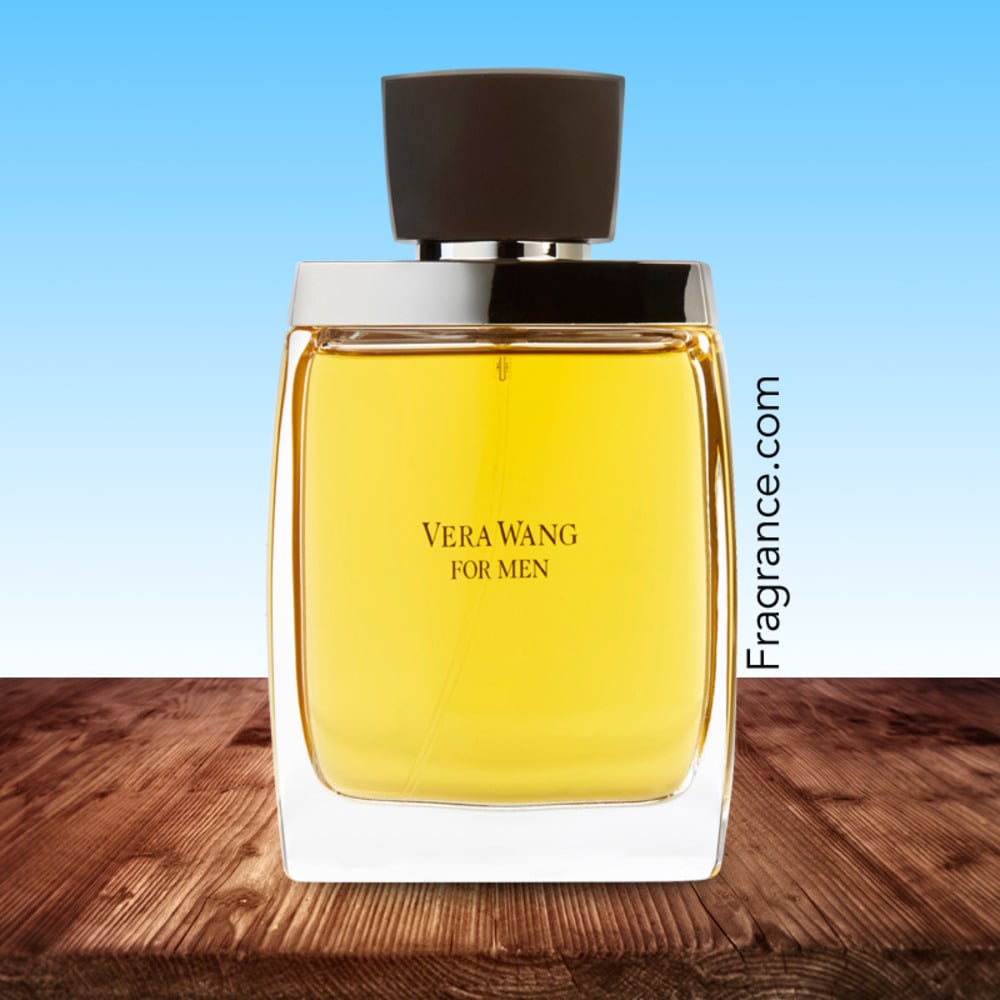 Arguably best known for her sublime bridal fashions, US designer Vera Wang pirouetted onto the world stage in 2002 with her first feminine perfume release, followed closely in 2004 with the masculine counterpart 'Vera Wang for Men'. A woody spicy fragrance, it succeeded in capturing hearts with its sophisticated and wildly seductive charm.
Vera Wang for Men opens with lip-smacking yuzu - a delicious Japanese citrus, which accompanies a leafy green accord for a brisk and shimmering flight. Moments later, a delectable heart of woods and spices unfurls: sweet nutmeg, pungent tobacco and smooth suede all climb over a trail of anise and precious sandalwood. Vera Wang for Men is (admittedly) the perfect scent for a groom or groomsmen and also for romantic nights out. It somehow stays warm and enveloping whilst remaining clean and transparent.
Lovers of Tom Ford's signature scent Tom Ford for Men, or Dolce & Gabbana's The One will appreciate all that Vera Wang for Men has to offer. Fresh, classy and refined, this is a skinscent that begs to be explored.