Valentino Donna Perfume Review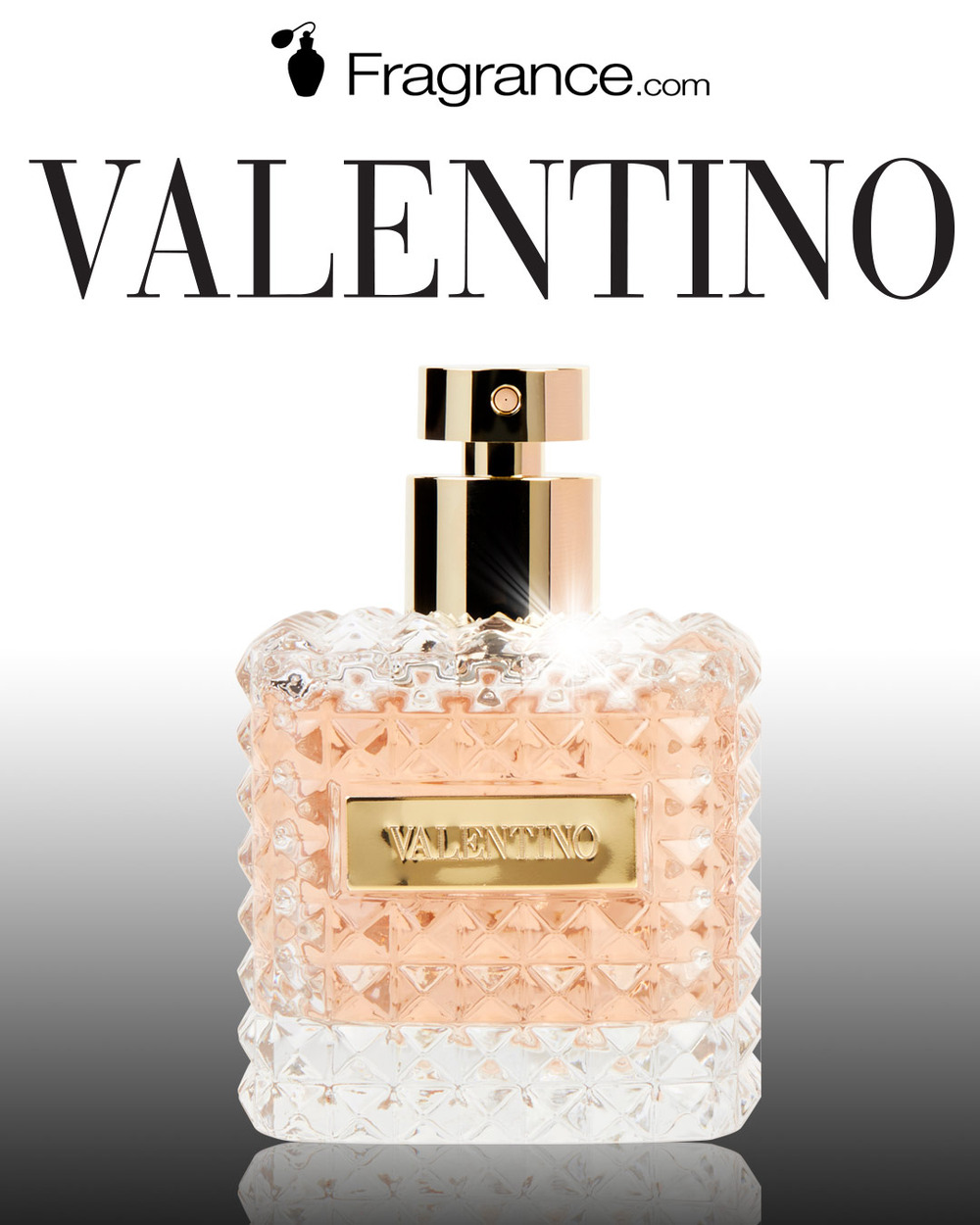 In 2015 Valentino released Donna, a beautiful and somewhat youthful chypre fragrance. This scent was met with overall high praise and it's easy to smell why.
Valentino is a well loved and established fashion designer house. Their clothing and accessories might be a little unaccesible for most, but their gorgeous fragrances are just as amazing and easier to get your hands on. Donna is one of those fragrances that is magic in a bottle. She smells luxurious, expensive and ultra feminine. A beautiful creation from the prestige design house.
This sparkling and sweet beauty opens up with fresh bergamot and has rose and iris at the heart. In the base you have patchouli, leather and vanilla. The velvetiness of the leather and vanilla is well blended with the beautiful rose and iris. This is an ultra womanly, leather scent that isnt overpowering or heavy. Rather its a sprakly light and sweet chypre fragrance that is beautiful and smooth all around. With great projection and decent longevity you can wear this and enjoy it all day!