Ultimate Summer Concert of Aromas, Male Artists Edition
The second act to our ultimate summer concert of aromas features the men at work! From pop to country, and R&B to hip hop, there's something for everyone on this scent-sational tour designed to bring out the inner rock god in every guy. No need for guitar lessons or drum sessions here. Instead, grab the spotlight with a cool cologne that will get you plenty of female admirers front and center.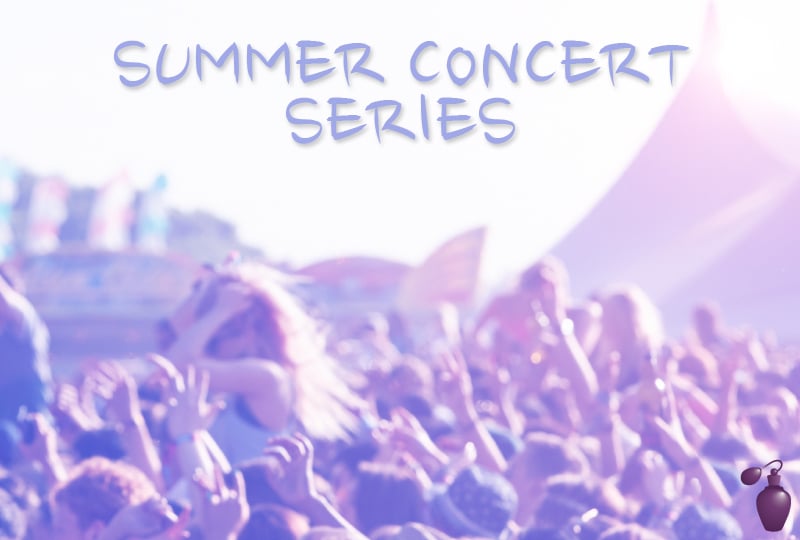 "Yeah" and "DJ Got Us Falling in Love" are two of Usher's hottest hits that definitely get people on the dance floor. This VIP "Voice" judge always makes an entrance, and you can too with his names scent Usher VIP, which mixes suede, bergamot, tangerine, nutmeg, kumquat, oakmoss, lotus flower, saffron, vetiver, and violet leaf to make a smooth and sensually masculine scent.
Another "Voice" alum who is known for his sexy crooning and killer love songs, Adam Levine has made many women swoon with Maroon 5's classic love songs such as "She Will Be Loved" and "Love Somebody." His namesake scent, Adam Levine Cologne, is a bold and edgy option that combines notes of mandarin orange, grapefruit, lemongrass and violet leaf.
Cowboys are sexy – and so are some country singers. Tim McGraw has mastered the art, especially with songs that are female fan favorites time and again like "Just to See You Smile" and "Felt Good on My Lips." His classic, masculine scent,McGraw Southern Blend, brings together notes of grapefruit, star anise, and bergamot with whiskey accord, amber, and tobacco.
Whether he's Puffy Daddy or P. Diddy, this artist has all the right moves. As hip-hop royalty, his songs have soared to the top of charts with anthems such as "All About the Benjamins" and "I'll Be Missing You." Sean John I Am King conquers fragrance too, with regal aromas of sandalwood, orange, tangerine zest, cedarwood, vetiver, white moss, and labdanum.