Try the Trend: Bright Pink Lips
Just because summer is (sadly) coming to a close, it doesn't mean that you can't still rock some of the best hot weather trends. One of our favorites, bright pink lips, can actually be worn year round! Whether you're daring enough to go all the way or just want a subtle hint of color, there's a lipstick or lip gloss for everyone!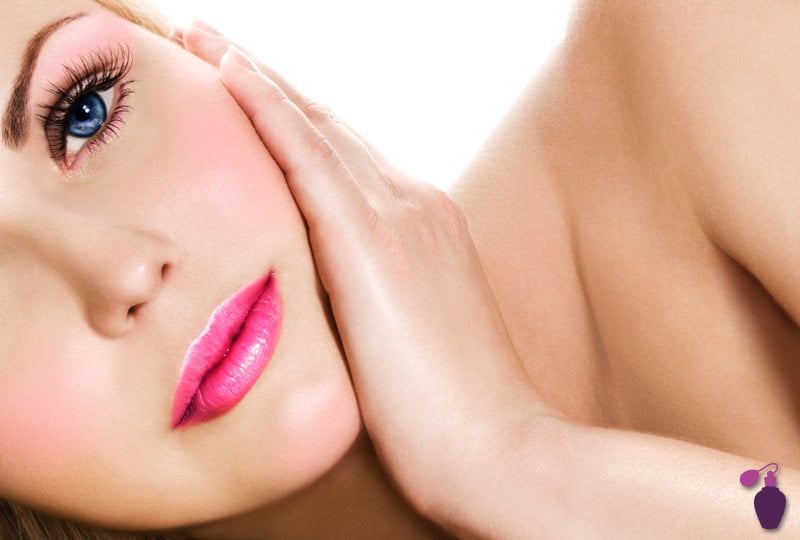 If you want to try the trend, but aren't quite ready to take on completely hot pink lips quite yet, a gloss or barely there lipstick is the way to go. Nars' Lipgloss in Easy Lover is an ultra-sheer, high-shine glaze that will give you a pretty wash of color. The GloMinerals Lip Stick in Raspberry from Glominerals will also give a fresh pop of pink, without the glossy finish. This delicate take on the trend looks great with a bronze smoky eye or jet black winged eye liner!
For those who want a little more than just sheer, but a little less than full-coverage, Korres' Cherry Lip Gloss in Fuchsia or Lancome's L'Absolu Rouge in Rose Chimere will be right for you. Cherry Lip Gloss in Fuchsia has a mid-level color payoff, high-shine, and is formulated with hydrating cherry oil, whereas L'Absolu Rouge in Rose Chimere is a creamy, not quite hot pink lipstick with a less shiny finish. Either of these products will look gorgeous muted metallic silver eye shadow.
Now, if you're fully ready to dive into the bright pink lipstick trend, try Max Factor's Max Wear Lip Color in Raging Sea by it self or paired with MAC's Creemesheen Glass in Loud & Lovely. Both options are bright enough on their own, but when worn together, you'll be attracting attention to your mouth for all the right reasons! Max Wear Lip Color in Raging Sea is a double ended, long-wear lipstick that can be worn matte or glossy. Creemesheen Glass in Loud & Lovely has a very high shine and full-coverage bright pink color payoff. These will both look best with minimal makeup.
How daring are you? Which bright pink lip will you try?