Top 5 Party Scents
It's always party season whether it's showers, engagement parties, weddings, holiday parties, corporate events or whatever else you celebrate! Parties are a great excuse to break out a super special fragrance that'll make you the life of the party.
Bond No 9- Perfumista Avenue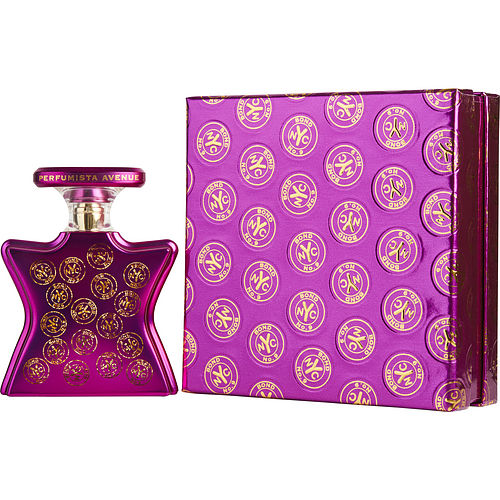 Perfumista Avenue is a bold, sexy, and powerful rose fragrance. Definitely not for the faint of heart, and sure to get you noticed, even in a room filled with finely scented individuals. With notes of rose, saffron, plum and nutmeg this is a gorgeous melange of delight. Powerful enough to make an impression in a crowded party, room or club. And sexy enough to grab peoples attention. This is a great pick if you are looking for something enticing, sensual and feminine for special events.
Perry Ellis- Oud Black Vanilla Absolute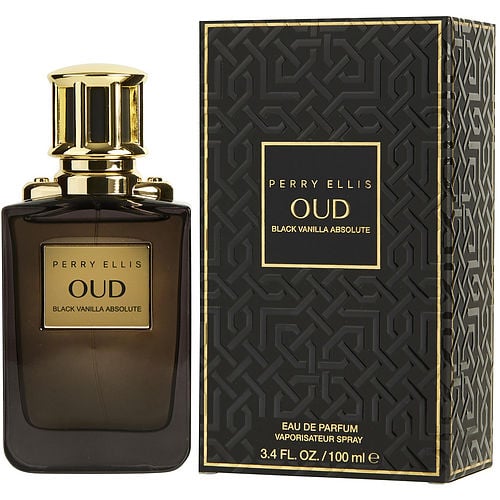 Perry Ellis Oud Black Vanilla Absolute is a beautiful blend of rich, boozy, warm and sweet. It is a well-balanced vanilla fragrance that smells decadent and special. With notes of rum, tobacco, oud and vanilla- It's warm, yummy, and inviting!
Tom Ford- Black Orchid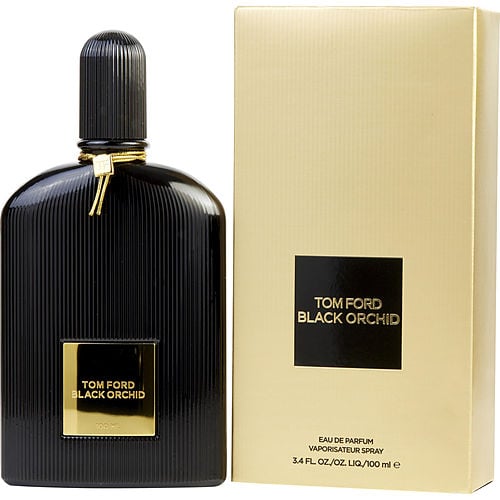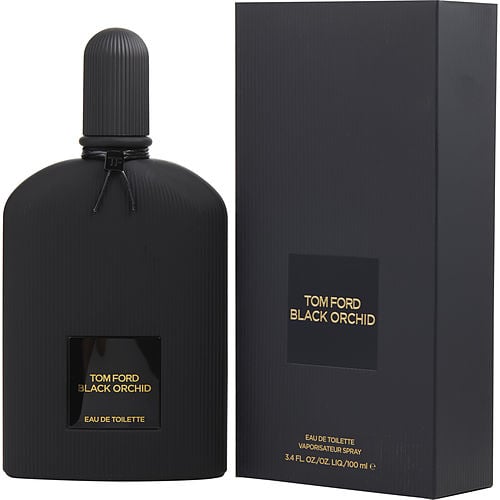 Black Orchid is not for the faint of heart and I think that was intentional when Tom Ford designed it. This intoxicating concotion has notes of chocolate, orchid, vanilla, vetiver and white florals (to say the least). It's rich, indulgent, and daring. Not for every event, but perfect for parties and occasions where you want to stand out and smell sexy, and mysterious. Available in eau de parfum and eau de toilette formulations.
Beyonce- Heat Seduction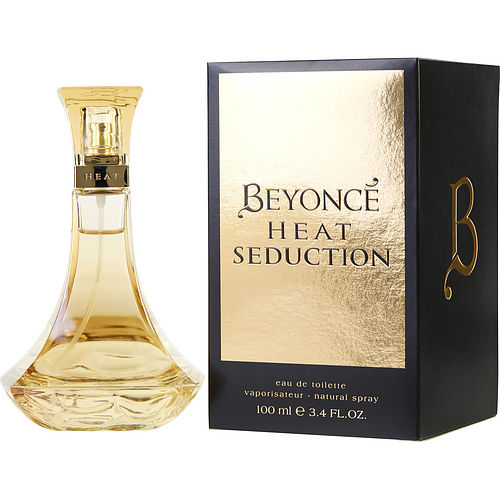 If you are looking for an affordable fragrance that's amazing enough for special occasions then look no further than Heat Seduction. This is a beautiful spiced fragrance with notes of ginger, amber, musk, orchid and labdanum. What I love most about this is how versaitile it is. Perfect for daytime events as well as nighttime occasions; it transforms beautifully from day to night. It's youthful, feminine and easy to wear while still being a stand out scent!
Gucci Guilty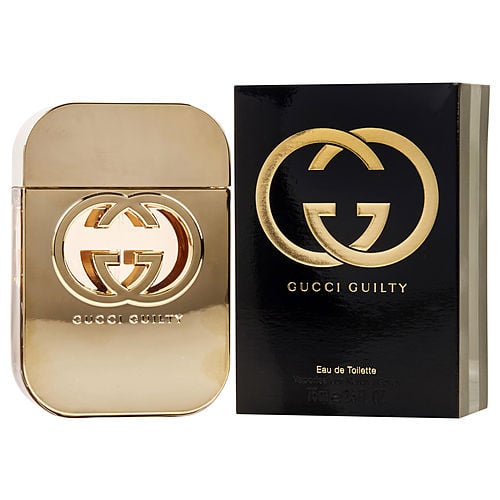 Gucci Guilty is a scent that'll get their hearts racing! Perfect for the guest of honor to wear to their special event, or for a guest who likes to make an impression. Watery notes, blended with Litchi, Lily, Wild strawberry and musk will make you the life of the party!