Tom Ford Lavender Palm Eau De Parfum Fragrance Review
Cool Cat Tom Ford's Private Blend series of perfumes appears to be expanding by the minute, and we have many new scents to look forward to in the year to come (I have it on good authority that he will soon be exploring the green spectrum), however one can never lose sight of those that have come and gone before! Lavender Palm, originally launched as an L.A exclusive in 2011 is probably one of my most favorite lavender renderings in modern perfumery!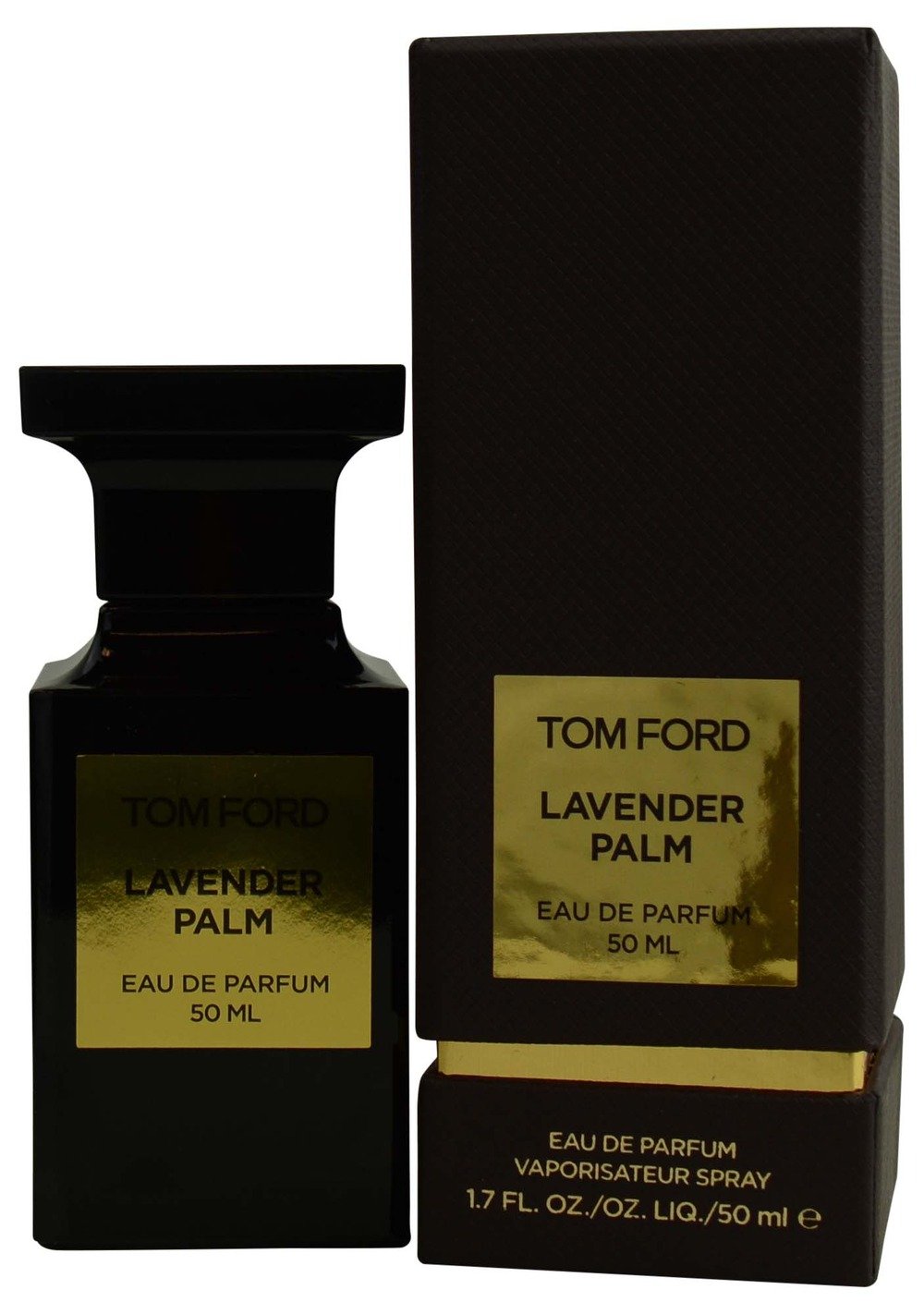 Unisex, elegant and refreshing, Lavender Palm is a unique interpretation on a centuries-old theme… it contains two types of lavender oil, infused with shimmering bergamot, lemon and lime blossoms. This citric hit evokes a feeling of sun-drenched days of summer. Aromatic accords of sage, green moss and vetiver furnish it with a dewy green, leafy feel – like the forest after a shower… there is a distinct creaminess also present which anchors the scent to skin for many hours. Lavender Palm travels in the same orbit as other innovative lavenders such as Chanel's Jersey, however the former is infinitely more modern and embracing.
Rumor has it that Lavender Palm is to be discontinued, which – in my eyes at least – is a travesty. For these purple flowers which - due to their ubiquitous use and association with old ladies - have almost become a perfume cliché, Tom Ford's creation took strides to drag it into the 21st again. What a pity it too will soon be lost to the sands of time.
Get it while you can!