Extreme by Tom Ford Fragrance Review
No-one does decadence and refined excess better than Tom Ford. In years gone by, he has left his fingerprint firmly on both the Gucci and Yves Saint Laurent fashion and perfume portfolios, but in 2005 under the Estee Lauder umbrella, Ford went on to announce the creation of his very own brand. His first feminine fragrance Black Orchid was an instant hit, so Ford went on to design a male counterpart; Tom Ford for Men, along with it's deliciously intense version; Tom Ford Extreme.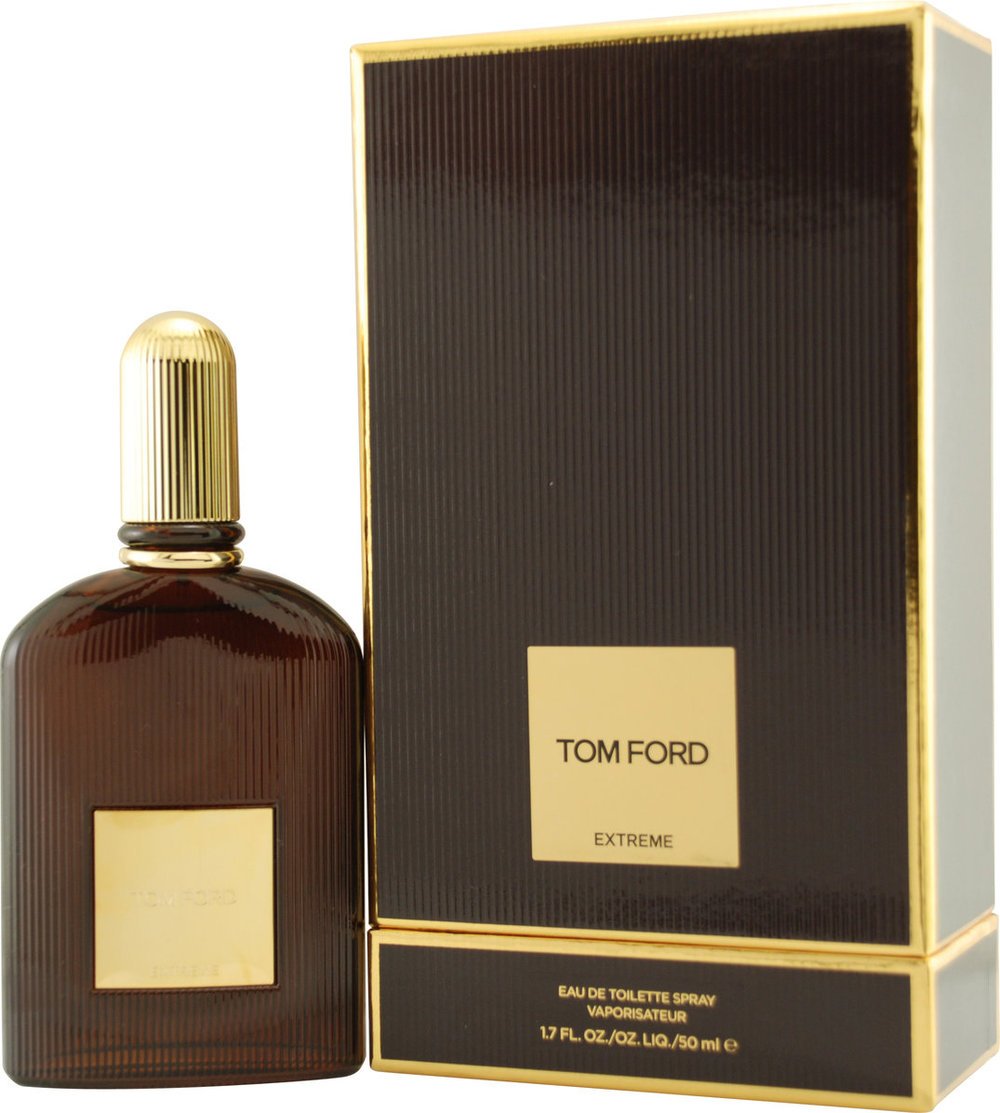 Tom Ford Extreme rests at the pinnacle of Tom Ford fragrances. Much like the its female partner in crime Black Orchid, Extreme is composed of lip-smacking accords and components of the highest quality. Mysterious and captivating, this masculine scent has a flight of Persian lemon and black Italian fig, which dances over a sophisticated heart of black truffle, oriental spices, and black plum. Extreme feels incredibly rich, worldly and civilized... its dry down is a head-turning blend of vetiver, caramel, vanilla, precious woods, leather and incense. It is seductive, complex and commanding.
Tom Ford Extreme promises male glamour but without being flashy and gaudy. Perhaps the perfect fragrance to wear to black tie events, it can just as easily be worn at the office, or on electrifying nights out with your girl (or boy)!
Very few masculines these days have this much heft and presence... its definitely one to covet!