The One Perfume Every Girl Needs: The Essential Scent, Gucci by Gucci
With literally thousands of perfumes to choose from, what is the one perfume every girl needs? What is the essential scent that can take you from day to night and from winter to summer seamlessly? The fragrance needs to be feminine and playful, yet sexy and exotic all at the same time, but does it exist?! It sure does and we have the answer!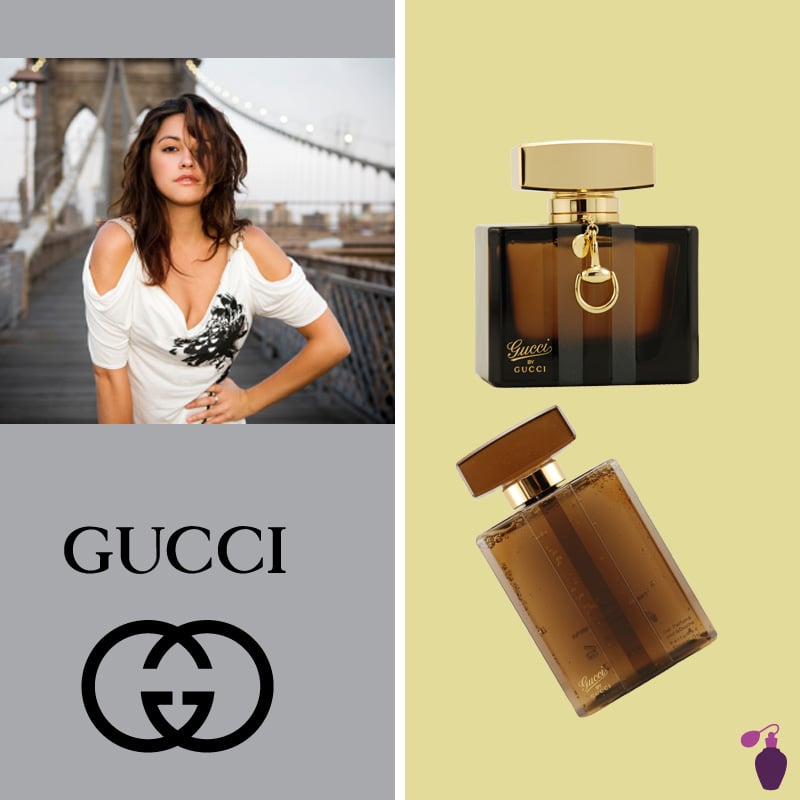 Introduced in 2007, Gucci by Gucci is a women's perfume featuring all the qualities of the essential scent. Never over bearing, this restrained fragrance can be worn day or night and for any occasion. Described by the brand as a chypre floral (typically flowers such as lily of the valley, jasmine or rose), Gucci by Gucci contains top notes of guava and pear, a heart of Tahitian Tiare flower, and base notes of patchouli, musk, and honey.
Gucci's signature spicy meets sweet scent can easily go from the office to dancing without ever feeling over or under done. Just a spritz on the pulse points will give you an added boost of confidence – and stop guys dead in their track!