The Key to Conserving Color Treated Hair
During the summer months, it's easy to replace trips to the salon with afternoons on the beach and backyard barbeques. But just because you forgot those highlight appointments and color touch ups, doesn't mean your hair color has to suffer. Turns out the secret to keeping your color fresh lies in removing one major ingredient from your shampoo.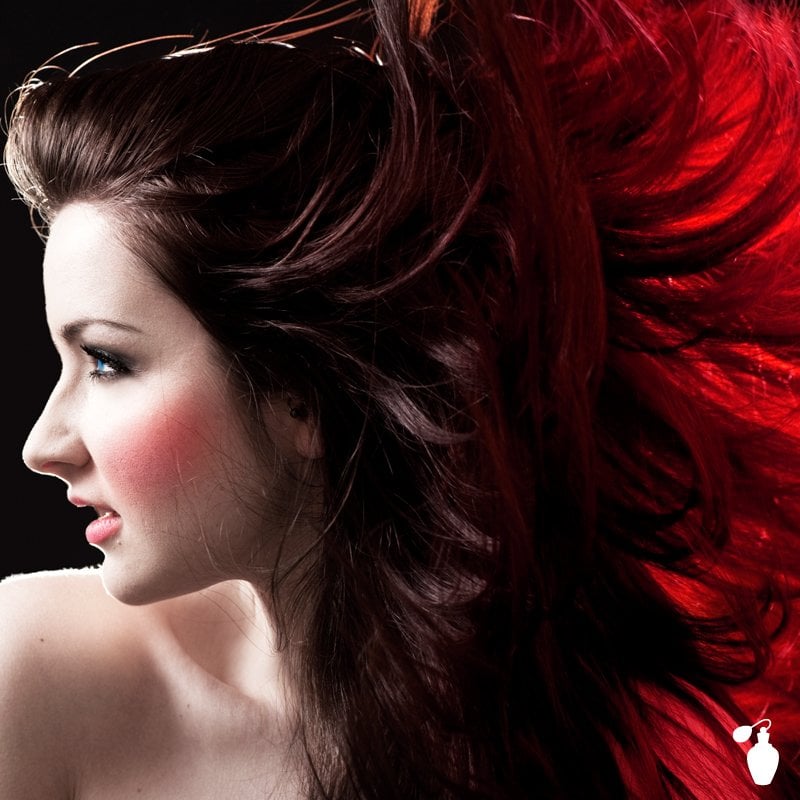 The culprit? Sulfate. While this little ingredient (commonly listed as sodium laureth sulfate and ammonium laureth sulfate) gives your shampoo that rich lather, it's also responsible for stripping the color molecules from your strands more quickly. In addition to shampoo, sulfates are traditionally found in household cleaning products, and might also be to blame for excessive dryness and frizziness.
Salon experts and celebrity colorists recommend reaching for a sulfate-free shampoo to help lock in color and keep hair shiny. Kerastase's Réflection line, which includes shampoo, conditioner, hair mask and shine spray and L'Oreal's Série Expert Vitamino Color line are sulfate-free and aimed at preserving color.
So now you can spend more time outside of the salon without sacrificing fabulous hair!