The Best Hair Products for Curly Hair
When it comes to perfecting your curls, we know it can take an arsenal of products to control frizz and define your texture so we're here to help. Depending on what type of curls you have, you'll need to whip up a curly hair cocktail. Here are some of our favorite hair products for curly hair.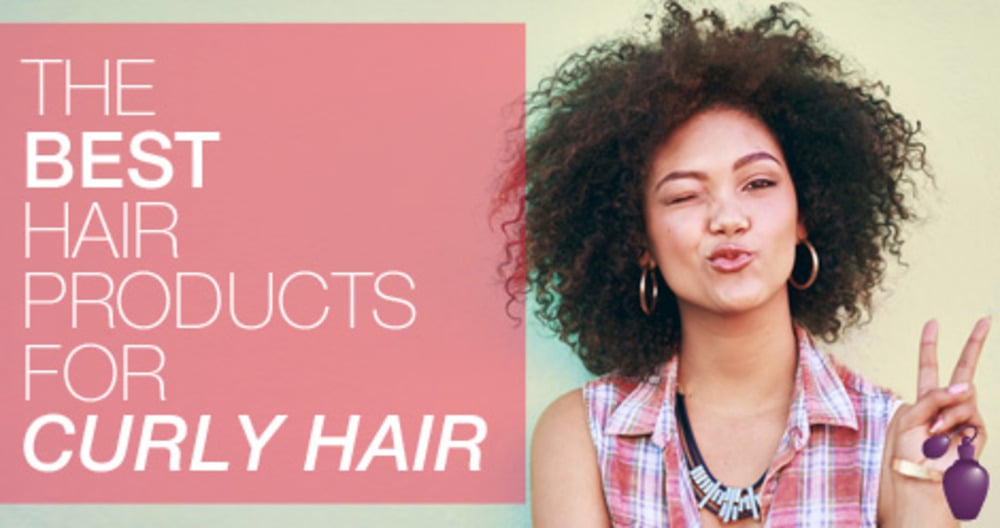 First off, find a shampoo and conditioner that is free of sulfates. Why? The presence of sulfates is bad for hair in general but it's especially harmful for us curly girls as it can strip the hair of its natural moisture and make it coarser. Chi's Curl Preserve Shampoo and Treatment is a low pH duo that cleanses, strengthens and protects while balancing hair's moisture level to create well-defined, frizz free curls with incredible shine.
After you're done giving your scalp a thorough cleanse, you'll want to help it retain moisture. Applying a leave-in conditioner and a hair serum will help fight frizz and preserve your precious strands. If you've got thicker, drier hair, don't be afraid to use a lot of product here, curly hair tends to absorb these easily. If your hair is thinner, try to use these products sparingly and start by running them through the underside of your hair, then apply to the ends of your strands, and the remainder to the roots to avoid any excessive buildup. The Living Proof Curl Leave-In Conditioner mixed with TIGI's Catwalk Curlesque Defining Serum is a great combo for any type of hair.
What product you mix into your routine next will depend on the type of effect you want. You can get smooth touchable locks with the help of a curl crème mixed with a curling lotion. These formulas are light and will keep your hair from "crunching." Bumble and Bumble's Curl Defining Creme will help to create a really defined look that's touchably soft. If you're opting for something with more definition and a stronger hold, try a light defining gel like DevaCurl's Curl Light Defining Gel.
What kind of curly hair cocktail are you most likely to rock this summer? Do you have a favorite product? Let us know in the comments below!