The Best Day To Night Fragrances To Try
When bouncing from the workplace to casual cocktails, it can be hard enough to bring your outfits up to speed. And while we try our hardest to prep our LBDs and clutches for any occasion, finding versatile fragrances can be difficult.
Finding a signature scent can be hard enough, so you can imagine the challenge of selecting that adaptable scent that works just as much in the office, as it does when you're hanging out with the girls. However, just like keeping those accessories on par with any event planned throughout your day, choosing a flexible fragrance can make all the difference. For essential scents that work both day and night, here's eight product picks you can totally rely on.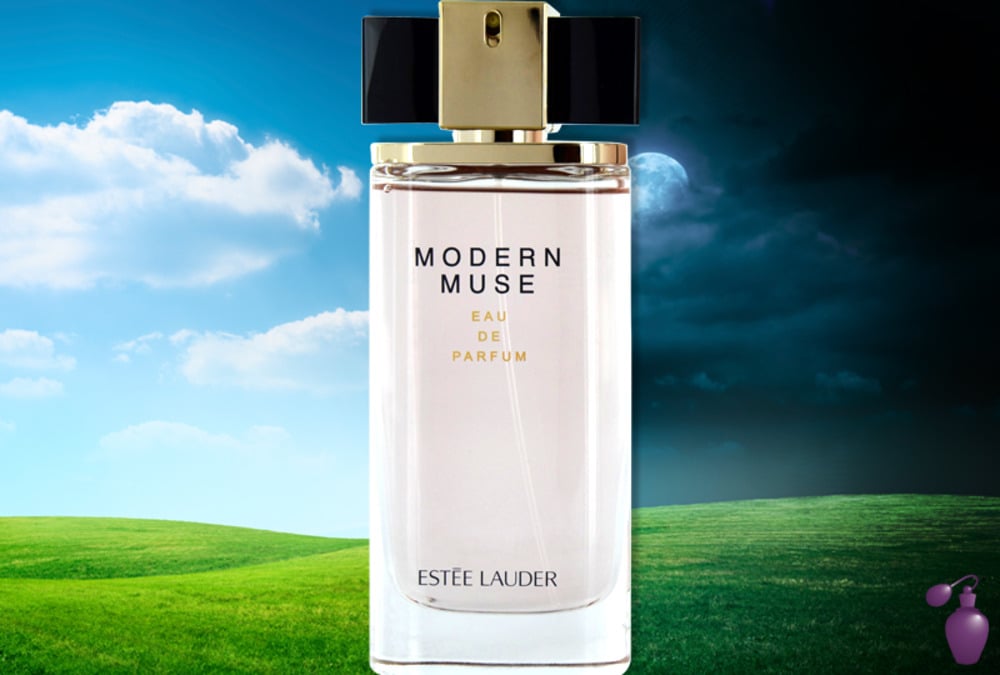 For A Burst Of Clean...Offering a neutral fresh scent, clean linen smells can go from meetings to drinks in seconds. And never too overpowering, you don't have to worry about powerful smells scaring away your coworkers or upcoming date. For a refreshing blend of clean, we love the Clean Fresh Laundry Eau De Parfum Spray ($52.99), as it brings together notes of white jasmine, cotton and mexican lime right to your wrists and neck.
For Everyday Flowers...Florals are another fragrance choice which can accommodate all your daily activities. For classic notes of magnolia and roses, the Kenzo Flower In The Air Eau De Parfum Spray ($64.99) keeps you smelling romantic whether you staying in or heading out.
For True Sophistication...Definitely a sophisticated gem, the La Vie Est Belle Eau De Parfum Spray ($103.99) works well for any point in time. And while it may be in the sophisticated side, the deep and sexy notes of black currant, pear and tonka bean will surely keep things casual but equally edgy.
For Casual Chic....For a little fragrance that definitely overs longevity, Paul Sebastian Causal ($21.99) ensures a playful yet wearable scent you can use again and again. And with notes of fruits and florals, you can definitely get the both worlds with this delightful fragrance.
For Versatile Perfection...Love keeping things equally elegant? The Modern Muse Eau De Parfum ($50.99) brings on the sex appeal with notes of amber wood and musk. And with unexpected traces of mandarin orange and lily, you can expect essential balance to your everyday looks.
For Uplifting Citruses...Like florals and soft linens, the scent of citruses can work at any time of day. And with a blend of citruses and florals, the Happy Eau De Parfum ($58.99) is a definite go-to for a burst of refreshment. whether you're with friends or with coworkers.