Terre d'Hermes Cologne Review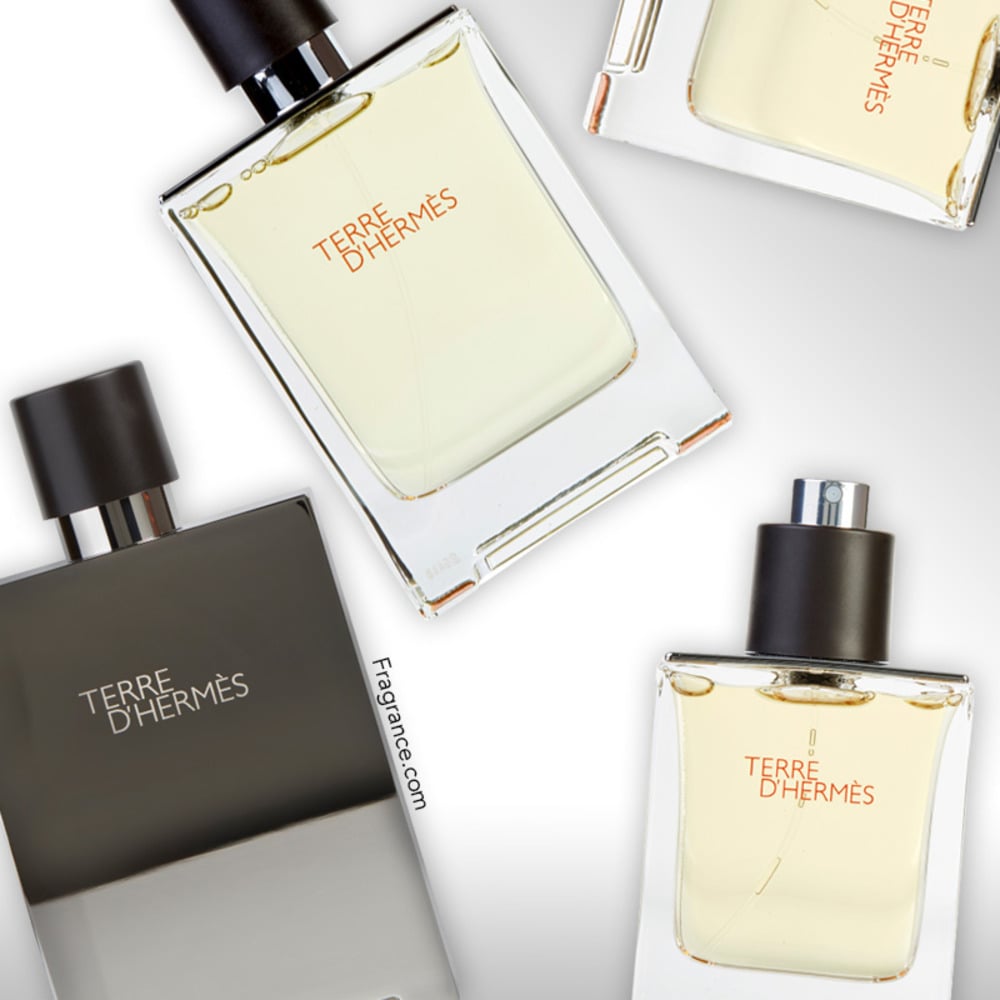 Terre d'Hermés is a fragrance triumph. Voted 'Best Fragrance of the Year' by FiFi in 2007 in the 'Men's Luxe' category, there is much to love in this weighty square-shouldered flacon!
Its opening accords of fresh green/orange citruses are sharp and refreshing, however, it quickly shifts into an unusual chocolatey/jaffa note, before some rich earthy and elemental accords come to the fore. It is the scent of a long-forgotten orange orchard that is overgrown and untameable... one that can only be reached by cutting through thick, tangled undergrowth that has flourished over several centuries through abandon and neglect. There is almost a sense of an "electrical storm" hanging overhead... a threatening heaviness, accompanied by the sharp spike of ozone in the air that declares when clouds, swollen with precipitation, are set to burst. One can detect the aroma of dusty, turned earth as it is speckled with fat raindrops... soil that is littered with over-ripe, mouldering oranges that have fallen from the green canopy above. Sound evocative? Well it didn't win global accolades for nought! Definitely a highly recommended staple in every man's collection!
Terre d'Hermes comes in two concentrations - an excellent EDT spray, and a pure parfum spray (somewhat rare amongst men's releases these days) which will last pretty much all day long.