Introduced in 2004, Versace Crystal Noir is an effortlessly sexy fragrance for the daring woman. Gianni Versace was an Italian fashion designer who was known for his extravagant and glamorous lifestyle which lives on in this stunning deep purple bottle with a princess cut cap. This scent, although mature, can be worn on anyone who dares to turn heads. Men and woman alike will stop you to ask "what you are wearing?" because it is unlike anything else.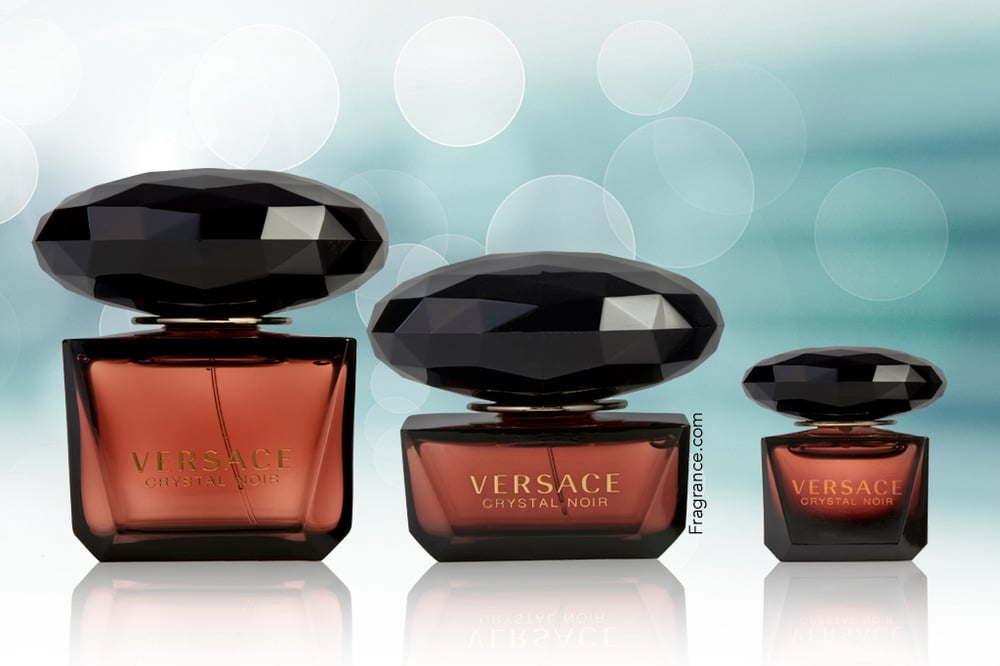 Versace Crystal Noir eau de parfum is a luscious yet light fragrance with top notes of blackcurrant, black fig and violet to start out airy and fruity. Middle notes introduce tuberose, frangipani and jasmine to make it floral and feminine. Sandalwood, vanilla, and heliotropine round the scent out keeping it polished but not overbearingly sweet. Because of the light and floral nature of Crystal Noir, it is perfect for spring and summer. Reach for this fragrance to take you away on a tropical vacation, if only for a moment, many say they even smell a hint of coconut. Although recommended for evening use, Crystal Noir would be fitting for any summer outing whether beach day or elegant party under the stars.
Whether you're a seasonal scent wearer, or looking for your new go to scent Versace Crystal Noir stands out because of it's uniqueness. The light yet indulgent scent will get you hooked while the bottle will dress up your vanity. Crystal Noir is here for the chic and confident woman channeling a glamorous Versace lifestyle.
If that hot spring time date is coming up, plan that come-hither look extra early by selecting the perfect date-friendly fragrance. For a tantalizing scent that won't scare him away, look to these light, floral favorites to help you score a smooch or two.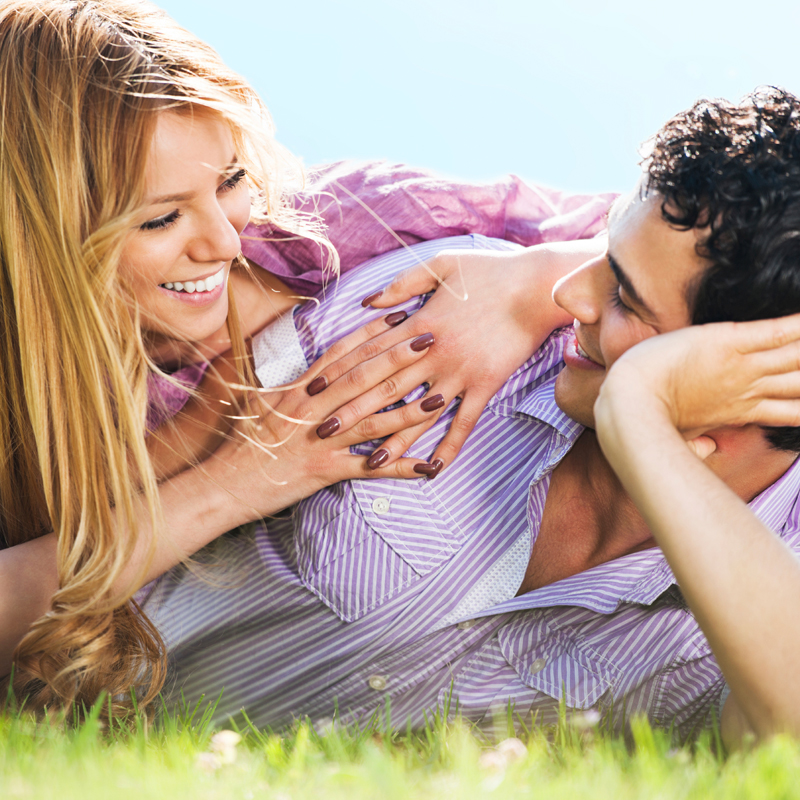 1. Dolce & Gabanna The One

When you want to smell irresistible, this light, sensual scent brings on the elegance without being too overpowering. Rich with jasmine, vanilla and bergamot, this inviting smell will definitely have him coming back for more.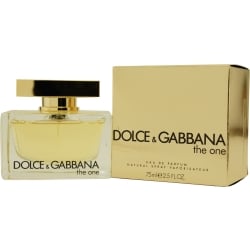 2. Donna Karan Cashmere Mist

Floral and fresh is exactly the vibe you will be giving off as you spritz this sexy, casual fragrance onto your skin. Lasting all day long, wear this on your next movie night or during a romantic evening under the stars.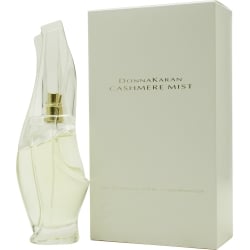 3. Hanae Mori perfume

Natural, woodsy scents are never off-putting, so get a little earthy with this classic oriental perfume full of deep sandalwood and sensual patchouli.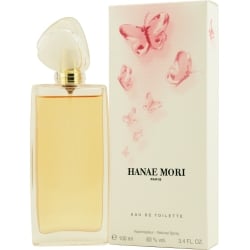 4. Jimmy Choo Eau de Parfum spray

For a feminine and chic fragrance, this Jimmy Choo scent will surely set the mood with it's fun and flirty notes of orchid, pear and toffee. Try wearing this to your next romantic dinner date.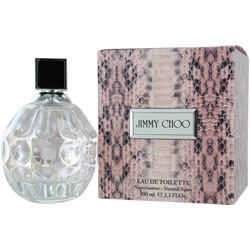 5. Juicy Couture Viva La Juicy

Having an offbeat date at the beach? Get graceful and Boho-beautiful with this intoxicating blend of mandarin, vanilla and exotic lotus blossoms.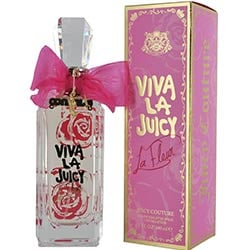 6.Elizabeth Arden Green Tea Exotic

No this isn't your grandma's perfume! For a cool and relaxed fragrance, make this soft, clean scent a staple in your date-night makeup bag as it's lime, black tea and amber filled formula won't have him choking when he comes to pick you up in his car.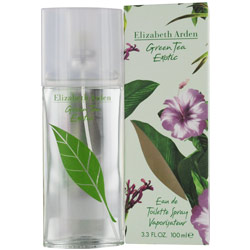 Want to be pleasantly surprised with some perfumes that have plum notes? We sure were when we found out that these 6 succulent scents have the deliciously sweet note, and well, we think they are quite irresistible. Which scent would you love to take a bite out of?
1. Dolce & Gabbana's THE ONE perfume, has notes of plum, vetiver bergamot, fruity floral, Madonna lily, muguet, lychee, jasmine, and vanilla. This scent will bring a touch of sweetness to your evening; a delightful scent with the perfect blend of notes, including plum. Elegant and classic, enjoy a spritz of this scent for instant sophistication.
2. Covet Pure Blossom perfume by Sarah Jessica Parker brings a sense of quirky elegance with it's magical scent, blending the sweetness of plum, orris and coconut water with the gentle richness of sandalwood, jasmine, mandarin, and musks. Fresh amber, tuberose and pikake complete the mix for a distinctive result. The gentle, sweet scent brings a touch of sophistication to every interaction.
3. J'adore perfume by Christian Dior, the perfect scent to help you embrace your feminine side. This beautiful blend of floral orchids, violets, roses, plum, and blackberry musk creates a sensual aroma that will bring excitement to your everyday activities.
4. Rihanna Reb'L Fleur perfume by Rihanna is perfect for that lady who loves the limelight. Moderate, spicy, rich, and intriguing, this scent combines notes of red berries, hibiscus, plum, vanilla, peach, and coconut water. 
5. Couture Couture by Juicy Couture is an alluring perfume, one that gives you the ability to transport yourself to a tropical paradise with rich top notes of African orange blossom and grapefruit along with hints of exotic star jasmin, sandalwood, plum, sweet vanilla and amber.