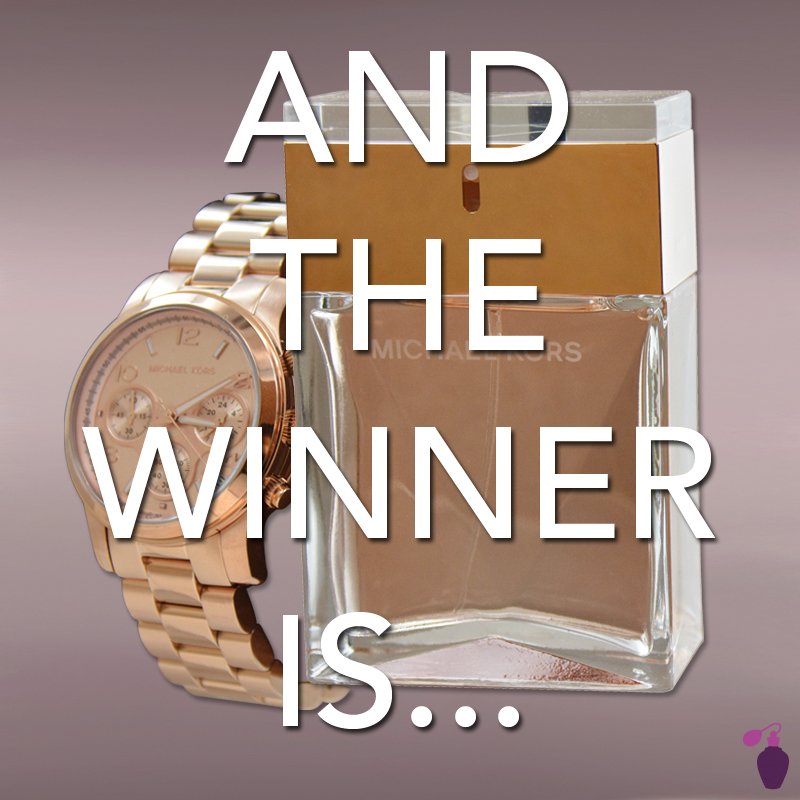 CONGRATULATIONS to Rebecca (Facebook User ID #543738)! Rebecca is our lucky winner of this Michael Kors perfume and watch! Rebecca, please check your email we recently sent you and reply back to redeem your prize immediately! We can't wait to get this to you! :)
For everyone who participated, thank you so so much for entering, being a fan, and sharing this contest with your friends. Trust us, the fun doesn't stop here! Stay tuned, we will be announcing an even bigger and better contest, sooner than later ; )
And the winner is...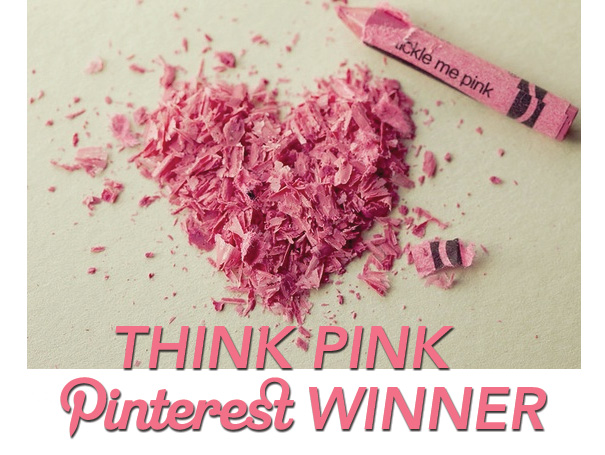 We received a ton of amazing, inspirational, and touching Pinterest boards during our entry period for our Think Pink Pinterest contest. It sure was hard making a decision and narrowing down the entries, but today is the day we are announcing that lucky winner!
Congratulations to Jacqueline Taylor Griffin! She did a beautiful job in created a Think Pink board in honor of her Aunt. Along with her inspirational board comes a poem, written by Jacqueline.
Dear Auntie, I miss you every day! I'm really sad you couldn't stay; I spoke to your oldest about the past, we agreed time has gone by very fast. Today's tomorrow, hurtful sorrow; I see you in my dreams late at night and remember when we would play fight. I'll see you soon that's for sure, and know you'll greet me at heaven's door. With my mom hand in hand, together for ever, we will all stand. In honor of my beautiful Aunt Judy 1941 - 1983 ?
HOW TOUCHING! Jacqueline, if anyone deserves to win, we think it is you! Check out Jacqueline's Pinterest board here.