Calling all those beauty obsessed, try this awesome tip as soon as you get home...find your white eye liner that you most likely never use and use it as an eyeshadow base!
Color your eyelid with the white eyeliner, blending and blotting with your finger, dabbing if necessary. Your eyeshadow, applied on top after the base has been applied, will POP and look way bolder, way brighter and...not to mention, create a longer lasting look!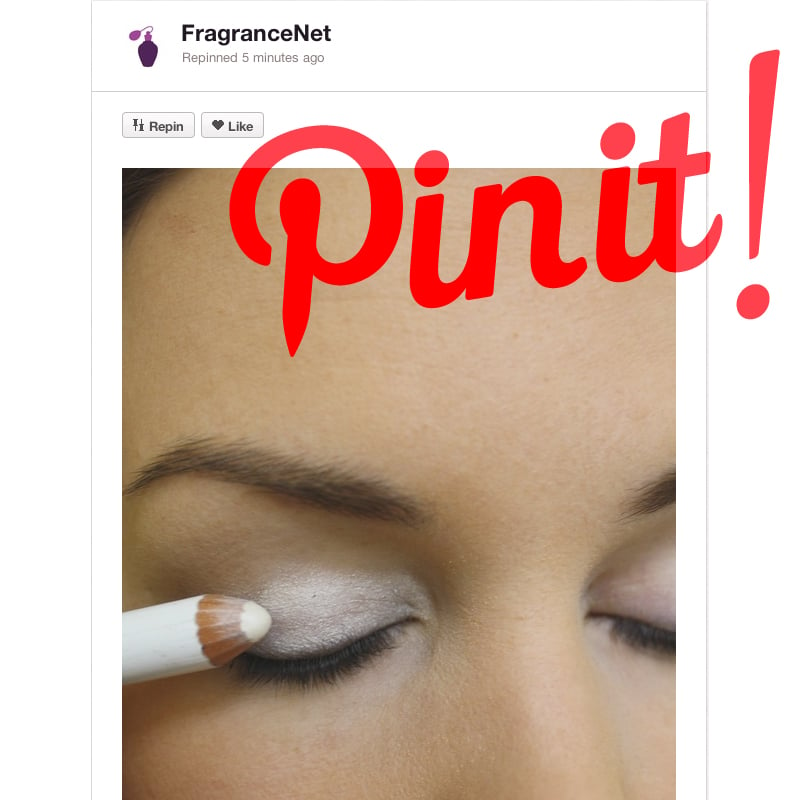 Need a great white eye liner?
Products to use...and get 'em for less!
Christian Dior Khol pencil -- no. 007 white
STILA Glitter Eye Liner -- #06 silver lilac
Lancome Le Crayon Khol -- no. 013 silver
Paul & Joe Dual Crayon -- #03 Duo Sucre
Need another great reason to use white eye liner?! C'mon...we've got you covered, check out how else you can make your eyes really pop with this wintry white hue.