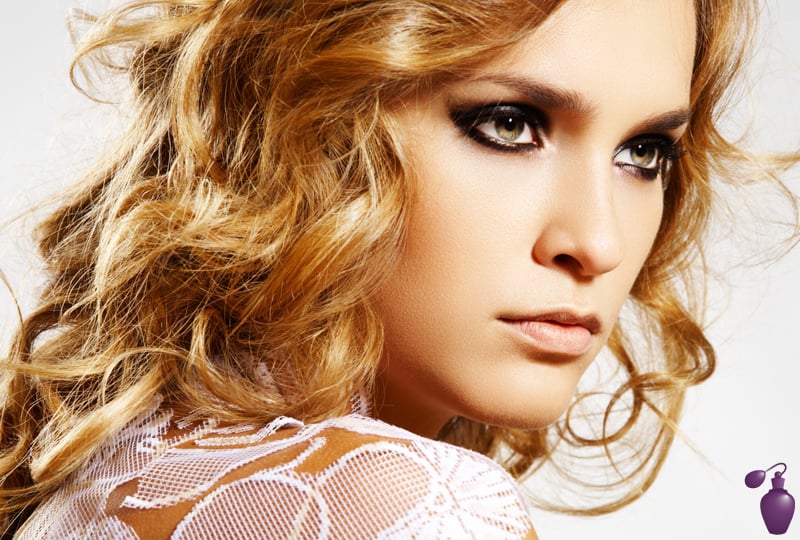 You can get the classic, subtle, and totally romantic hair style in just three easy steps.


Start with second-day hair (yes, we're serious), the clean texture of freshly washed hair won't help create and set your curl. Take one inch sections of your hair from your bottom layer working upwards towards your crown, and use a curling iron with a clamp to construct your curls. If you've got thinner hair and want to naturally create more volume, alternate the direction in which you curl your sections (some towards the left and some towards the right).

Hair tool to try: T3 bodywaver 1.75" professional curling iron
Set your hair with a light amount of hairspray, and let sit for about fifteen minutes until cool.


Your perfect product go-to: Rusk w8less hairspray

Use your fingers to gently comb out your waves. The key here is long gentle strokes; you'll want to lengthen each of your locks as you go. Set with a final spritz of hairspray.
Perfect curls...from a flat iron? Yes, that's right, you didn't just read this wrong. This technique will create bouncy curls and a sexy beach wave...and now, after reading this, you can easily create this look at home.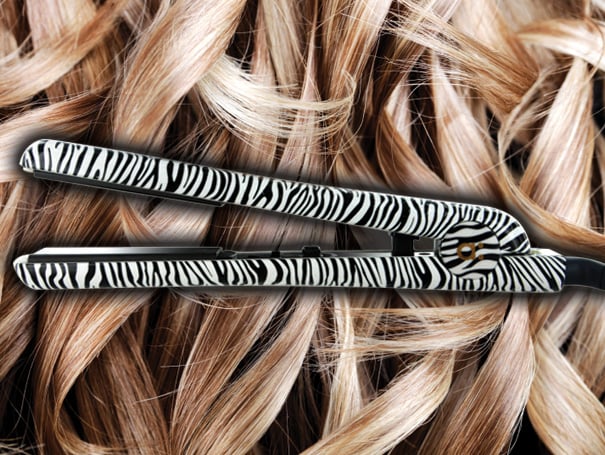 First, and always, you'll want to protect your hair with a thermal spray, we love Abba's Pure Thermal Protect Spray.
Section off your hair so that it's easier to curl.
Now, smooth out the hair with the iron, grab at the plates, wrap your hair over and twist, and make sure your hair is locked between the two plates. 
Once it is locked between the two, 'straighten' your hair down into a beautiful, wavy curl. 
Shake out your hair and see if there are any spots you have missed. Spray some hair spray into your hair to add some more volume. Spray underneath and spray any fine, stray baby hairs. 
What do you think? Will you try this technique for a wavy hair look?