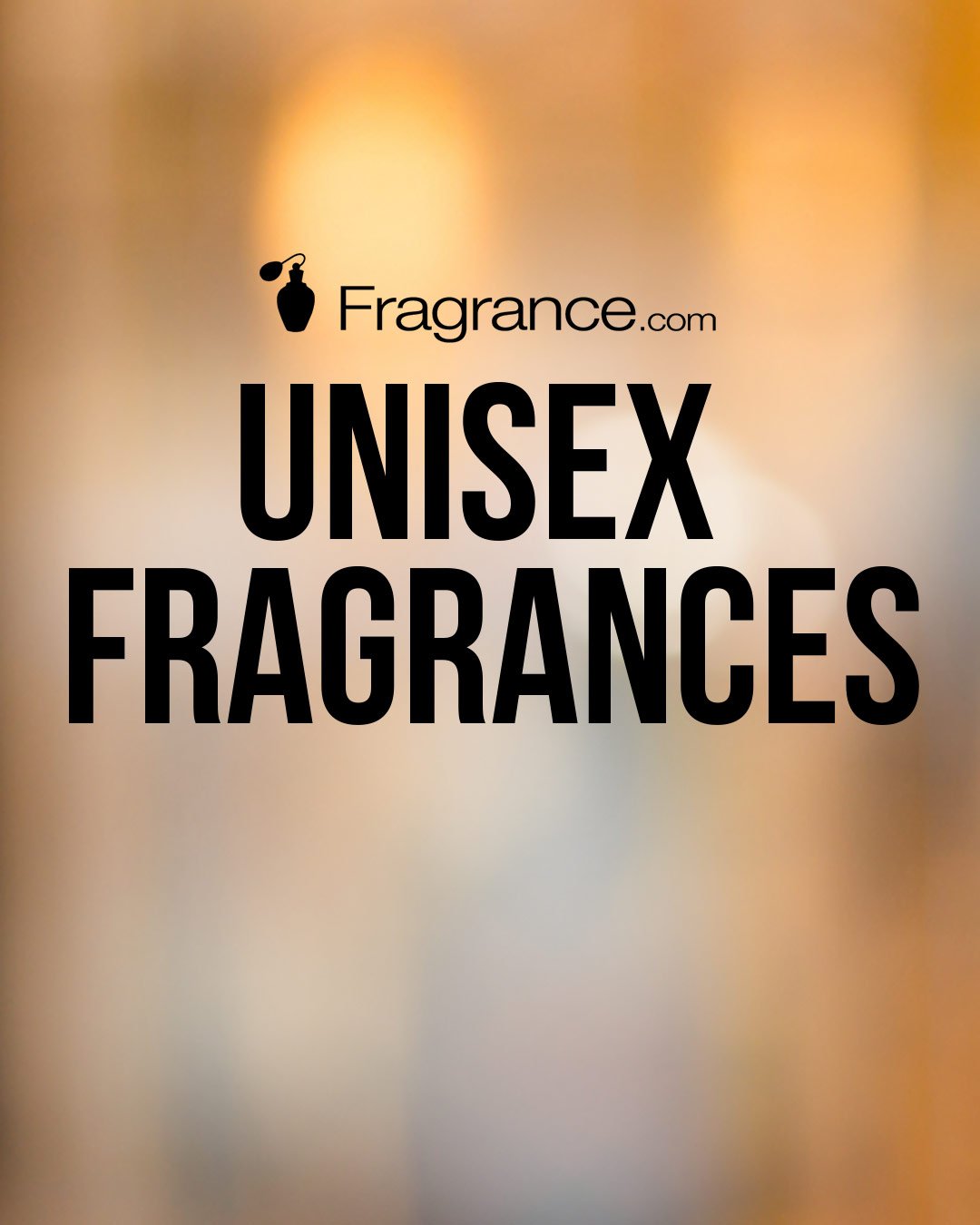 There are the usual 2 aisles in the fragrance department, Men and Women. Of course, anyone can shop at either side, but these are usually where the trends that those specific genders prefer to wear. Women lean more fruity and floral and mens fragrances tend to be more aquatic, leathery with tobacco notes. With more and more people wearing what they want, rather then what they are told to want- perfume houses have been moving forward and creating some amazing innovative fragrances that capture the beauty and love of trends and compositions from either side of the aisle.
Here are 5 amazing unisex fragrances that work no matter who you are.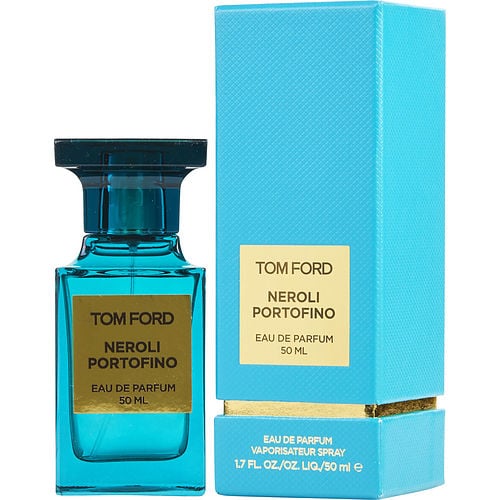 Neroli Portofini from Tom Ford is one of Tom Ford's most successful and beloved Private Blend Fragrances. This beautiful, transportive fragrance catapaults you to the Italian coastline with brisk cool breezes and gorgeous sunshine. Smells amazing on men or women, and can be worn casually or more formally.
Hermes Eau De Rhubarbe Ecarlate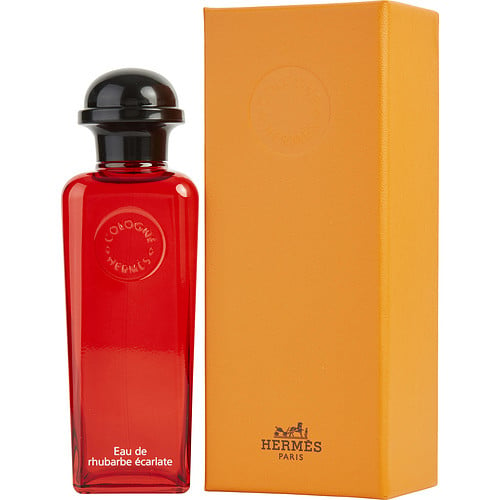 Eau de Rhubarbe Ecarlate from Hermes is one of those fragrances that is minimalistic in composition, but it does so very successfully. Tart rhubarb is the star of the show in this yummy fragrance that works well on both sexes. More appropriate for daytime wear than nighttime.
Jo Malone English Oak & Red Currant Cologne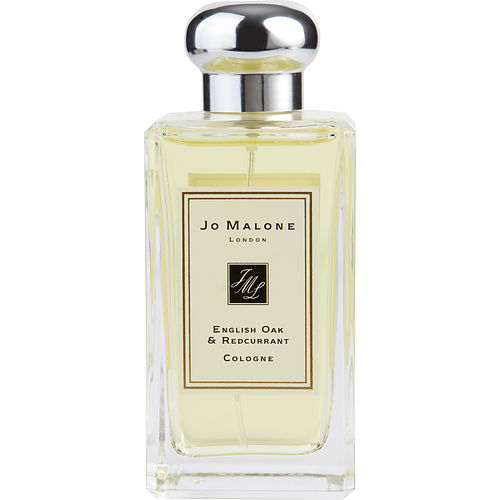 Black Currant is a note you see a lot on very popular women's fragrances. But it lends itself so beautifully to this fragrance from Jo Malone. The English Oak tames that tart sweetness, and the woodsy notes also help give this fragrance some dimension. Another perfect daytime scent for Men or Women.
Creed Acqua Originale Aberdeen Lavender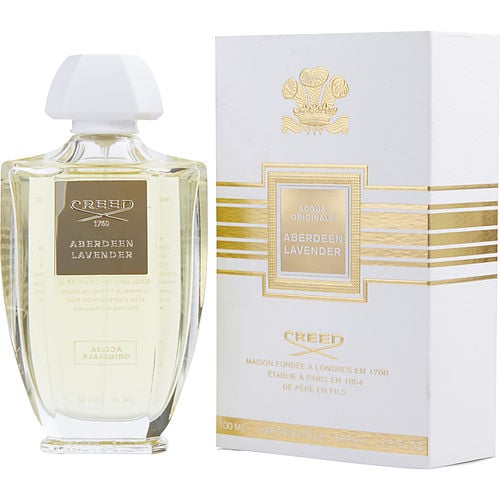 If you are looking for something more complex and aromatic Creed Acqua Originale Aberdeen Lavender is a gorgeous fragrance. The lavender really shines in this fragrances and blends beautifully with the citrus opening and leather base. Another gem that can be worn day or night!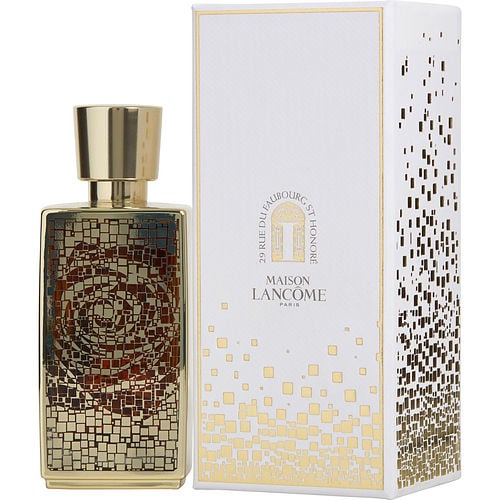 Oud Bouquet is a delectable feast! Sweet and warm with all that amazing oud, this gourmand fragrance smells sexy and empowering on any gender. Works alright in the daytime but really shines in the evening. It also has amazing sillage so if you wanted a fragrance to make a lasting impression, this is an excellent choice!