Burberry Brit for Women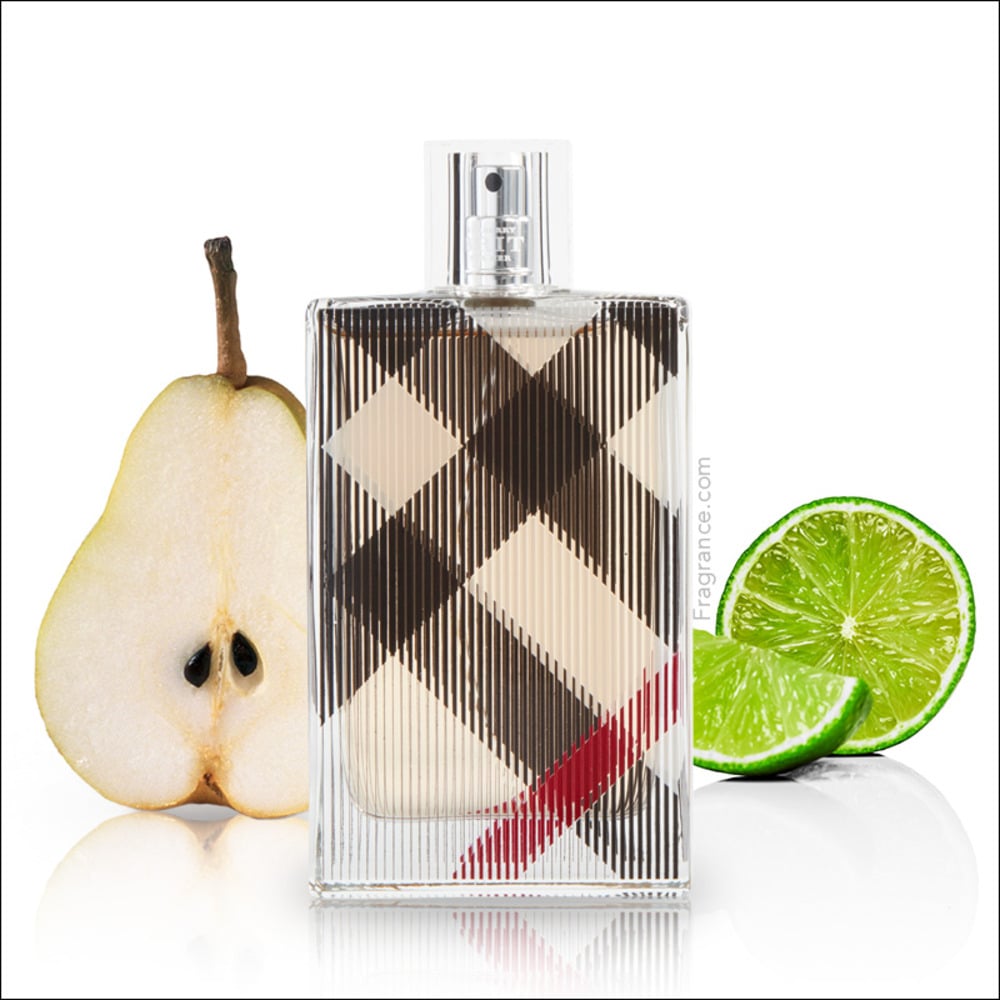 Burberry Brit was released in 2003 and has earned much praise since its been on the market. A versatile scent that has a nice balance of notes that comes together in a light, and wearable gourmand fragrance. The opening has lime and green almond that works beautifully with the vanilla, amber, and tonka in the base. With a heart of peony and sugared almonds it exudes an effervescent sweetness.
Burberry Brit opens on the skin sparkling and sweet, with a nice crispness that helps balance out the journey to the dry down. When the fragrance dries down you lose some of the lime but it transforms into a sheer sweet almond fragrance with some cedar-like undernotes that play beautifully with the peony. These delicious gourmand elements work with the warmth of the base that creates a lovely scent on the skin that is sweet and substantial but doesnt become overbearing or to heavy. A perfect fragrance for gourmand lovers in the spring and summertime. It is a wearable beauty that is also appropriate for professional settings as well. A great addition to anyones collection.
My favorite fragrance is Versace Bright Crystal. When I give it as a gift - it becomes the recipient's favorite also.
 When my youngest sister's birthday comes around (November 7th) she always wants me to replenish her Versace fragrances. The other night as I was walking into a restaurant, a young woman (now they all seem young) who I would imagine in her late twenties came rushing out and walked past me and turned around and said to me "you smell wonderful - what do you have on?"
 I get asked a lot by my friends what I am wearing. They love the scent and always say I smell good. This scent was originally suggested by our top-notch Quality Control woman, in which I value her opinion and suggestions. I get to work in close proximity to our Quality Control girls, which means I get to sample the fragrances and also get advice from these very knowledgeable ladies. 
 How lucky am I?
 Marianne S. has been at FragranceNet.com for 3 1/2 years and works in the accounting department.