Want to achieve that elegant ballerina bun without the struggle? Create a smooth style in 3 easy steps.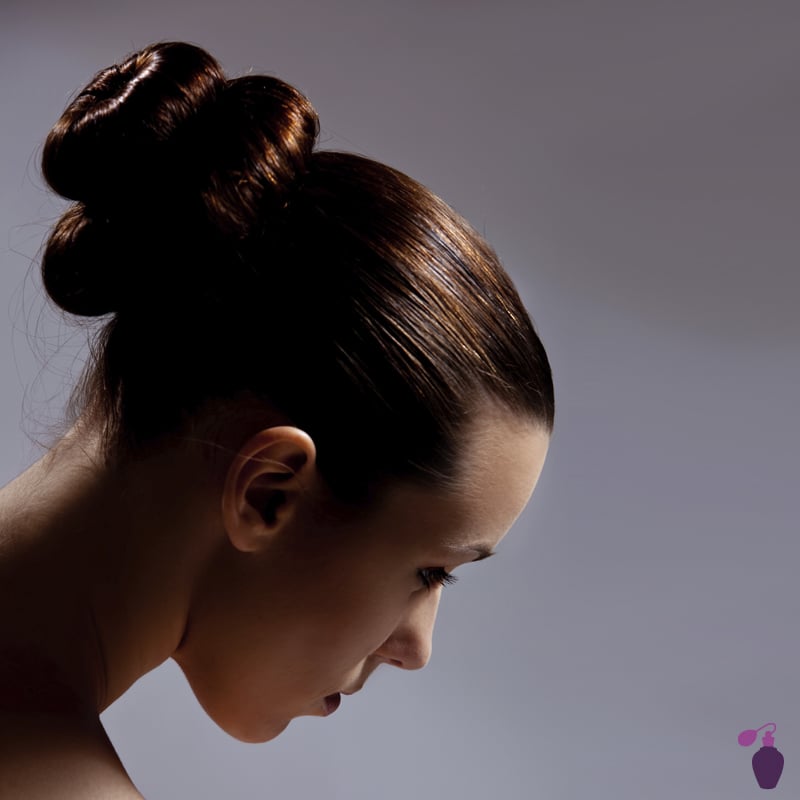 First, comb your hair completely through, we like Ouidad double detangler comb. Apply a small amount of serum to your hands, for thin fine hair, use about a dime size, for thick, texture hair use about a quarter sized amount. We love It's a 10's Miracle Styling Serum.
Secondly pull all of your hair back into a pony tail at your desired height, secure with an elastic. Brush back your hair along your scalp to prevent any bumps. Twist the hair around the base of the elastic to create a swirl like pattern, secure with an additional elastic for thick hair, or bobby pins for thinner hair.
Finish off your look by gently applying hair spray along the crown of your forehead, nape of your neck, and around the bun.  An excellent frizz fighting formula is Sebastians' Shaper Plus Extra Hold Hairspray. Run your hands along your scalp to evenly spread the product and then you're ready to rock this sleek 'do.
By now you've mastered the messy bun and the sock bun, so switch things up by adding the top knot into your updo arsenal. Perfect for when it's just too hot to break out the straightener or curling iron, and a great solution for days when you're short on time but still want to look cute. Celebs have been sporting the top knot everywhere from high profile events like Jessica Alba at Paris Fashion Week, to casual shopping trips like Vanessa Hudgens in LA.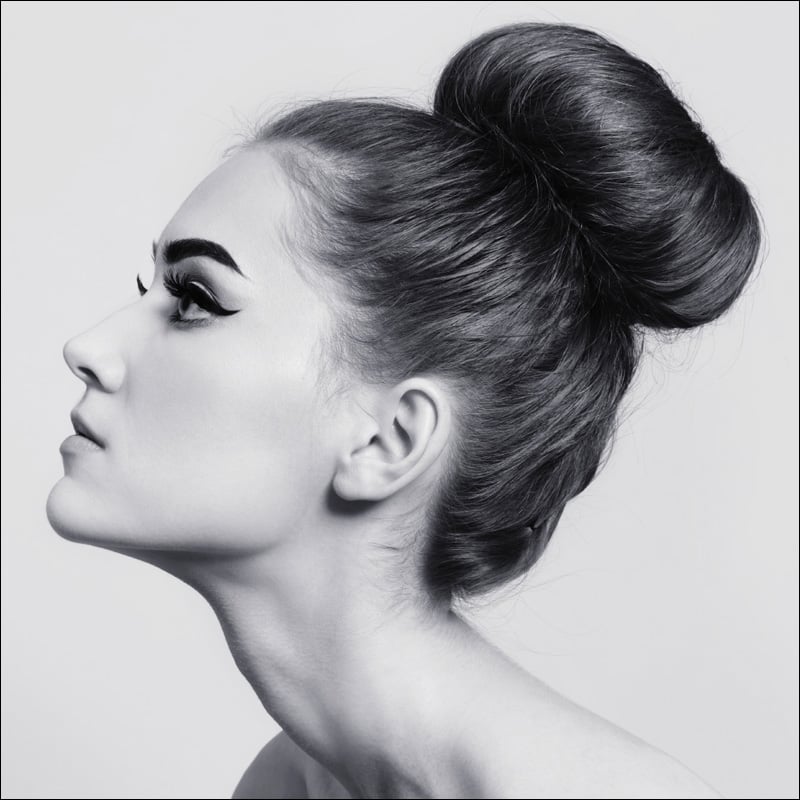 There's really no wrong way to do a top knot, which makes it perfect for hairstyle novices. Just secure the hair in a high ponytail towards the crown of your head, then tie the ponytail into one big knot (or separate into two sections, knotting together), and pin any stray pieces.
You can go the messy, texturized route like AnnaSophia Robb, by using a thickening or texturizing spray such as TIGI S Factor's Body Booster Plumping Spray, or Redken's Body Full Volume Amplifier. You can also create a slick knot, à la Jennifer Lopez, by tightly combing the hair back with gel, such as Redken's Hardwear 16 Super Strong Sculpting Gel, and finishing with a strong hold hairspray like Bed Head's Hard Head Hard Hold Hairspray.
Once you've mastered the basics, try playing around with braiding sections into the bun, or accessorizing with a headband like Rachel McAdams; the possibilities are endless!